Chris Brown's Glowing And Color-Changing Lamborghini Huracan Is One Of A Kind Hyper Beast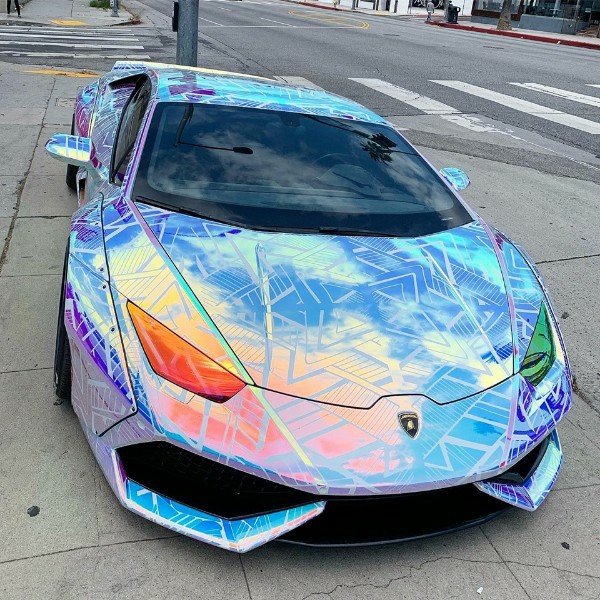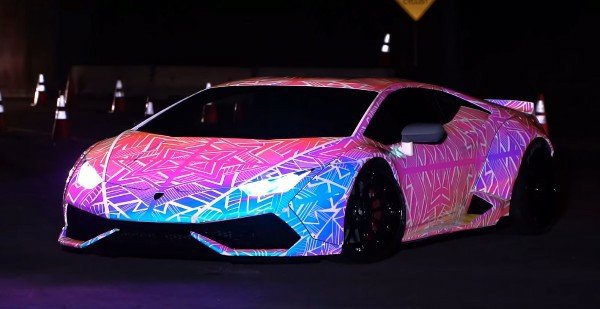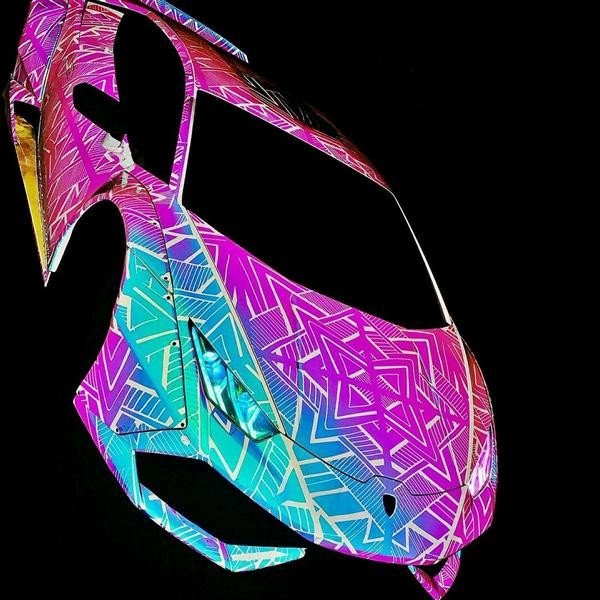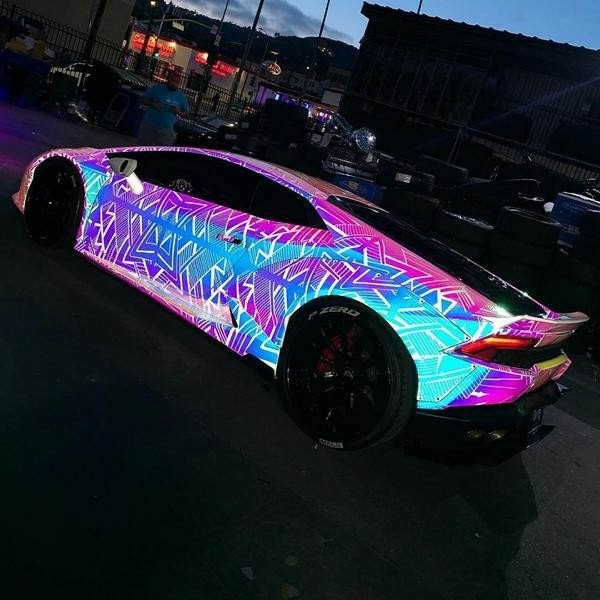 Los Angeles-based wrap specialist RDBLA has transformed Chris Brown's Lamborghini Huracan,that was previously outfitted with a Liberty Walk widebody kit, into a glowing, color-changing street Hyper beast.
Just like his Lamborghini Aventador, Porsche Panamera and Lamborghini Aventador SV that were wrapped in outrageous colors, the Lamborghini Huracan now sports a symmetrical chrome wrap that changes from blue to yellow, purple, orange, and pink depending on the viewing angle. It is also outfitted with purple headlights.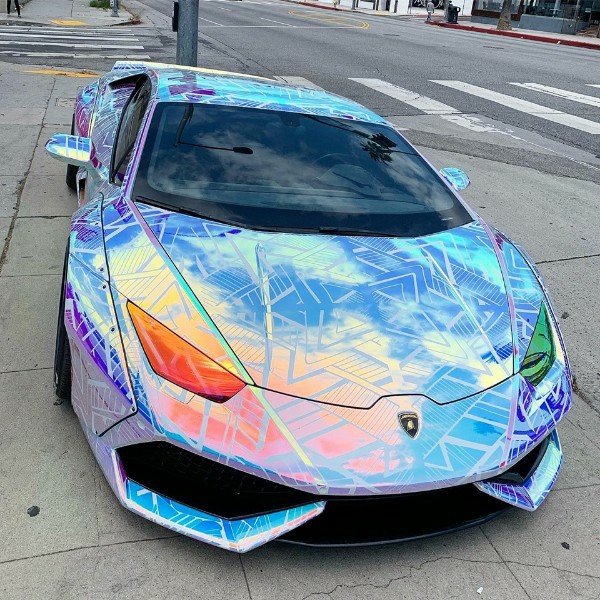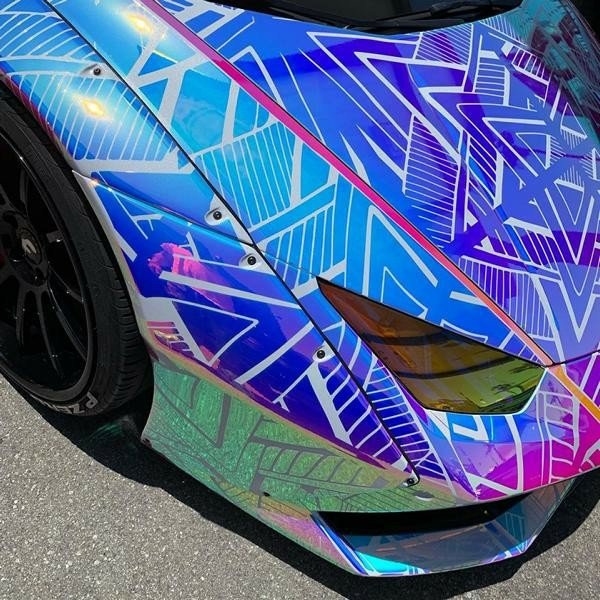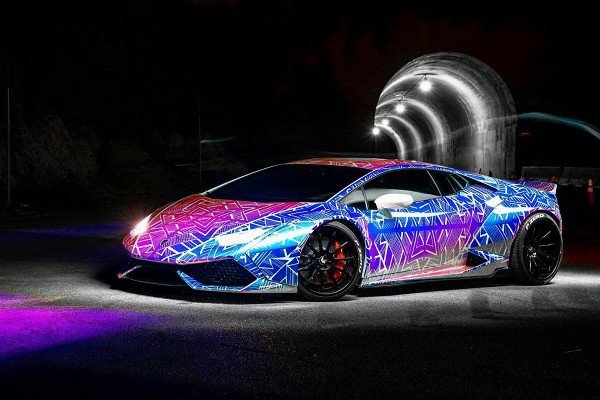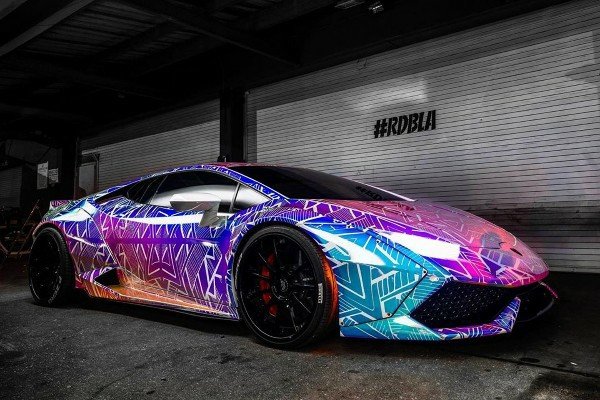 Many artist these days are wrapping their supercars in outrageous colours. Three months ago, American rapper Kanye West also took delivery of his Just A Wrap-customised Lamborghini Urus superSUV that is now finished in a cream-colored matte vinyl wrap.
What Do You Think Of Chris Brown's Glowing And Colour Changing Lamborghini Huracan?