Again,Hunger For ₦72m Urus SUV Push Lamborghini To A Record-Breaking 4,553 Half-year Sales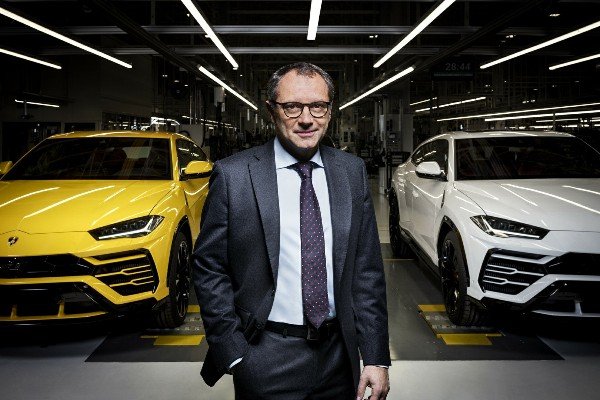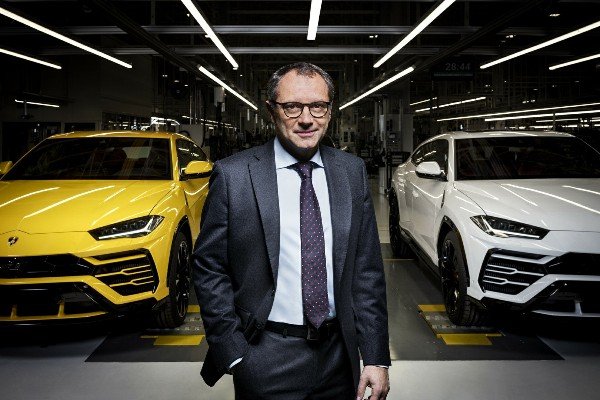 Lamborghini on Tuesday announced its half-year sales which, according to the automaker, covers from Jan. 1 through June 30.
The home of the Raging Bull said it delivered 4,553 cars for the first half of 2019. Not only does this represent 96% growth from January 1st to June 30, they also sold more cars than the entire 2017 model year.
59.1 percent of the sales success was boosted by the sales of 2,693 Urus superSport SUV. The Huracan accounted for 1,211 cars while the Aventador accounted for 649 deliveries.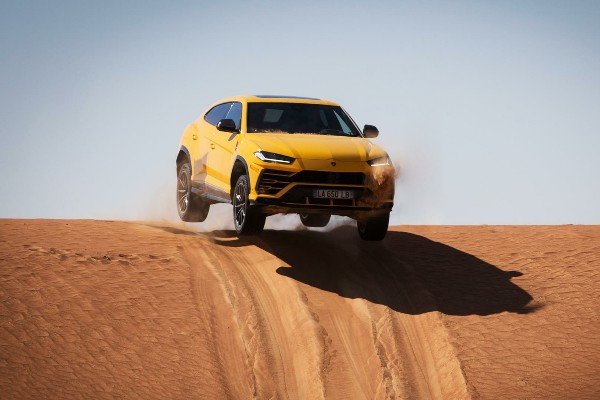 Last year, Urus – pronounced "Oo-rus" also pushed the Italian supercar maker to a record-breaking sales with 5750 cars delivered to customers worldwide, despite only going on sale half way through 2018.
With 157 dealers serving over 50 countries, the US remains Lamborghini's largest single market , followed by Greater China and the United Kingdom, Japan and Germany.
Sharing the same Volkswagen Group's MLB Eco platform with Audi Q7, Porsche Cayenne and Bentley Bentayga, the $200,000 (₦72m MSRP) luxury superSport off-roader is one of the most powerful SUVs on the planet.
Popular owners includes Dubai-based Ismaila Mustapha aka Mompha, Kanye West, Justin Bieber and Liverpool's Roberto Firmino.