Testing Volvo's ₦204m, 4.5-tonne Armoured SUV With AK-47 And Explosives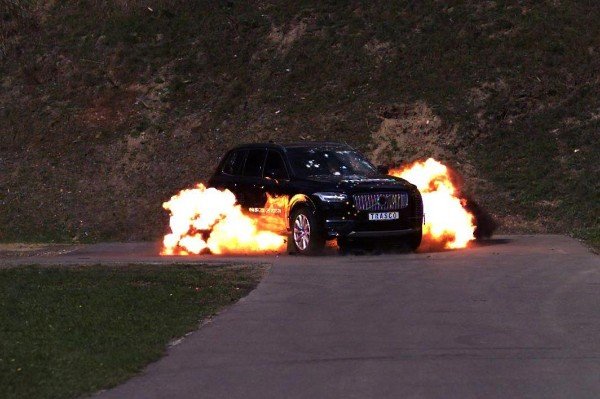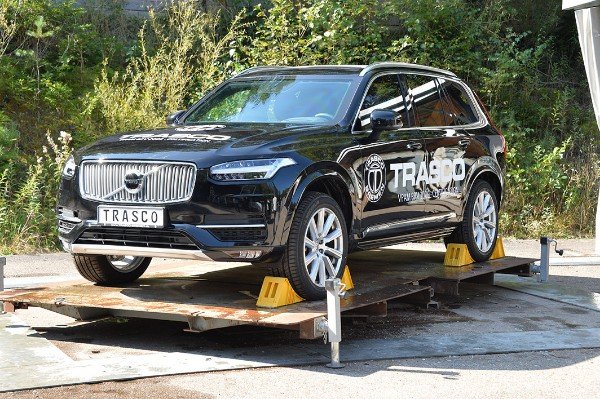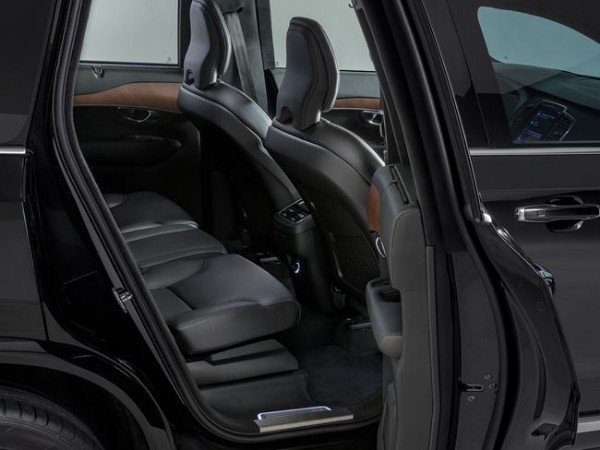 Swedish automotive giant, Volvo – known with the reputation for producing some of the safest models on the road – recently revealed its 4.5-tonne "XC90 Armoured" SUV that is designed to withstand gunfires and explosions.
The heavily-armoured vehicle, the first Volvo to be awarded a VR8 protection rating – meaning it offers 360-degree protection from AK-47 fire, is a product of the Volvo Cars Special Vehicles unit and World's famous armoured car provider, TRASCO Bremen in Germany.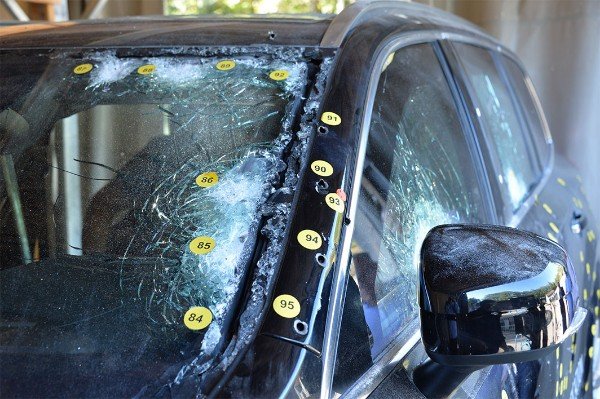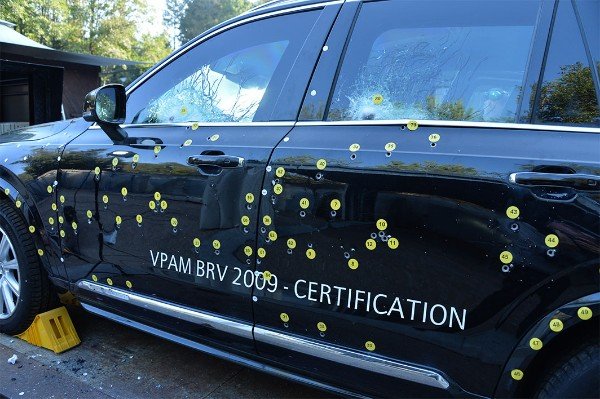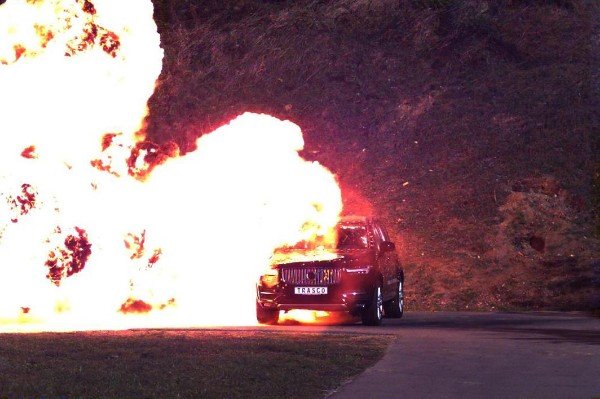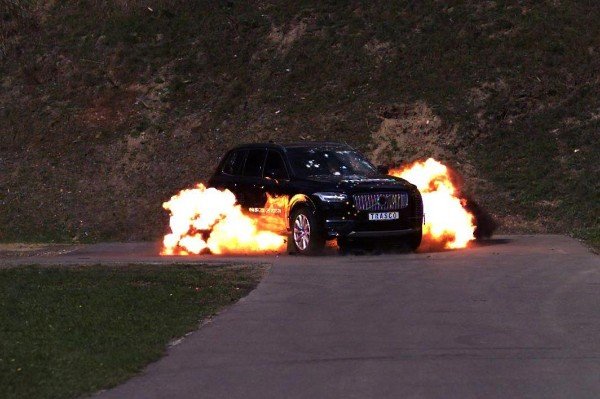 According to the images shared on TRASCO Bremen's website, the mobile fortress – which remained unshakened after several rounds of gunfires and explosions – is made to defeat various ballistics and explosives threats.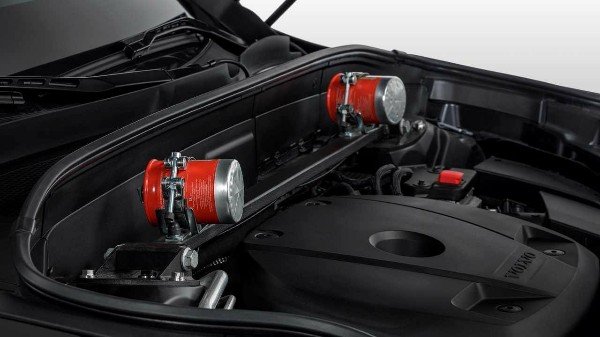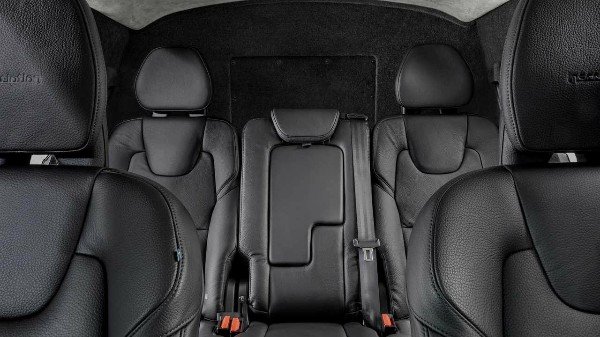 In addition to featuring a 10mm-thick reinforced steel and 50mm deep bullet-proof windows, the modified XC90 is also equipped with secret escape route, deafening horn and fire suppression system under the hood to help extinguish any potential flames. The SUV also get upgraded suspension and new brakes to cope with the weight.
But the specialised heavily-armoured SUV, doesn't come cheap. It comes with a price tag of £450,000 (₦204 million) – that's about ₦17 million more than the price of standard Armoured Range Rover Sentinel Sports Utility Vehicle .
Last month, we revealed the best Armoured State Cars used by some of the World's most famous leaders, including Queen Elizabeth's Bentley State limousine, Donald Trump's Cadillac Beasts and Vladimir Putin's Aurus L700-based tank.
Are You Willing To Spend So Much On Armoured Cars In Order To Save Your Life From Attackers?