BMW Reveals One-off Pickup Version Of The New X7 SUV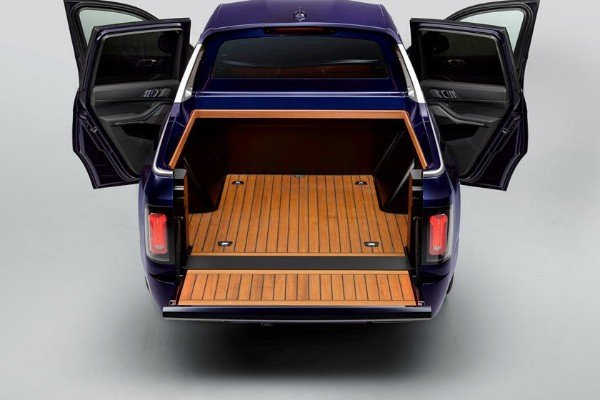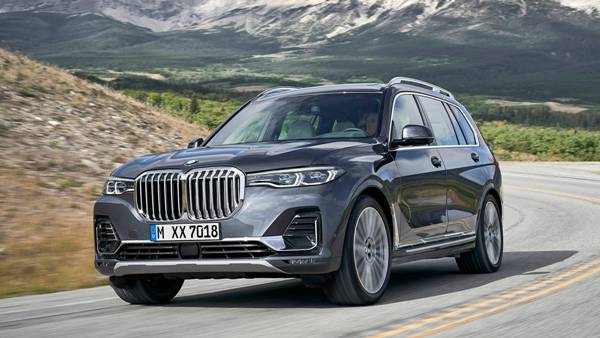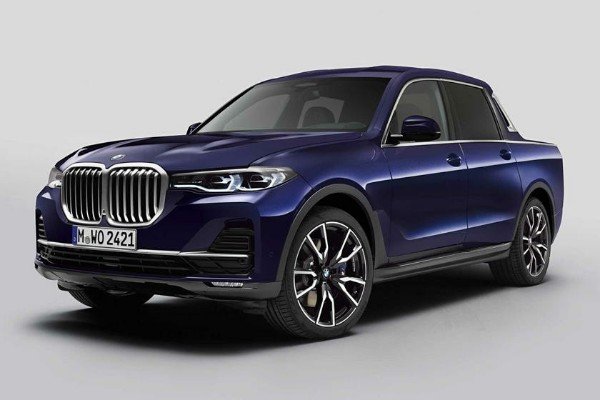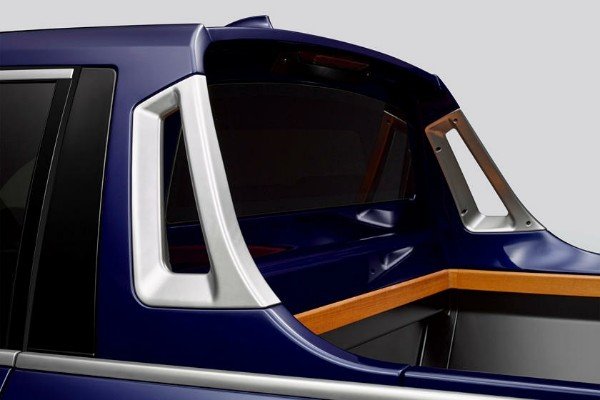 BMW has revealed a one-off X7 pickup to celebrate this weekend's BMW Motorrad Days motorcycle meet in Garmisch-Partenkirchen, Germany.
The unique 10-months conversion, which was performed by BMW Group vocational trainees with the help of the company's Concept Vehicle Construction and Model Technology divisions, replaced the third row of the luxury SUV with a pickup bed.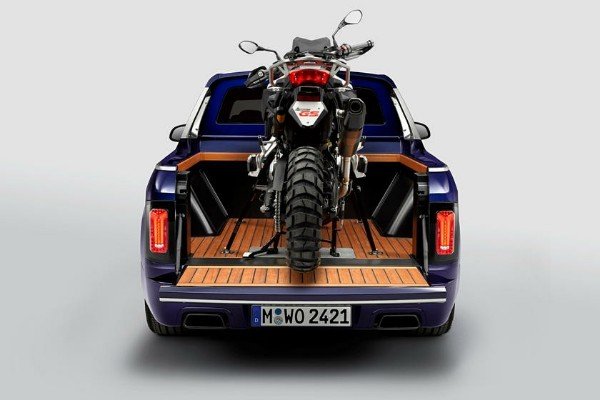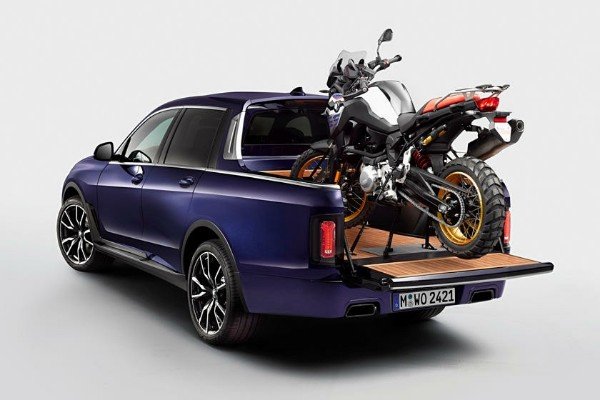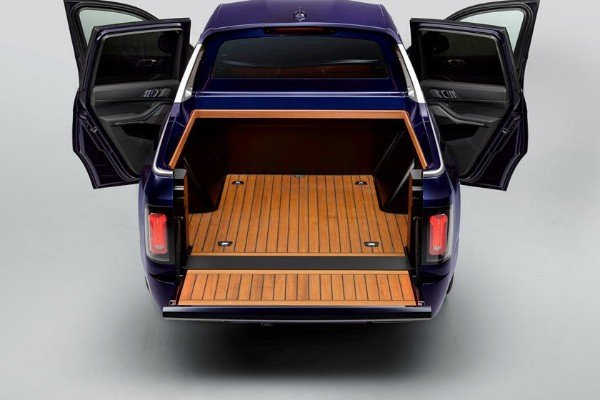 The donor SUV was a prototype X7 xDrive40i that would have been scrapped. Powering it is a 3.0-liter turbocharged inline-6 engine that produces 335 horsepower and 330 pound-feet of torque.
Milagros Caiña-Andree, Member of the Board for Human Resources of the BMW AG, said:
"I am pleased about the synergies between BMW Group Vocational Training, Concept Vehicle Construction and Model Technology, allowing these young talents to prove their abilities with such an extraordinary project"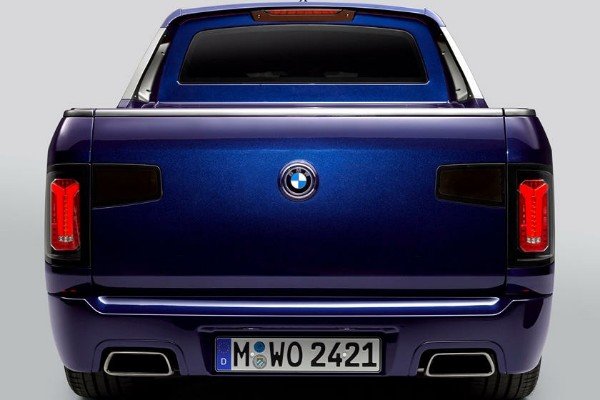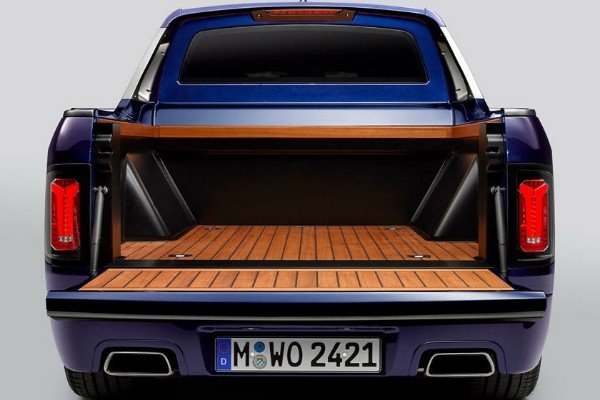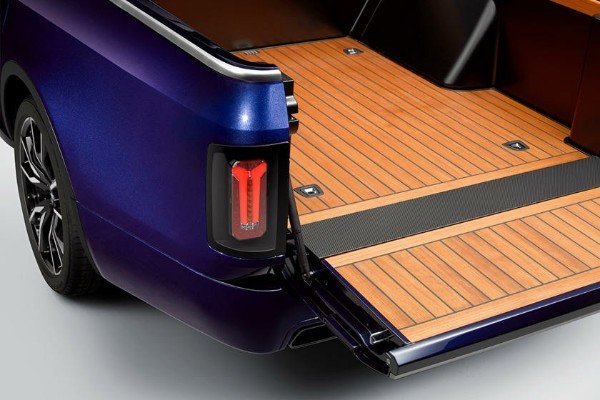 BMW has built a handful of pickup truck concepts in the past, but currently has no pickup truck in its line-up. The German automaker has no plans to put this lovely truck into production.