This £134k Lightyear One Solar-Electric Car Will Go 450-mile On A Single Charge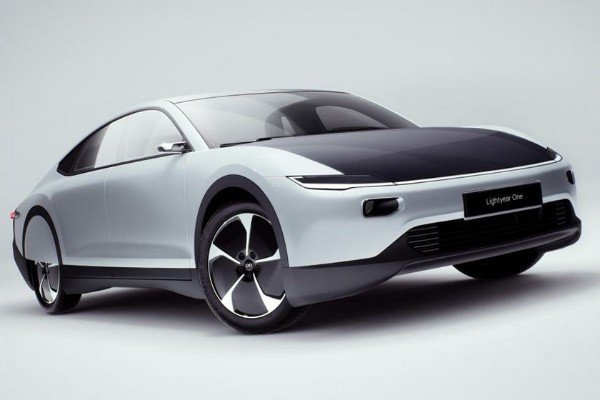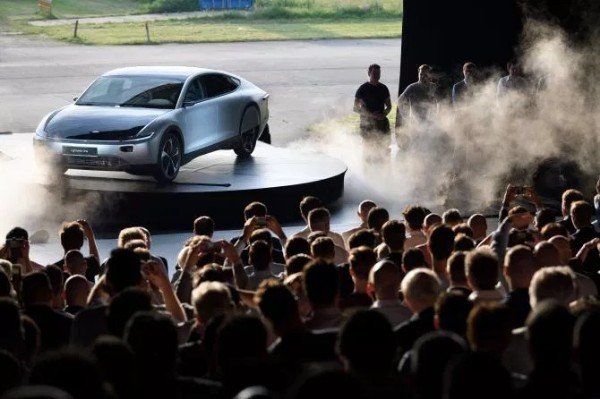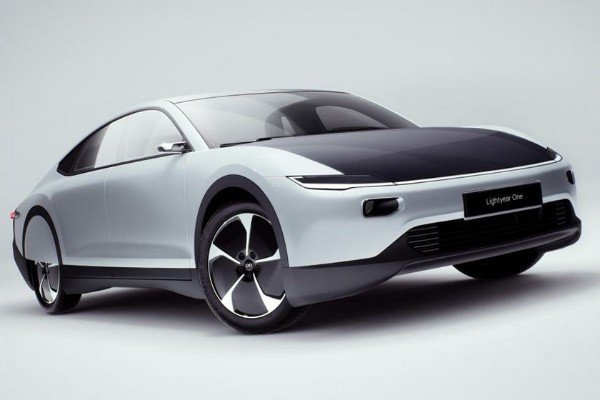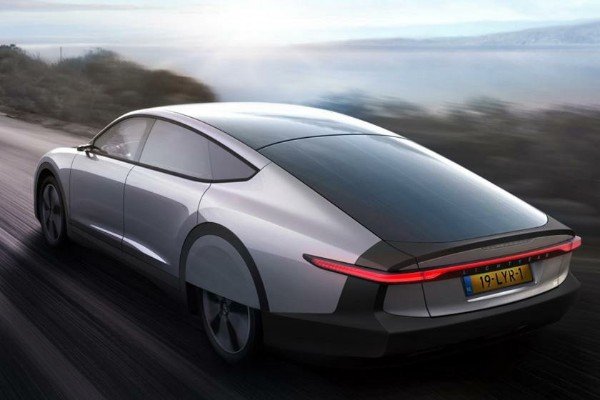 Dutch startup company Lightyear has unveiled the first ever long-range solar Electric car, the Lightyear One, which has a range of 725 km (450 miles) and a battery-pack that can be charged using free energy from the sun, or from a regular 230V socket charging stations.
The roof and bonnet are covered with solar panels, which Lightyear claims is "so strong that a fully-grown adult can walk on them without causing dents."
The all-electric solar car can be charged for up to 400 km (nearly 250 miles) in one night from a regular 230V socket, while the solar panels will add an additional 12 km (7.5 miles) of range in an hour.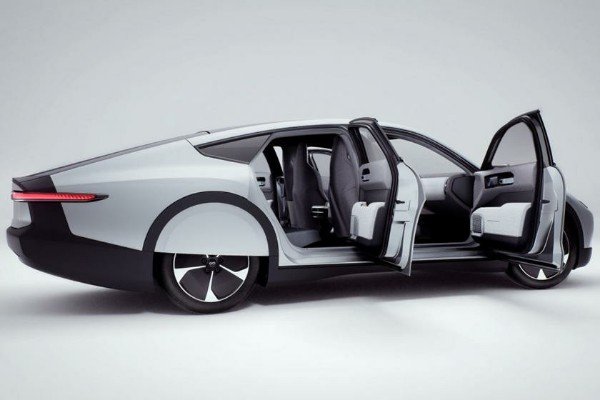 Lightyear claims the solar panels will limit the number of charging stops on long journeys.
The 5-seater car is powered by four in-wheel motors. The drive-train will take from a stop to 100 km/h in about ten seconds.
Priced at £134k (or ₦60m), customers who want to secure one of the first 500 'pioneer' examples will need to pay a reservation fee of £106,166 (or ₦47.9m) — and wait until 2021.