Volvo Reveals 4.5 Tonnes XC90 SUV That Can Stop Bullets And Withstand Explosives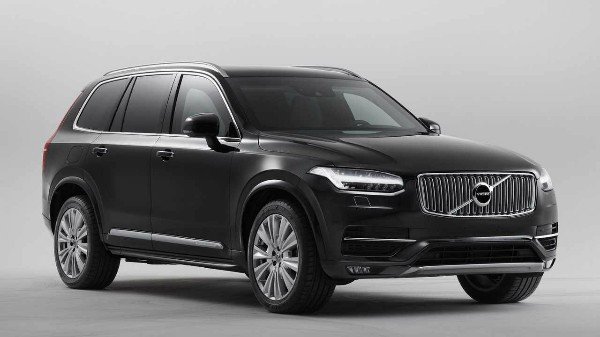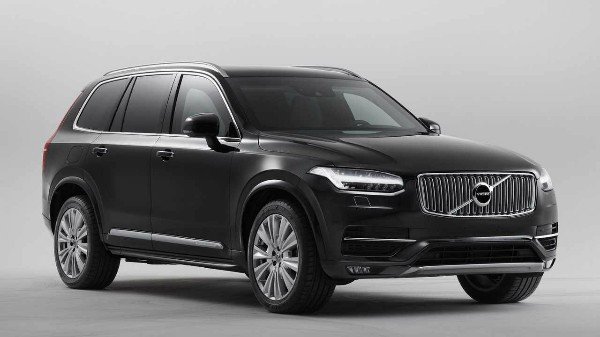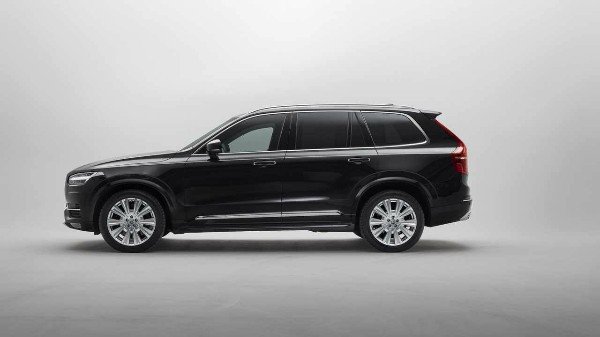 Volvo has finally revealed an armoured Volvo XC90 SUV that will stop bullets and withstand explosives after numerous requests from customers like Diplomats, Politicians and businessmen.
Based on the Volvo XC90 T6 AWD Inscription, the 2.0-litre, super- and turbo-charged four-cylinder, all-wheel-drive SUV has a certified VPAM VR8 rating-the second-highest rating possible — which means it has 360-degree ballistic resistance as well as explosive resistance.
Volvo Special Vehicles marketing exec, Stephan Green, said:
"We are proud to be able to offer these armoured cars. With our armoured cars, we can provide vehicles with a high level of personal security for individuals who require heightened protection,"
"The XC90 Armoured (heavy) with VR8 protection rating (VPAM BRV 2009/ERV 2010) enables us to offer a car that provides a high level of protection while retaining the car's fundamental properties. Potential customers include security services who would use the car to transport high-profile individuals"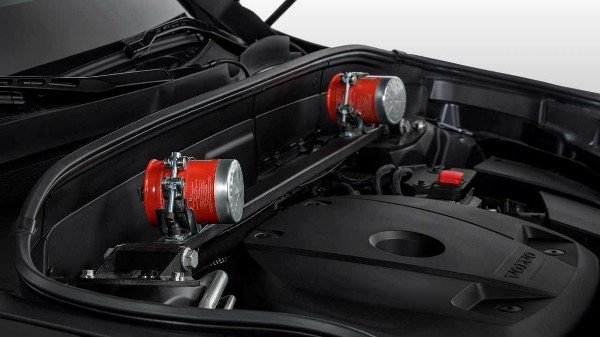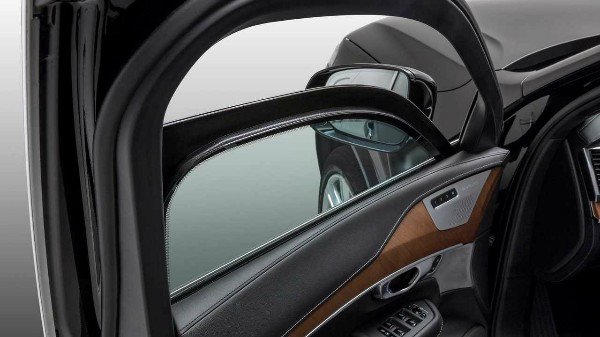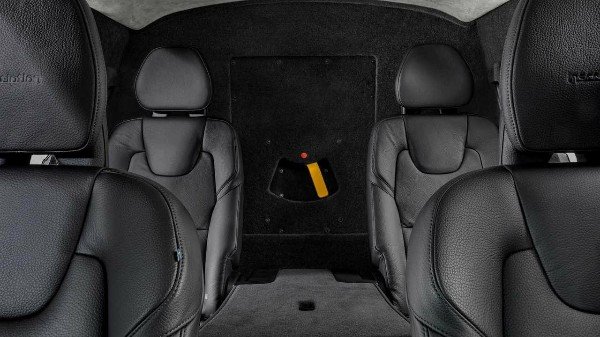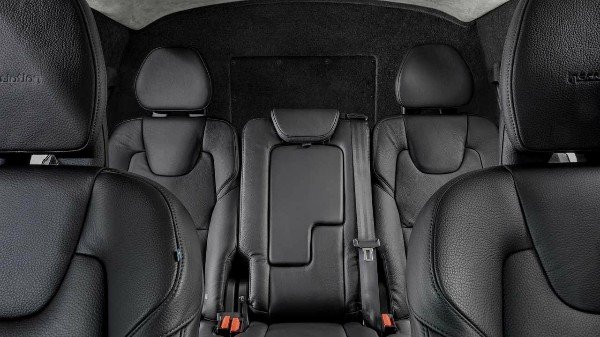 Some of its features includes an emergency exit at the rear hidden by the middle back seat, reinforced door hinges, and fire extinguishers in the engine bay. Volvo won't detail any more than that, because :
"Production is classified, with stringent procedures and oversight in place in order to attain the stipulated ballistic requirements"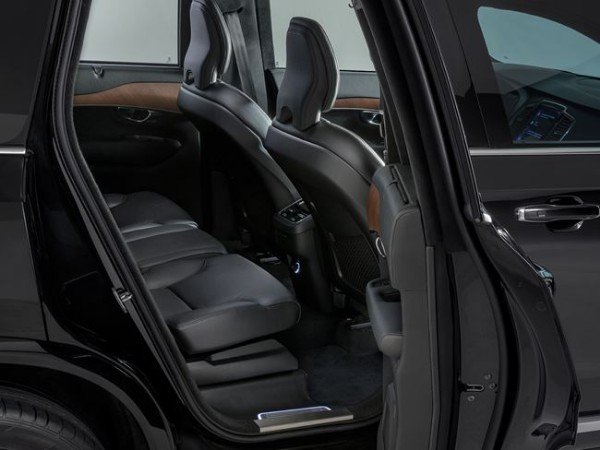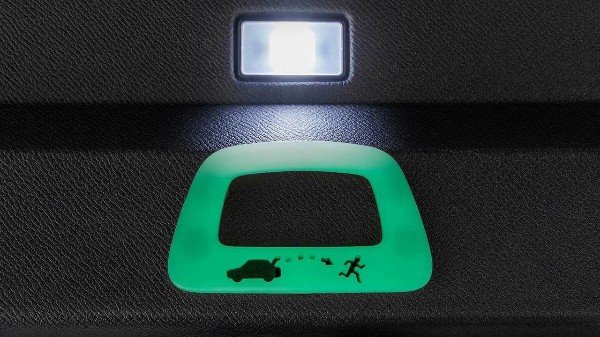 Protecting you from bullets and explosives is the high-strength 10 mm steel armor and a 50 mm thick glass. The armouring adds approximately 3,089 pounds (1,400 kilograms), bringing the XC90 total weight plus five occupants, up to 9,899 lbs (4.5 tonnes)
Customers can place their orders with the first deliveries happening at the end of 2019.
Volvo also offers light armoring for the XC60 T6 AWD Inscription and XC90 T6 AWD Inscription. These versions are intended for Latin America and Europe and sales will commence in the first half of 2020.
All the SUVs starts their lives in Torslanda plant in Sweden before being shipped to TRASCO Bremen in Germany, where they are turned into mobile fortress.
What Do You Think?