Urus Super SUV Pushes Lamborghini To A Record 5,750 Sales In 2018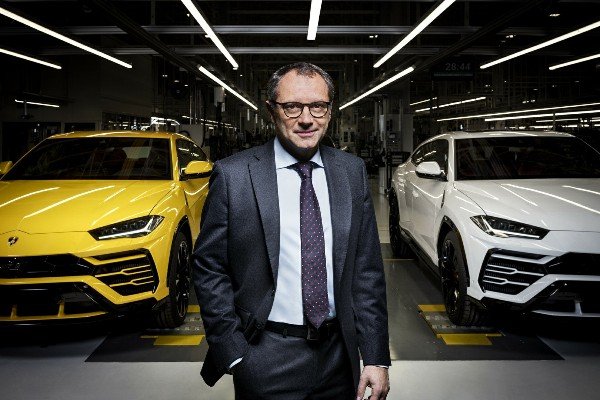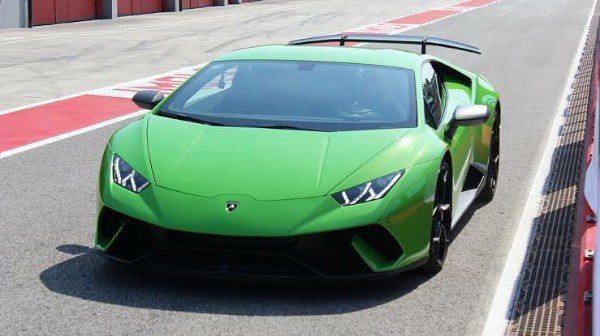 2018 marked a record-breaking year for Italian supercar maker Lamborghini with 5750 cars delivered to customers worldwide, which is an increase of 51% over the previous year.
This is the eight-consecutive year of global sales growth for the Volkswagen-owned supercar maker ,whose models include the Aventador, Huracan and the new Urus SUV.
See 10 Interesting Things You Didn't Know About Lamborghini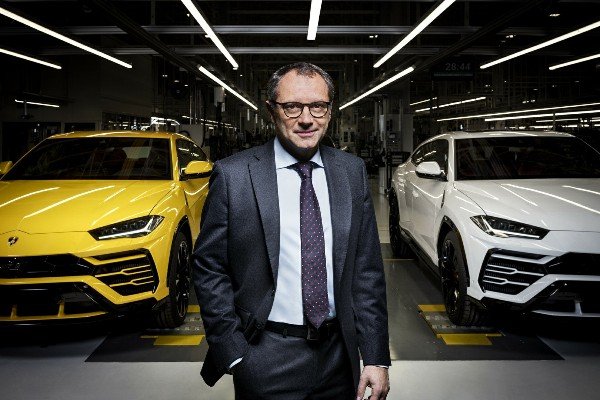 Stefano Domenicali, the Chairman and Chief Executive Officer of Automobili Lamborghini said:
"In 2018,Lamborghini entered new dimensions.We delivered not only another sales increase but reached substantially new levels in surpassing by far the magic mark of 5,000 Lamborghinis sold. This quantum leap proves the sustainability of our product and commercial strategy"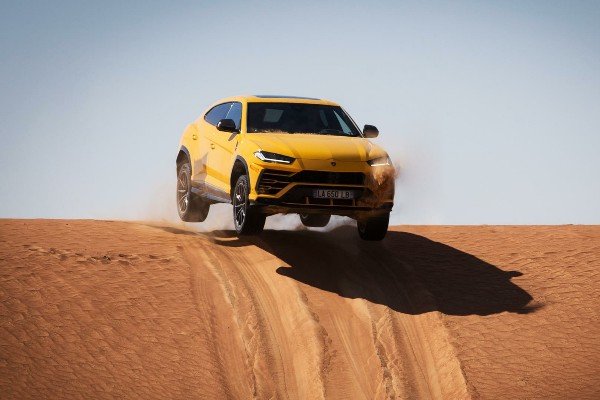 Much of the 2018 sales success was boosted by the sales of 1,761 Lamborghini Urus,the world's first Super SUV, despite only going on sale half way through year .
The Chairman and Chief Executive Officer continued:
"Right from its sales start, the new Super SUV Urus created enthusiastic market acceptance and broadened our customer base. All this is a real team achievement and I would like to thank every Lamborghini team member for their inspiration and dedication to our brand"
Read: Rolls-Royce Sold A Record 4,107 Luxury Cars In 2018,The Highest Ever In Its 115-year History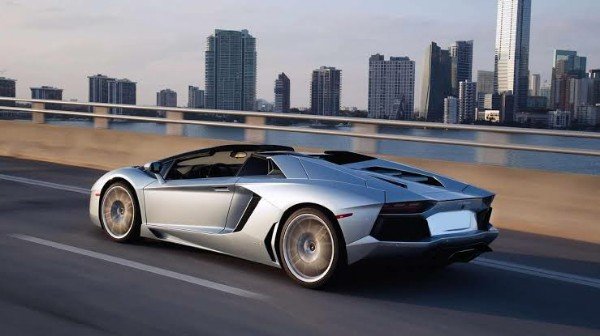 With 157 dealers serving over 50 countries, the US remains Lamborghini's largest single market with 1,595 cars delivered to customers in 2018 .
This is followed by UK,Japan, Germany, Greater China, Canada and Lamborghini's country of origin, Italy, with 636,559 ,463, 342, 316 and 295 sales respectively.