Bentley Teases All-electric Self-driving EXP 100 GT Ahead Of Its Official Reveal On 10 July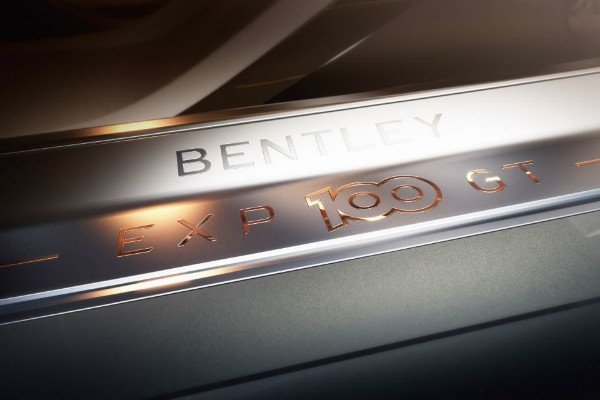 Volkswagen-owned British luxury marque Bentley will be 100 years on the 10th of July. And to celebrate a century of excellence, the automaker has teased a new concept car, named the EXP 100 GT, that will be unveiled on Wednesday July 10 — the exact day on which Bentley's founder, engineer W.O Bentley founded the company that carries his name till today.
The zero-emission self-driving Grand Tourer, could preview the brands first all-electric production model, which is due in 2025. Bentley also plans to add a hybrid powertrain option to every model by 2023.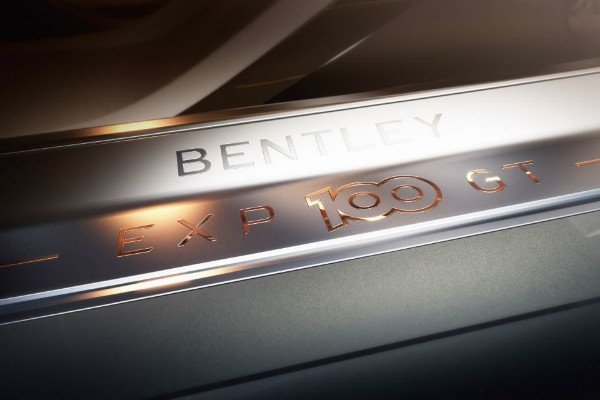 Bentley says:
The Bentley EXP 100 GT is also a showcase of sustainability and innovation, engineered to create a greater awareness of the world outside. It will feature a fascinating array of materials seamlessly blended together by the designers at Bentley Motors, who have taken handcraftsmanship of materials to an as yet unseen level to set the new benchmark for luxury craftsmanship.
Bentley's vision of the future of luxury mobility, it will intelligently and sustainably enhance the owner's grand touring experience, whether enjoying the thrill of driving or being driven autonomously"
In addition to the EXP 100 GT all-electric concept car and the Limited-edition Continental GT Number 9 centenary edition, all 2019 Bentley models, including the Continental GT, the Flying Spur sedan, Mulsanne and the Bentayga SUV, will also come with special centenary badges to celebrate its 100 years.