Bentley Reveals Continental GT Number 9 Edition By Mulliner To Celebrate Its 100 Extraordinary Years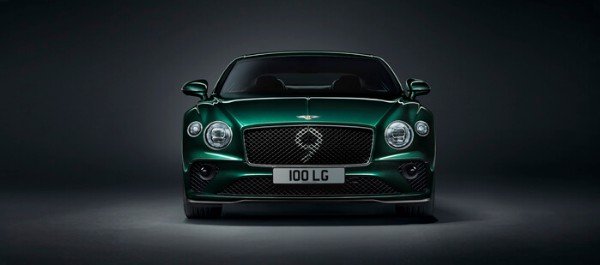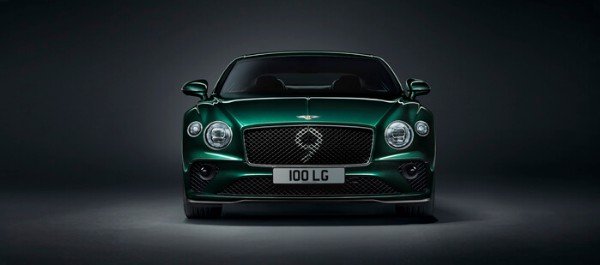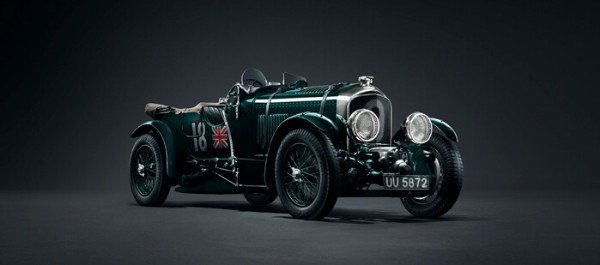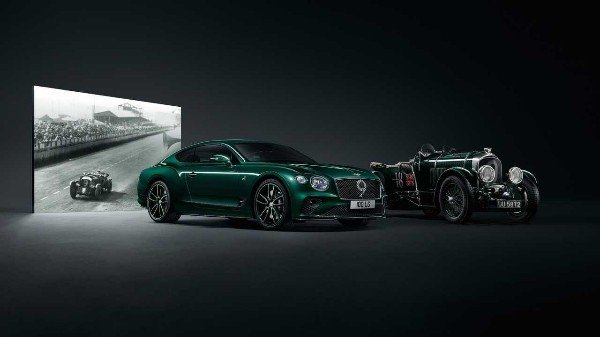 As Bentley celebrates 100 extraordinary years, Mulliner has created something truly exceptional to mark the occasion – The Continental GT Number 9 Edition. Only 100 of these remarkable cars will ever be produced.
The Number 9 Edition pays tribute to Bentley's proud racing heritage and to one of the most influential figures in the company's history. It is the epitome of Bentley's ceaseless quest to offer you unrivalled design and an exhilarating, involving drive.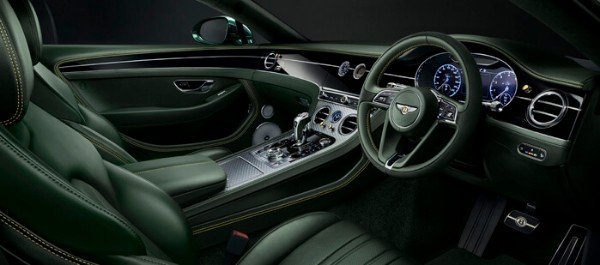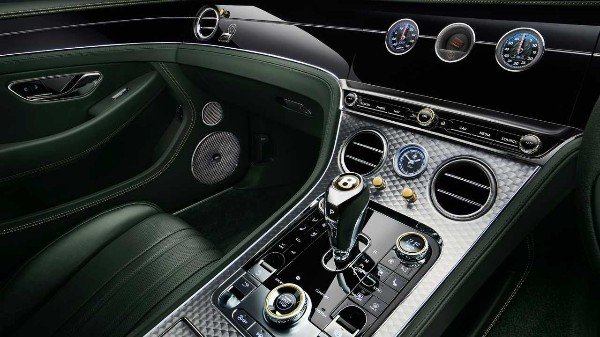 This limited Edition Continental GT features a series of interior and exterior design tributes to one of the most famous cars in Bentley's history – the No. 9 Blower. The original No. 9 is famed for breaking records, wowing spectators and capturing hearts and minds during the 1920s and 1930s.
Each of the 100 cars in the Continental GT Number 9 Edition contains something incredibly rare – a piece of the racing seat from Sir Tim Birkin's iconic 1930 No. 9 Le Mans race car.
Buyers can choose between two luxurious paint colours – Beluga and Mulliner's newly created Viridian. Making its debut with the Number 9 Edition, Viridian represents a modern take on the traditional racing green of the original No. 9 Blower.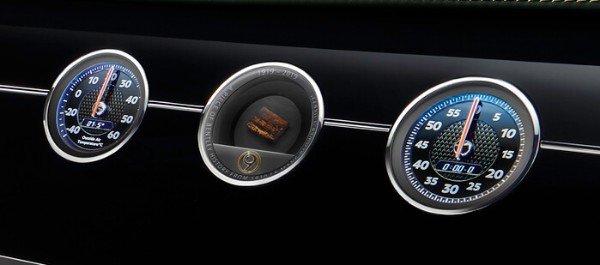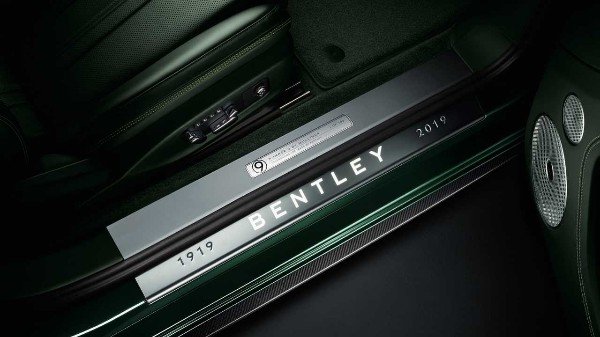 Beluga offers a different direction, with a deep, luxurious black. The car's 22" painted wheels can either match the car's exterior, or you can use the other paint colour as a striking contrast.
An 18-carat gold-plated No. 9 exterior badge, showcasing the extraordinary Mulliner craft, provides the perfect finishing touch.
In addition to this exceptional edition cars, the UK-based automaker also said all 2019 Bentley Models will come with special Centenary Badges to celebrate its 100 years.
Bentley hasn't reveal the price of the Continental GT Number 9 editions, but it is safe to say they're already accounted for,considering only 100 will be built. The Continental GT Number 9 edition will make its public debut at the Geneva Motor Show.