All 2019 Bentley Models Will Come With Special Centenary Badges To Celebrate Its 100 Years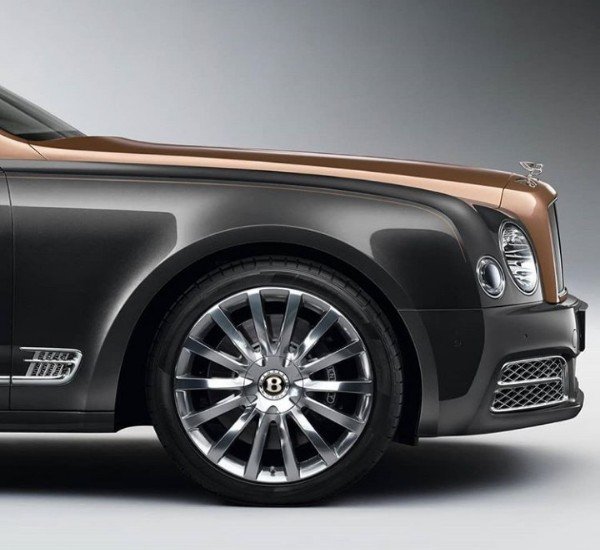 On 10th July 2019, Bentley will reach its Centenary since W.O. Bentley founded the company that carries his name till today .
And to mark it's 100 anniversary, it will modify the traditional badges on all 2019 built models with a special "1919-2019" celebratory touches.
It says that models such as the Continental GT, the Flying Spur sedan, Mulsanne and the Bentayga SUV with the special centenary features, will directly turn to a "true collectors' items."
Passengers will be greeted by a special centenary welcome light as when they approach the vehicle.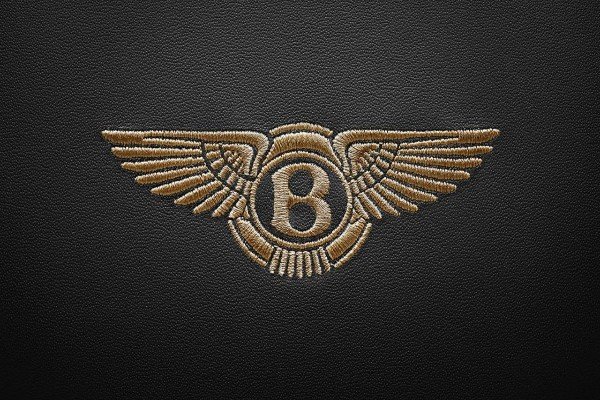 Inside the special Centenary models will have bespoke seat embroidery with the Centenary Gold headrest logos and Centenary Gold Cross Stitches.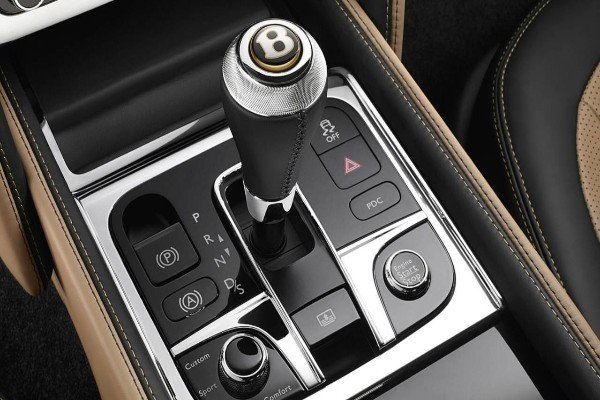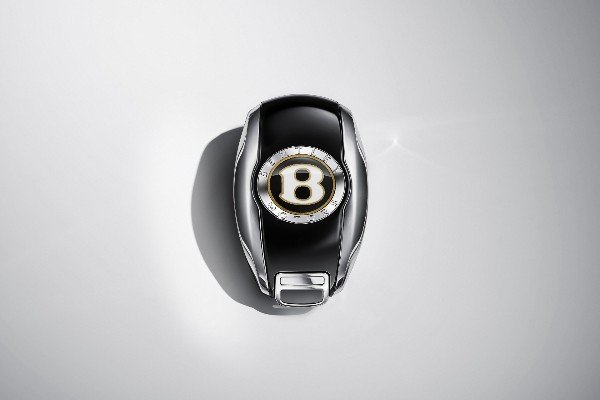 The "1919-2019" celebratory touches will also appear on the bonnet, boot, wheel centre caps, steering wheel badge, key fob and also the gear selector .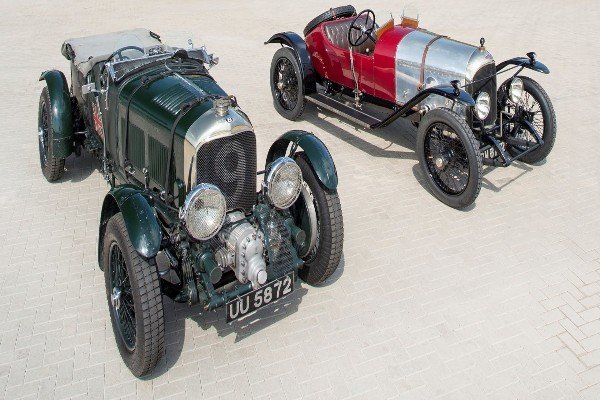 The Centenary gold color was inspired by the metalwork found on vintage Bentleys such as EXP 2 from 1919 and the 1929 Birkin Blower.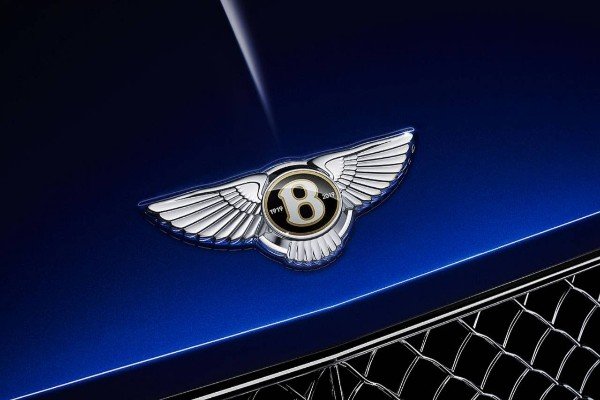 Bentley says the new badge on its 2019 models will be a permanent reminder of its 100-year history.
What do you think?