See The High-Tech Privacy Suite That Comes With The New Rolls-Royce Phantom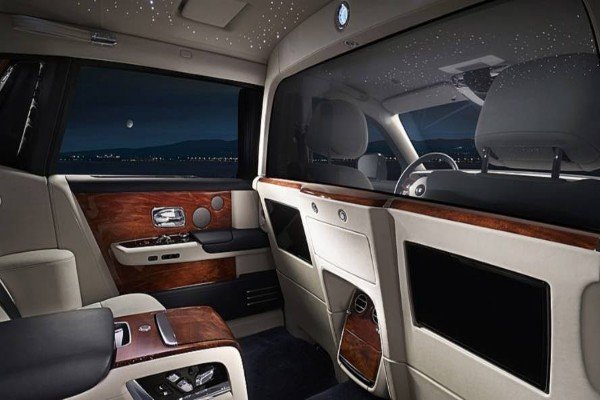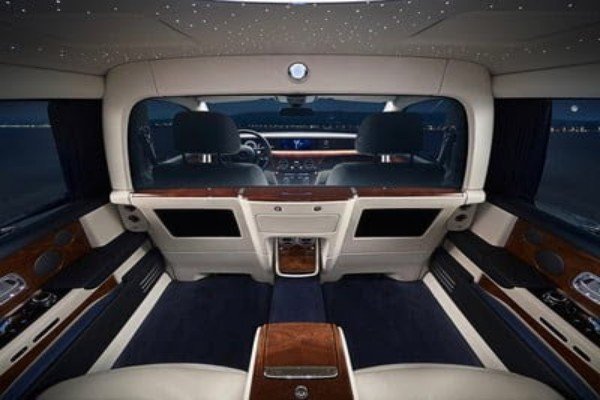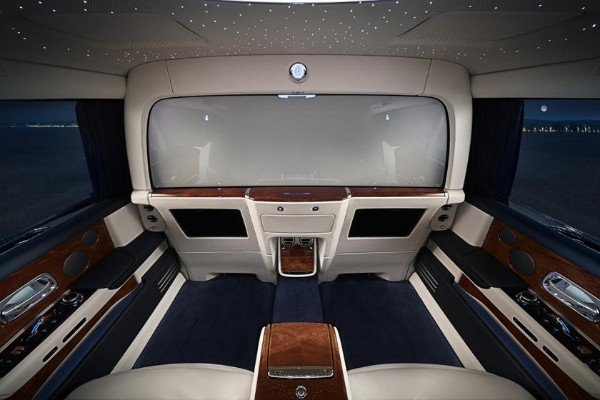 Rolls-Royce has revealed a new rear seat Privacy Suite Option for the Extended Wheelbase Phantom at the 2018 Chengdu Motor Show.
It provides a high-tech partition in the rear of the car that is sealed off from both the outside world as well as the driver.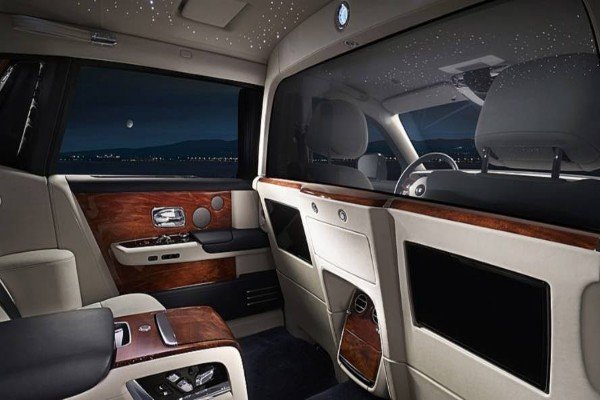 The new electrochromatic glass,which can be switched between opaque and clear at the touch of a button, replaces the old style partition that has a sliding glass window and a curtain.
Curtains and rear privacy glass will also prevent the outside eyes from seeing inside.
The rear compartment also features "frequency-specific compound" to keep conversations from traveling to the front cabin.
The driver can contact the rear passengers with a call function, but the passenger's at the back seat can choose whether to answer or reject the communication.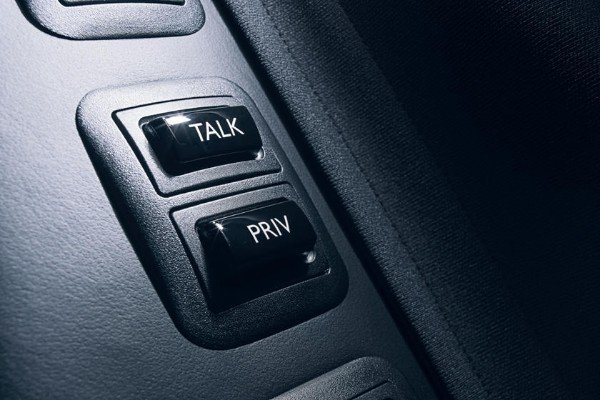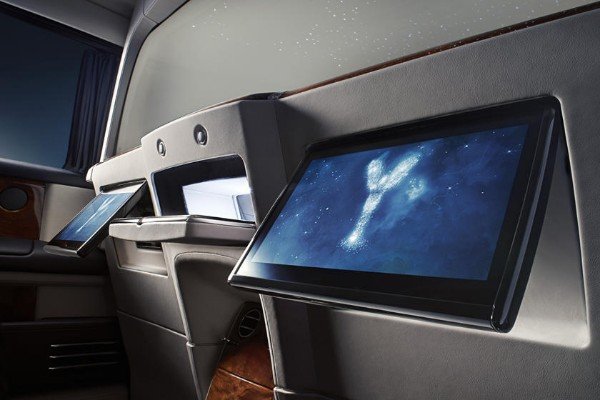 The new design also comes with Bespoke Rear Theater Entertainment system as well as Two 12-inch HD displays .