Mysterious 4-Door Bugatti,Possibly The 16C Galibier Sedan Spotted Hiding Under Wraps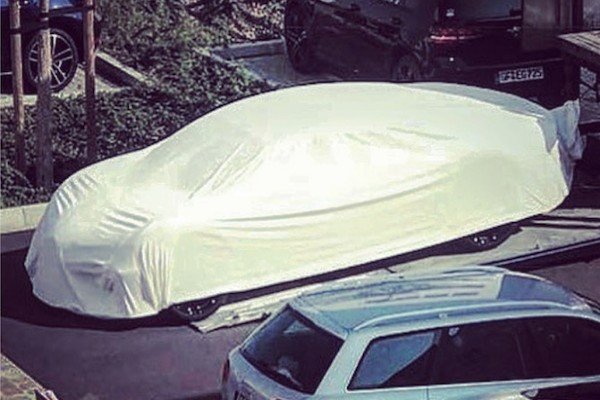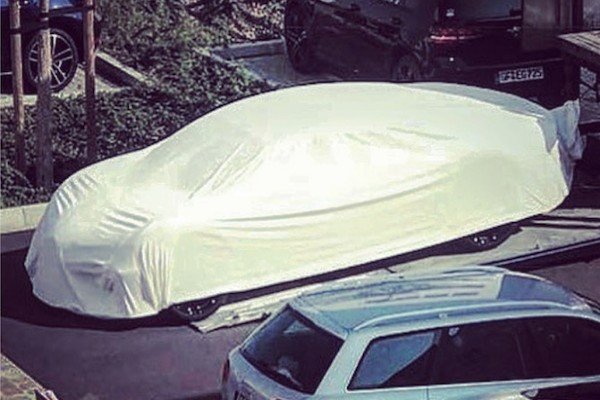 A photo of a potential new Bugatti model (which has been deleted) was posted by an instagram user @BugattiExpert last week. The same source shared an exclusive details about the Bugatti Divo long before it was unveiled.
The photo was taken by a Bugatti customer in wolfsburg, Germany ,where Bugatti design studio is located.
The rather long car (with an outline clearly showing Bugatti's horseshoe grille) which is distinctly longer than the Veyron, Chiron or the Divo was spotted coming out of a car-carrier with a cover on.
The length of this mystery car has caused many to speculate that it could be the long-rumoured four-door Bugatti Galibier concept.
The Four-Door Bugatti Galibier concept was unveiled in 2009 and was based on the Veyron supercar, while the engine was a significantly modified version of the 8.0-liter W-16.
Bugatti later cancelled the Galibier project in favour of the Veyron's successor, the Chiron.
But last year during an autoshow, Bugatti's then-president revealed the four-door sedan was not dead and that a final decision would be made before the end of 2018.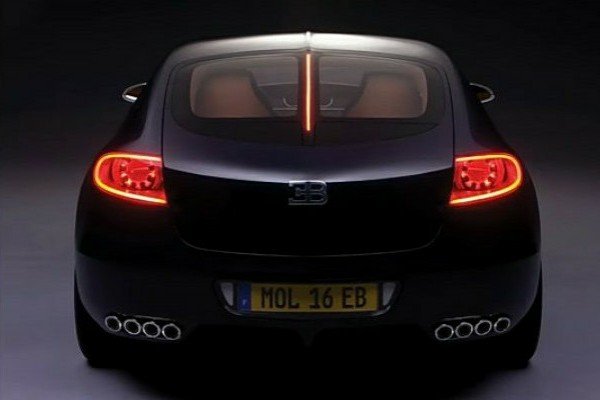 It is even possible that the long wheelbase Bugatti under the cover is just a one-off commission for a wealthy person.
What do you think?