All-new Lamborghini Huracan Evo Spyder Revealed Ahead Of Geneva Motor Show Debut (Photos)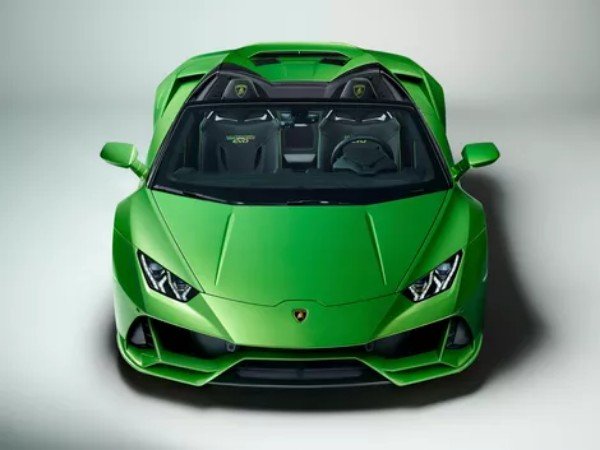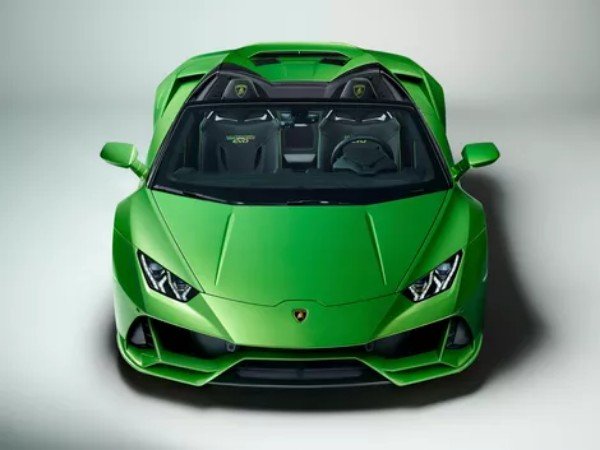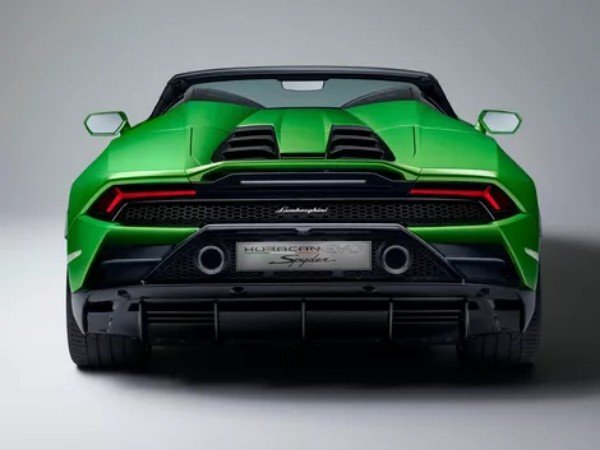 Lamborghini has followed up the debut of the new Huracan Evo coupe with the reveal of the Lamborghini Huracan Evo Spyder. The Evo Spyder was designed with the aim of eliminating the roof, without having to sacrifice any of the car's aerodynamics or torsional stiffness. The convertible car will make its public debut at the Geneva Motor Show in March .
As with the Coupe,the Evo adopts Lamborghini's signature Y-shape stylistic elements, bonnet lines inspired by the Countach, skirt air ducts reminiscent of the  Murciélago,and high-mounted exhaust tailpipes that recall the highest performing models of the Lamborghini range.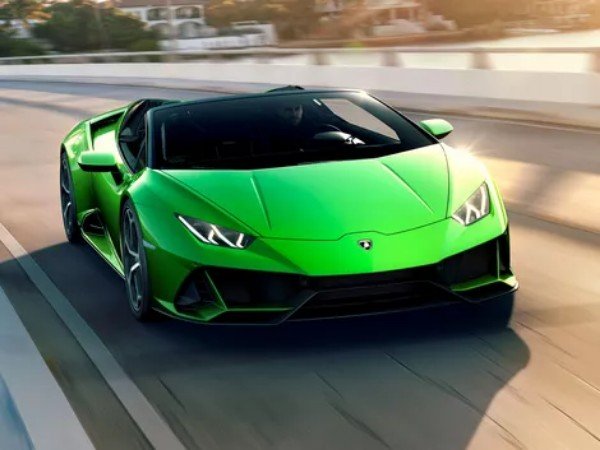 The Huracan Evo Spyder also shares the coupes uprated 5.2-liter V10 engine that produces 640 horsepower and 442 pound-feet of torque.It is attached to a seven-speed dual-clutch gearbox that sends power to both axles, including a locking rear differential.
This engine will take the 3,400 pounds Huracan Evo Spyder from standstill to 62 miles per hour in just 3.1 seconds (that's 0.2 second slower than the Evo coupe) and a top speed of 202 mph.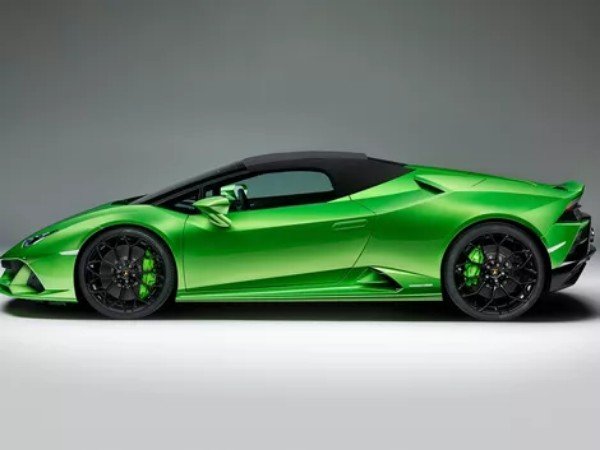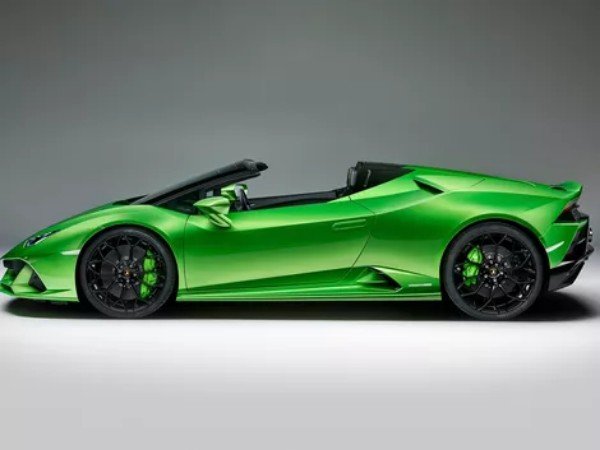 Inside,it features Huracán EVO's cutting-edge and innovative 8.4" touchscreen system built into the central tunnel, which makes it possible to control the car and entertainment functions with a tap of your fingertips. The upholstery available includes leather, Alcantara and Carbon Skin®, an innovative carbon fiber material exclusively available with Lamborghini.
It also comes with the predictive-logic vehicle dynamics control system that anticipates the driver's next move.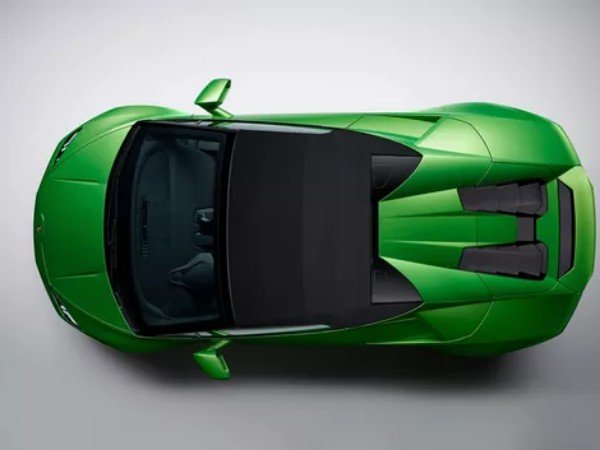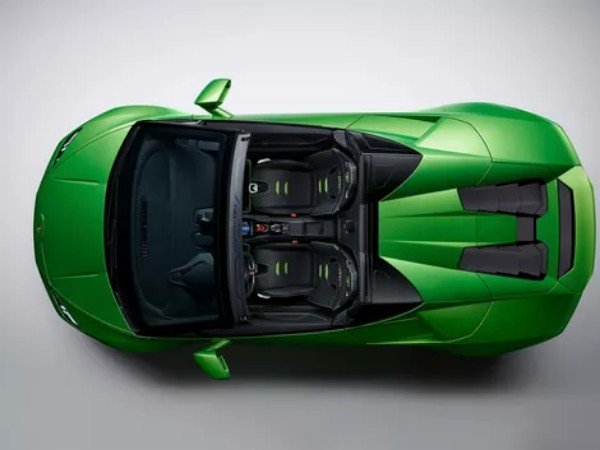 The supercar's convertible top can open in just 17 seconds while driving at up to 31 mph – this is faster than the units seen in McLaren and Ferrari supercars.
The Lamborghini Huracan Evo Spyder will arrive later in the year with a starting price of $287,400 before additional options — that's about $26,000 more than the Lamborghini Huracán Evo coupe.
What do you think of the new Lamborghini Huracan Evo Spyder?