Experience The Exhilarating Thrill Of Driving Ferrari's 1-seater And 2-seater Sportscars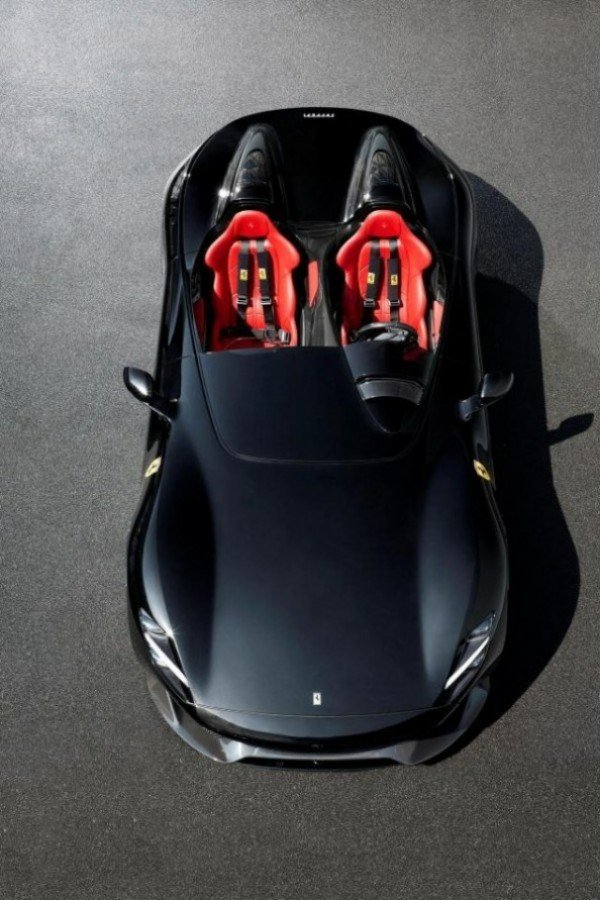 Italian luxury sports car maker, Ferrari, wants us to experience the exhilarating thrill of driving the 1-seater Monza SP1 and 2-seater Monza SP2 speedsters in this exciting clip.
Just like the limited-run Bugatti Divo, the Ferrari's Monza SP1 and SP2 were sold out as soon as the automaker unveiled the limited-edition sports cars last September in Paris.
With just 500 built,only Ferrari's most loyal customers and collectors were given the chance to buy the limited edition cars.Each of the roadsters cost $1.4 million each – that's about ₦508 million in Naira.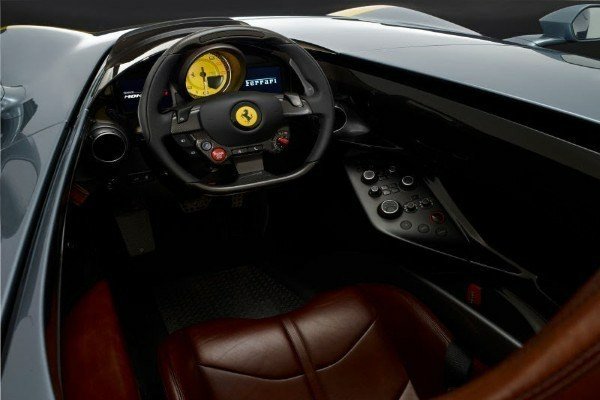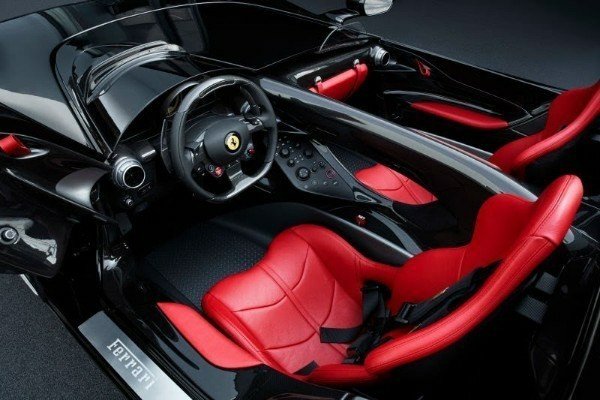 The two ultra-rare "Prancing Horses" are based on the classic open-top "barchetta" racing model of the 1940s and 1950s, including the 1948 166 MM and the 750 and 860 Monza.
Inside the bonnets of Ferrari's most powerful road cars ever is 812 Superfast's 6.5-liter V-12 engine that gives a total output of 798 horsepower and 530 pound-feet of torque. A 7-speed dual-clutch automatic transmission handles shifts and helps send drivers from 0-62 mph in just 2.9 seconds.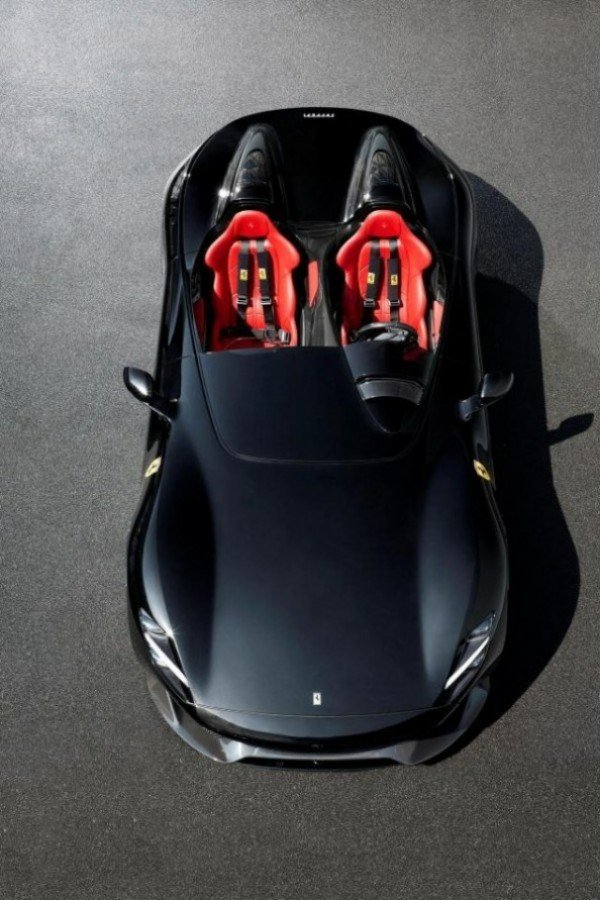 And the two cars are also road legal.So don't be surprised if one of these ultra rare speedsters is spotted in places like Abuja and Lagos.