Hypercar On Steroids,See The New 2020 Lamborghini Huracán EVO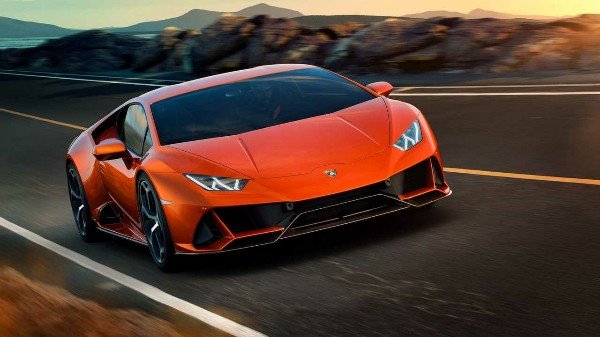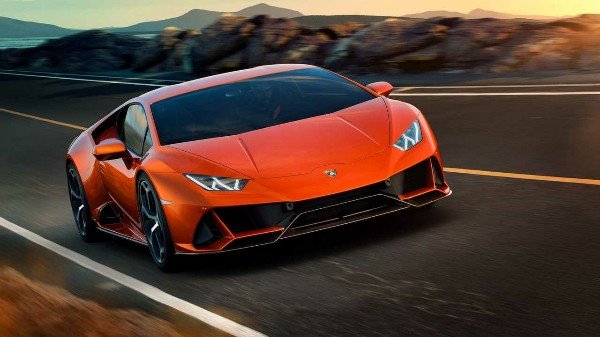 This is the new Lamborghini Huracán EVO developed to amplify the everyday driving experience. The upgraded Huracan,with a new grille and an extra 20 horsepower, is based on the performance of the Huracán Performante.
The front bumper adopts unmistakable Lamborghini design cues such as signature Y-shape stylistic elements, bonnet lines inspired by the Countach, skirt air ducts reminiscent of the Murciélago, and high-mounted exhaust tailpipes that recall the highest performing models of the Lamborghini range.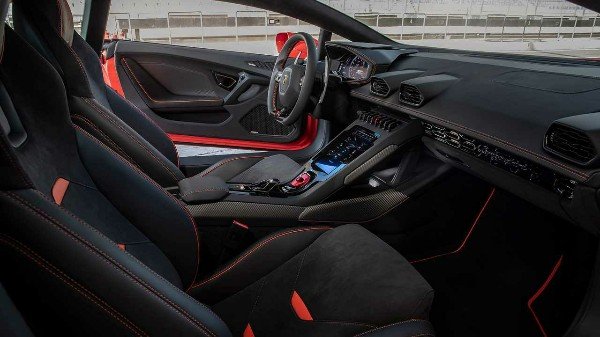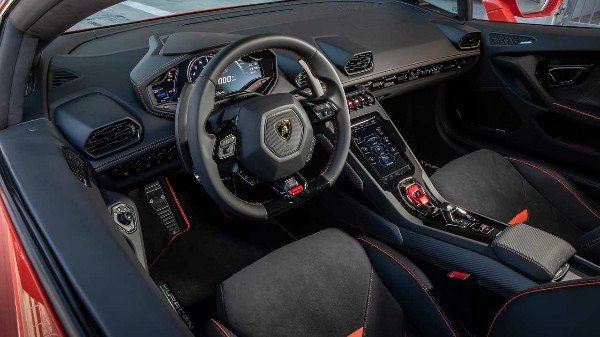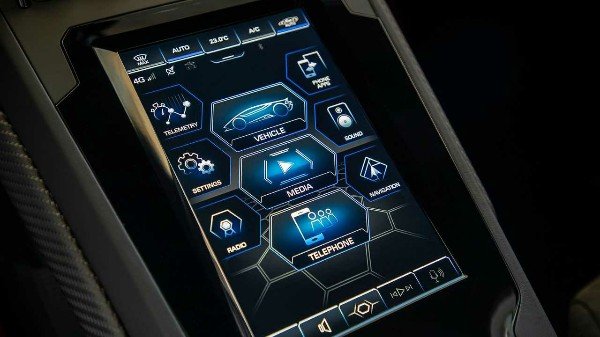 Inside,the cockpit features a cutting-edge and innovative 8.4" touchscreen system built into the central tunnel, which makes it possible to control the car and entertainment functions with a tap of your fingertips.
The exclusive interior finishes are made with the finest-quality materials that are available in leather, the more expensive Alcantara and Carbon Skin ( an innovative carbon fiber material exclusively available with Lamborghini.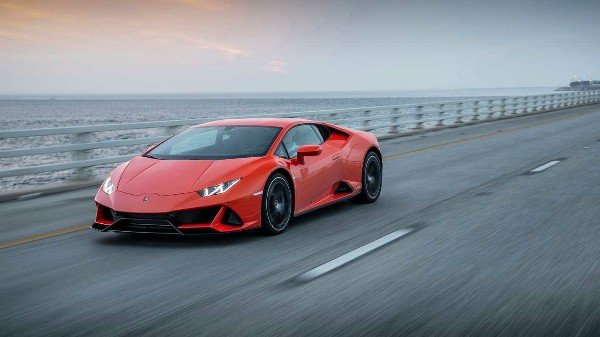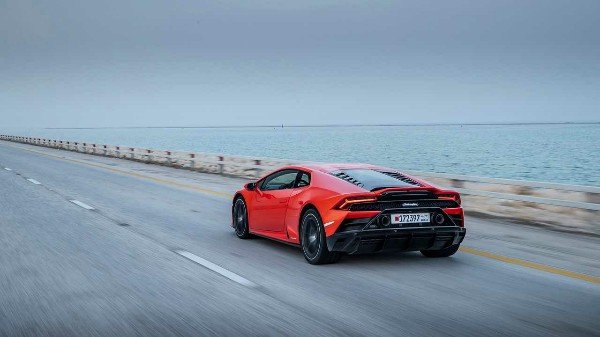 The Huracan Evo is powered by a 5.2 l naturally-aspirated Lamborghini V10 engine, uprated to produce higher power output and an emotional sound. It boasts a 201 mile-per-hour top speed and needs just 2.8 seconds to move from zero to 60 mph.
The 2020 Lamborghini Huracán Evo- the most advanced Lambo yet – is set to arrive later this year with a  starting price of ₦95m ($261,274).
What Do You Think?