This ₦203m Diamond-encrusted Car Key Is More Expensive Than A Rolls-Royce Phantom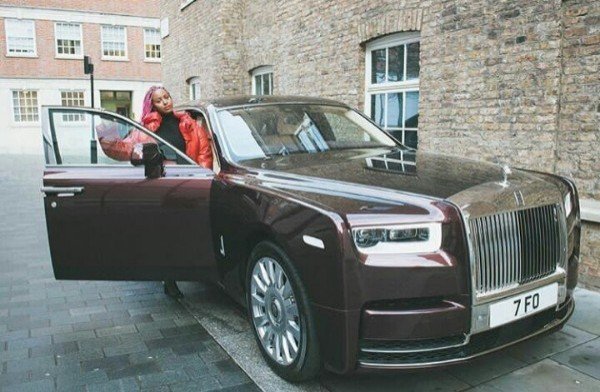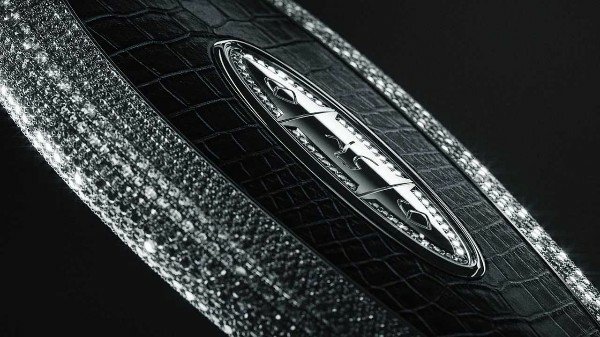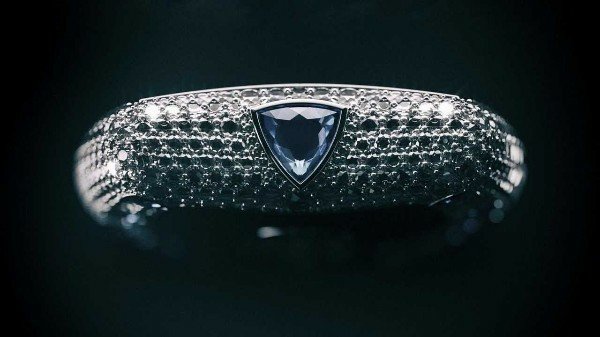 Think the $250,000 diamond-encrusted luxurious key – about 80 custom cars keys – specially designed to be used on Koenigsegg Hypercars, is the most expensive car keys?
Then you need to see Dubai-based Awain's Phantom car keys, a $563,361 car key, that goes through a process more similar to fine jewelry.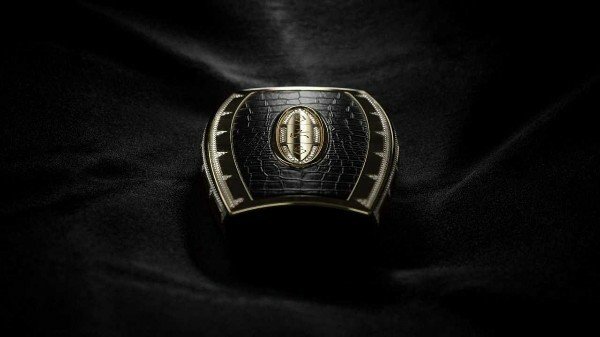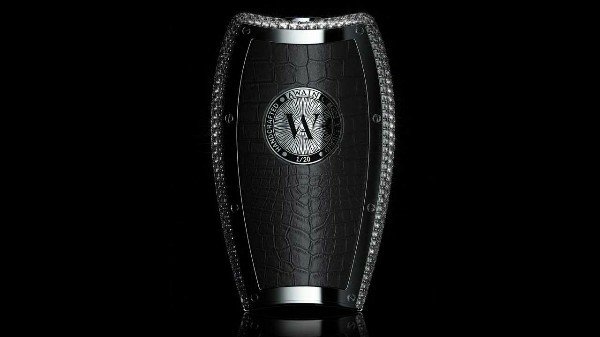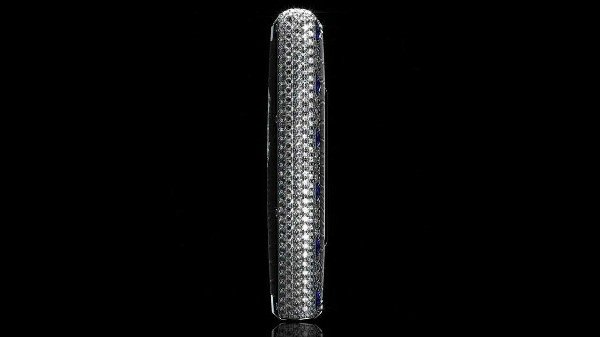 Designed to be used by luxury cars like Bugatti, Bentley, Aston Martin, Lamborghini, Maybach, Rolls-Royce, Porsche, and Mercedes-Benz, each of these keys has 34.5 karats worth of real diamonds around its outside plus about six ounces of 18-karat gold.
If the Phantom version is too expensive. Then you can also buy the Quantum version that sells for $55,000 or Serenity that goes for $100,000. They both feature fewer diamonds, but the same amount of solid gold.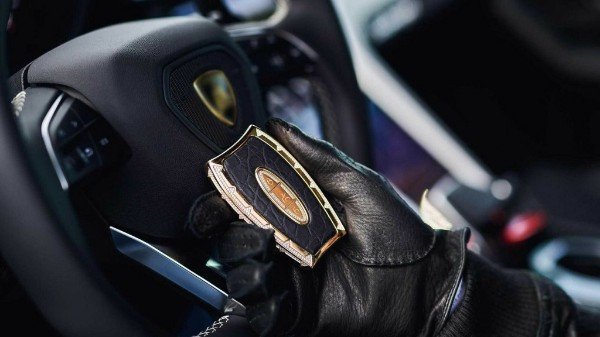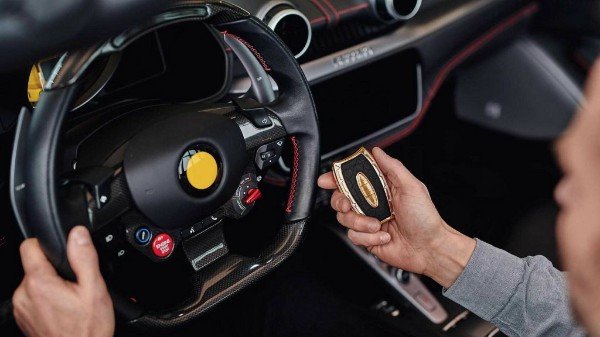 And which car/s could someone buy with the money spent on the single car key? With $563,361 (or ₦203m), you could purchase a bespoke 2019 Rolls-Royce Phantom that starts at $450k, or two $250k Bentley Bentaygas, or a Rolls-Royce Cullinan, that starts at $325k plus a BMW X7 SUV.
If You Have The Means To Buy Any Luxury Car You Want, Would You Buy This ₦203m Diamond-encrusted Car Key?