2019 Bentley Continental GT Just Smashed Pikes Peak Production Car Record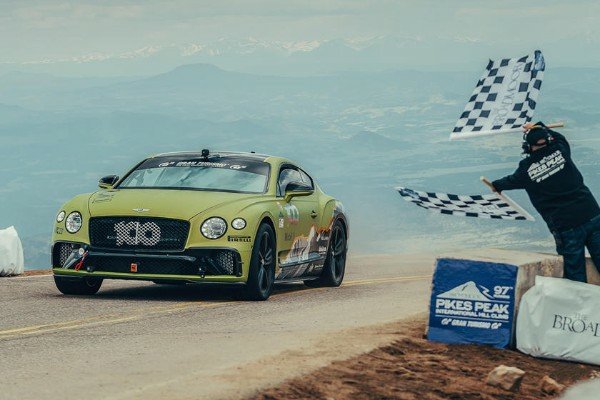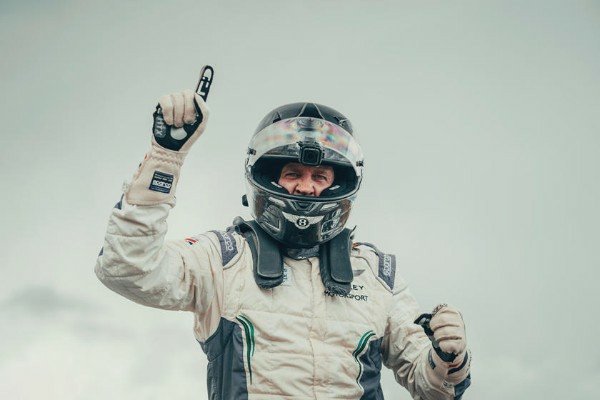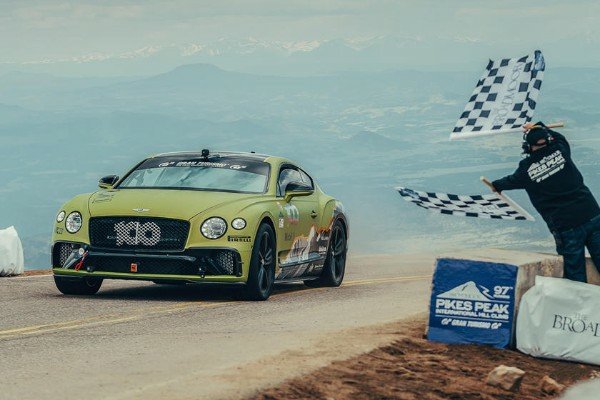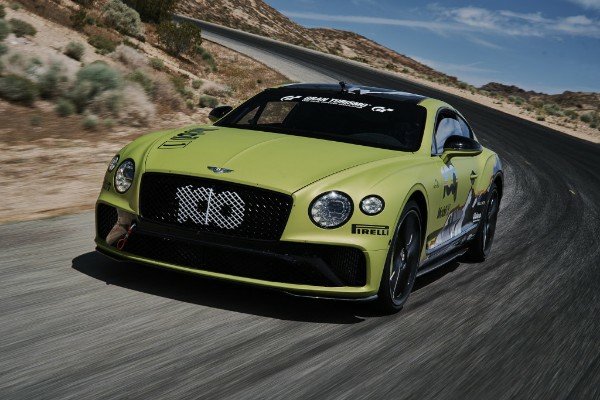 Bentley returned to the Pikes Peak International Hill Climb on Sunday with its standard Continental GT, where it conquered the 12.42-mile,156 bends course in just 10m 18.4sec. The Continental GT took about 8.4 seconds off the previous record.
Behind the wheel was three-time champion Rhys Millen, who also drove the Bentley Bentayga to victory at Pikes Peak last year, to claim the record for the fastest production SUV. The World's fastest production SUV completed the challenging 12.42-mile course in just 10m 49.9s, taking nearly two minutes off the previous SUV record.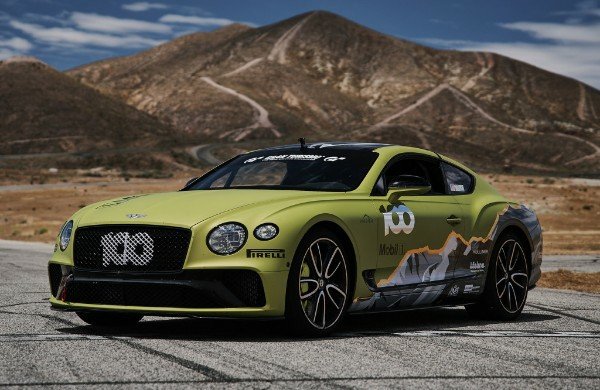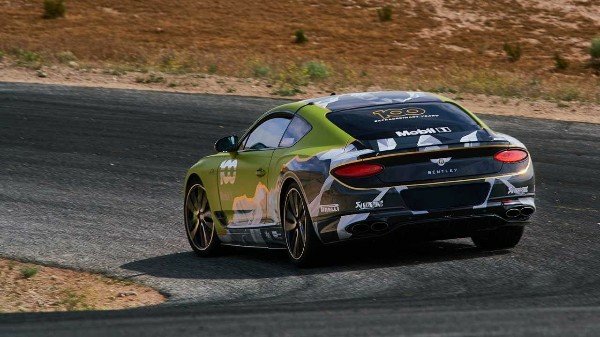 Just like the regular Continental GT, the record-breaking car, which wore a unique green livery with the racing number 100 to mark Bentley's centenary year, is powered by a 626 hp 6.0-liter twin-turbocharged W12 engine that enables the luxury Grand-Tourer to accelerate from 0-62 mph in 3.6 seconds.
While the Continental GT has claimed the production car record, the outright Pikes Peak record is still held by the Volkswagen ID. R electric car, which completed the course in just 7m 57.1s
This impressive time by Volkswagen's ID. R electric car is because the finish line sits a whopping 14,100ft above sea level. At this point – where the air is 1/3 less dense – internal combustion engines usually struggle.