Volkswagen Built An Official Replica Of Its Iconic "Kombi" Bus (PHOTOS)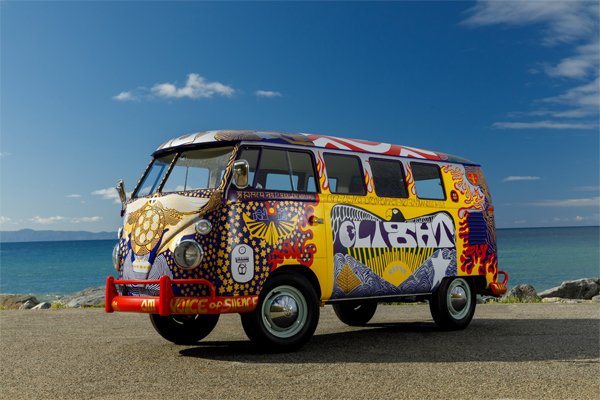 The Volkswagen Type 2 van is one of the most iconic vehicle from the stable of Volkswagen.
The Volkswagen Type 2 van known officially (depending on body type) as the Transporter, Kombi or Microbus, or, informally, as the Bus (US) or Camper (UK) bus is one of the most
The bus is a forward control panel van that was introduced in 1950 by the German automaker Volkswagen.
In order to celebrate its 50th anniversary, Volkswagen of America has unveiled an incredible recreation of the 'Light' bus, made famous by the 1969 Woodstock Art and Music Fair.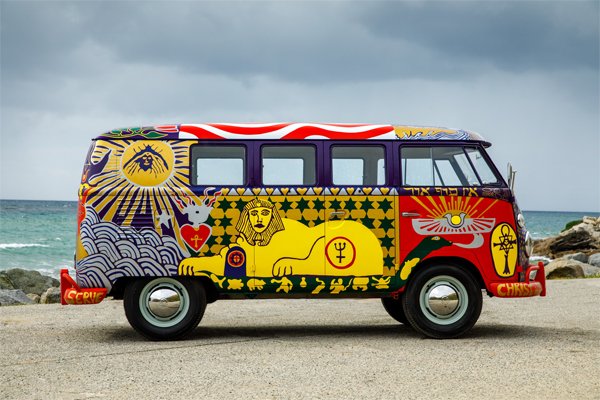 It took three years to recreate, restore and repaint this Volkswagen Type 2 van.
Artist Dr. Bob Hieronimus and Canadian documentarian John Wesley Chisholm worked together with VW USA in order to bring this van to life ahead of Woodstock's milestone anniversary.
The official unveiling will take place this weekend at the Orange County Transporter Organization winter meet in Long Beach, California.