Wife Parades Her Cheating Husband Naked On The Roof Of Her SUV (Video & Pictures)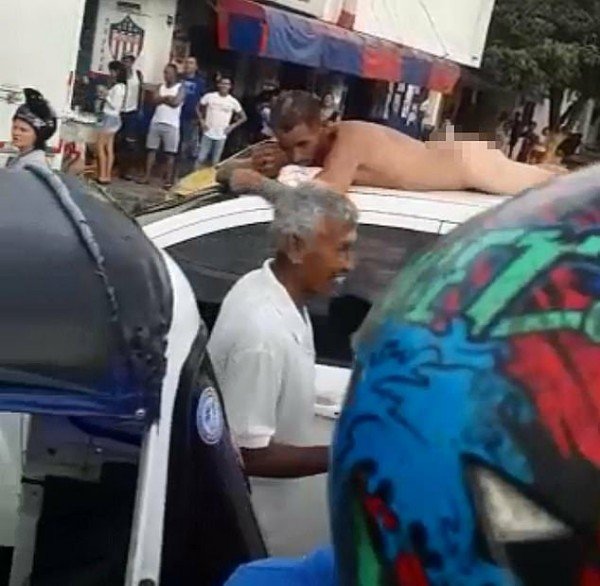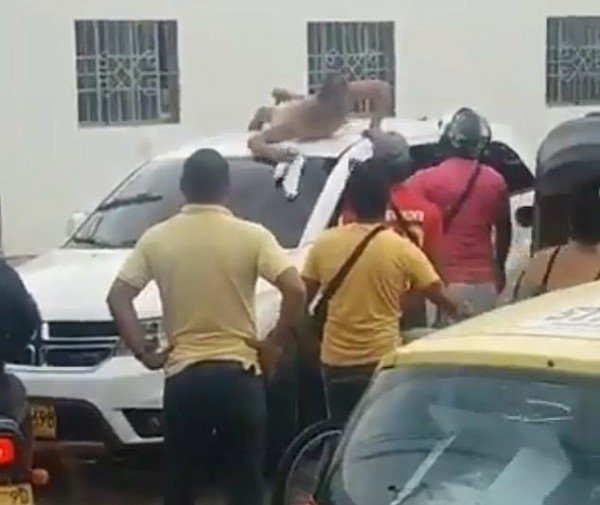 According to local Colombian news outlets, a woman caught his husband cheating with another woman at a motel in the Caribbean coastal city of Barranquilla.
The remorseful husband,named Jairo Vargas, begged for forgiveness and she gave it, on condition that he rode home naked on the roof of her SUV .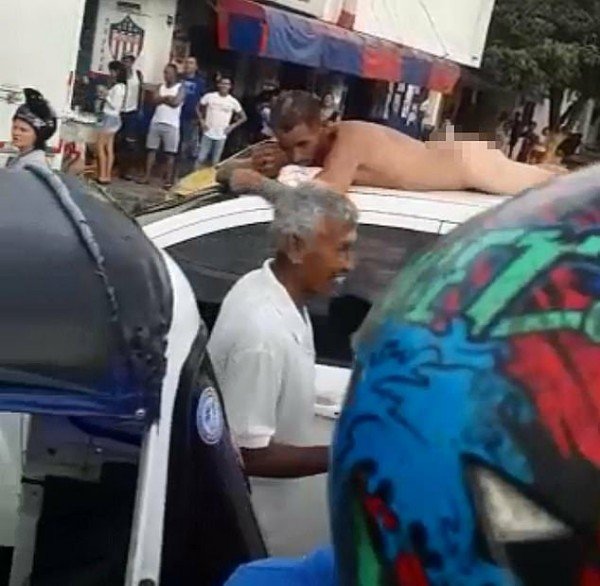 In addition to this humiliating ride around the town on a sunny afternoon of May 15, Colombian National Police also fined the husband an equivalent of $100 for indecent exposure and disturbing the public order.
The truth is , the woman should have been fined too for riding across the city with a man on the roof of her car.
This man will forever think twice about cheating on his wife.What Do You Think?