Will Sanwo-Olu Rescue Lagos From The Disgrace Of Open And Dirty Drainage System?
Lagos state is a major gateway into Nigeria.
Most visitors to the country come in through the state.  Thus, the first impression that international visitors behold of Nigeria is provided by Lagos state.
Sadly, an uncomplimentary sight that greets visitors to Nigeria is the ubiquitous sights of open and dirty drainages all over Lagos state.
For decades, open and dirty drainages have been a prominent feature of roads and streets in Nigeria's commercial capital.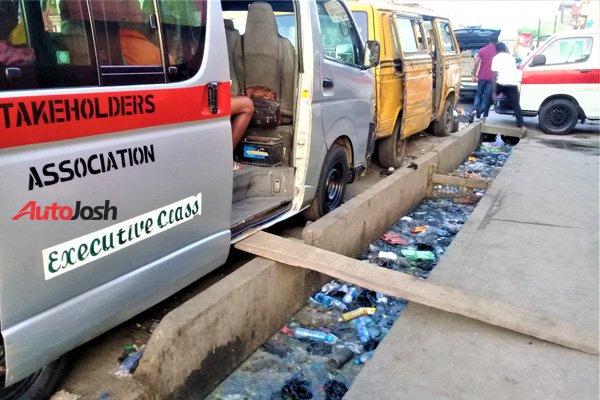 Successive governments in Lagos state – despite the enormous fiscal resources at their disposal – have failed to eradicate this outdated infrastructure.
Since the return of democracy in 1999,  successive administrations in the state have been actively pursuing an agenda to achieve the status of a world-class metropolis.
Sadly, the sight of open drainages makes a huge joke of this ambition.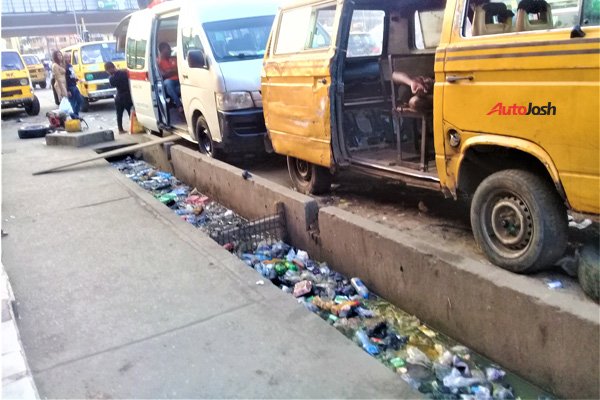 No city in the world that sincerely desires to be taken seriously leaves its drainage system exposed, to the extent that the inhabitants now use them as alternatives to refuse dumps.
Lagos state is considered as the 7th biggest economy in Africa.
Come May 29th, Lagos state will have a new governor.
Will Babajide Sanwo-Olu offer a solution to this long term failure of governance in Lagos?
Only time will tell.