Woli Agba Celebrates Birthday, Gifts Three Crew Members 3 Cars (PHOTOS/VIDEO)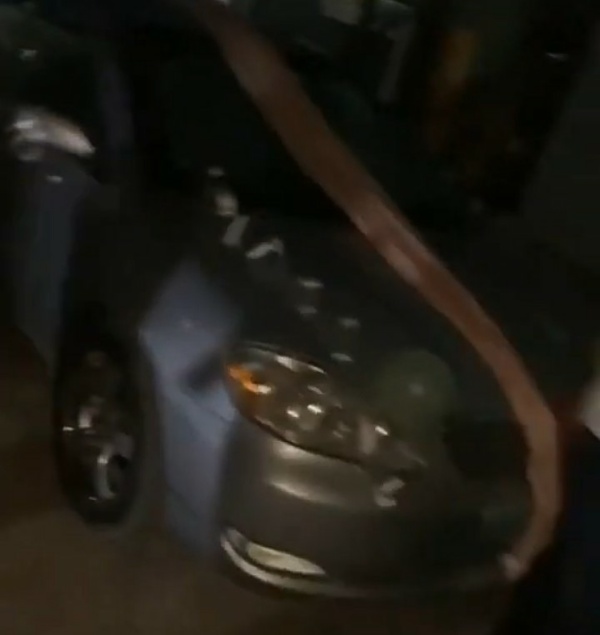 Nigerian comedian Woli Agba gifts three of his crew members three new cars to celebrate his birthday.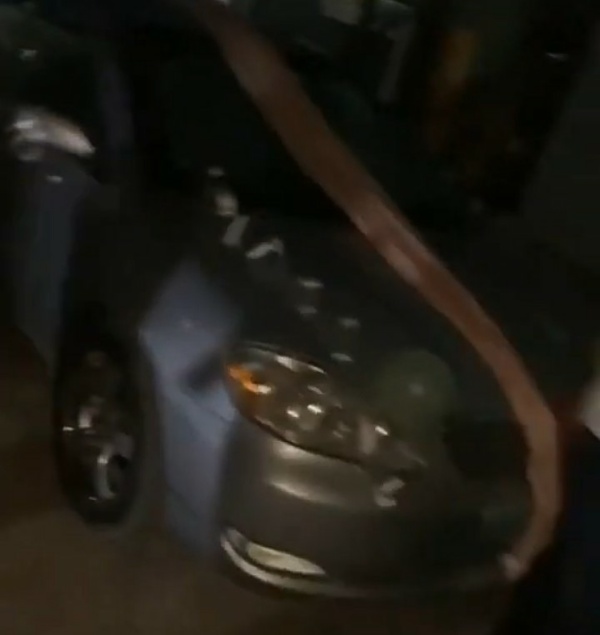 Ayobami Ajewole, known professionally as Woli Agba recently turned a year older and to celebrate his birthday, the popular Nigerian comedian surprised three of his crew members with a brand new car each.
Dele Omo Woli, comedian Woli Agba's stage son, who is also one of the recepients of the car gifts couldn't hide his euphoric joy as he took to his Instagram page to share the good news with his fans.
Video
In the caption that accompanied his post on Instagram, he called on fans to thank Woli Agba on their behalf. He said :
"Words fail me I can't contain my JOY. My daddy bought me a car. IPM not only me oooooo and also to our manager. Ko tan sibe. Pastor OJO is not excluded 3 cars at a time KPK. Thank you Daddy @woliagba_ayoajewole Thank you @olori_olaifeayo"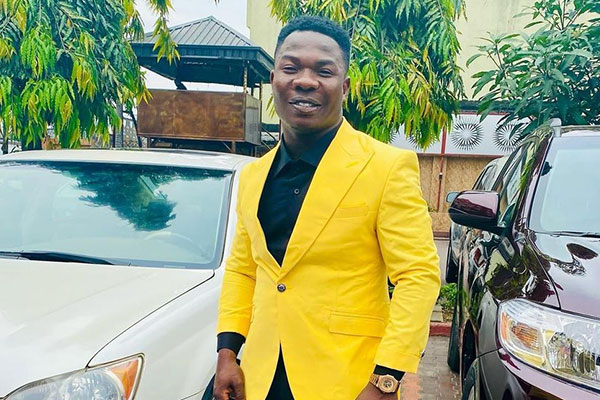 Comedian Woli Agba's act of charity and benevolence has left members of the internet community speechless since Dele Omo Woli shared the news online.
Fans were seen in the comment section rejoicing with the new car owners and thanking the comedian who made it all possible.
Serenitees_footwears said : "You deserve all the blessings coming your way and more will come by God's Grace."
Chinkotiger said : "@sage_guwop Wey my own car lol . Congrats brother iro ayo la ma gbo lo do awon olododoooo!"
"Congratulations dear, oni fi jam lagbaraolorun,@woliagba_ayoajewole so much.more blessings sir o."
Reacting, dray1304 said: "Congrats big bro, this just the begging."
Candyberrymay17th said: "Congratulations omo daddy."