This $39m "Xenos" Luxury Yacht Comes With $3m Bugatti Chiron And A Spot On Deck To Park It
The $39 million 'Xenos' luxury yacht comes with a $3 million Bugatti Chiron hypercar and a spot on deck to park it — take a closer look at 'Xenos'.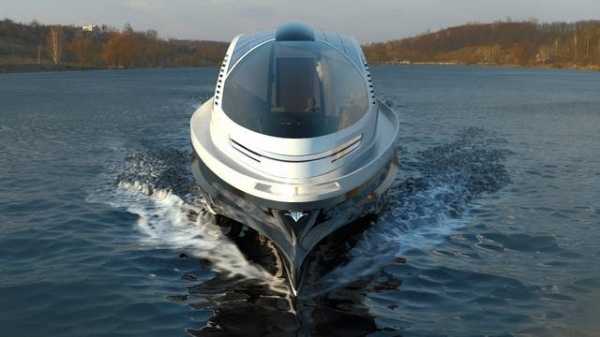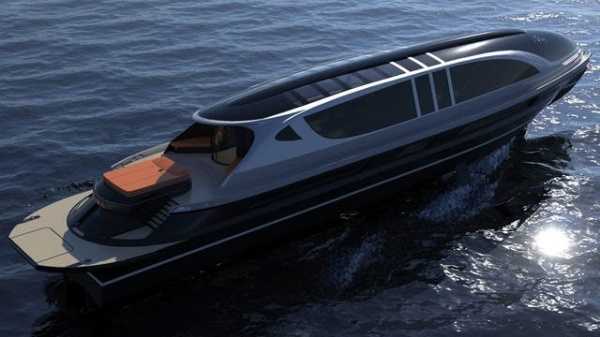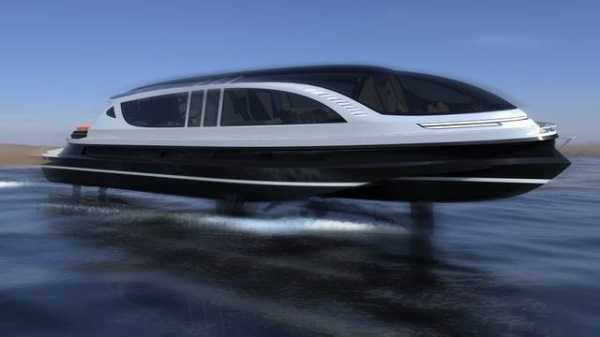 A luxury ship builder Lazzarini Design Studio is taking the buy-one-get-one deal a step further by offering clients who buy their next yacht a supercar.
Lazzarini Design Studio's new yacht concept called Xenos comes with a complimentary Bugatti Chiron that is worth $3 million.
Crafted from carbon and aluminum, the 130 feet long motor yacht will boasts expansive lounge on the upper deck; three spacious suites, a galley and a living room on the lower floor.
The Xenos, worth an eye-popping sum of $32.8 million, will also feature an adjustable bridge aft that allows owners to drive their Bugatti directly onto the dock.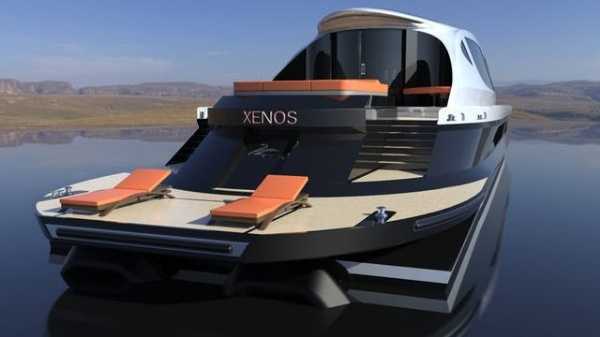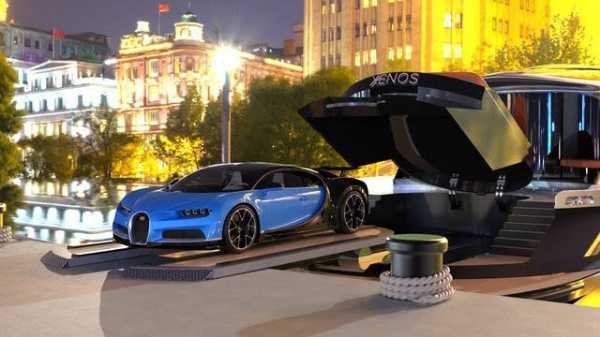 The Xenos also sports large photochromic windows that change transparency depending on the intensity of light.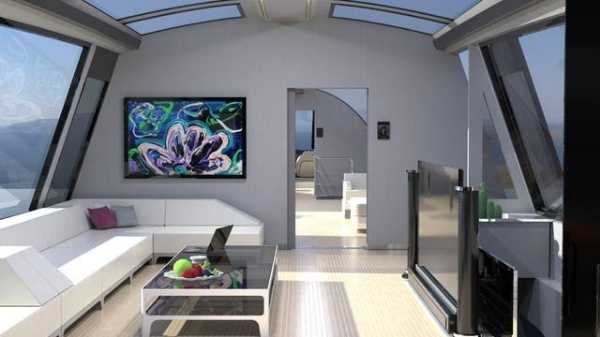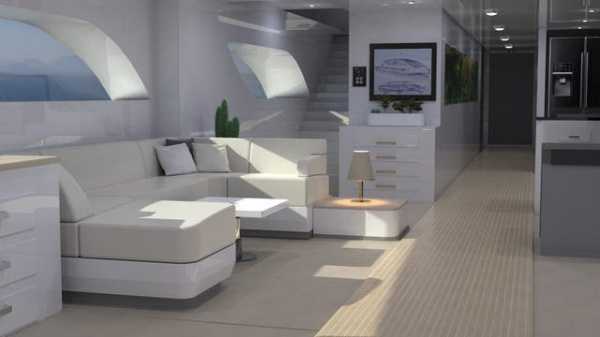 Powering the hyperyacht are three engine options. These includes a twin, triple or quadruple engine setup, that gives a horsepower range of between 7,300 bhp and 15,000 bhp.
Its solar panel system also allows it cruise autonomously for up to eight hours without noise, emissions or fumes.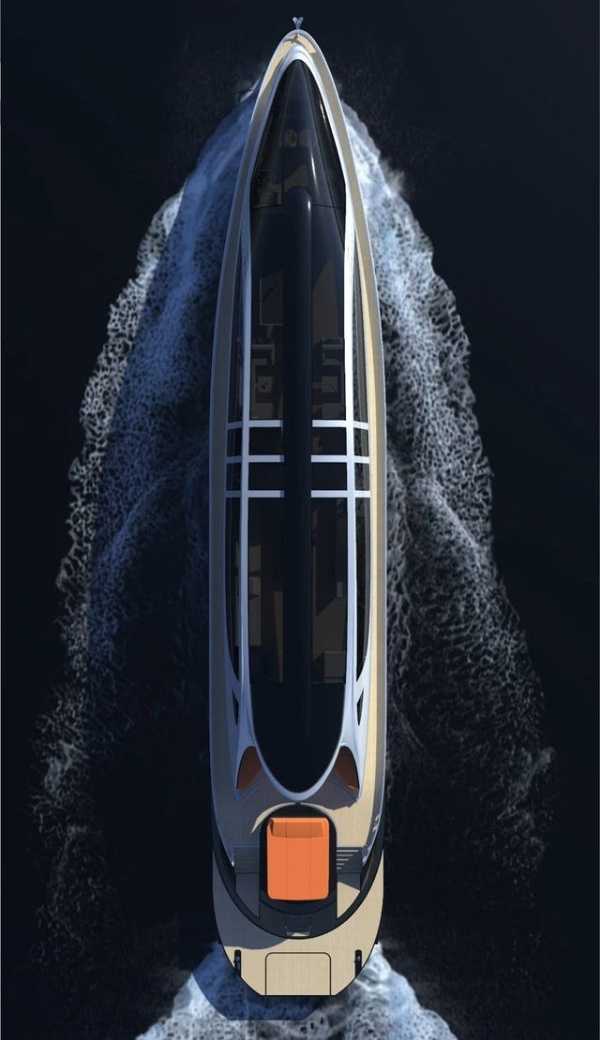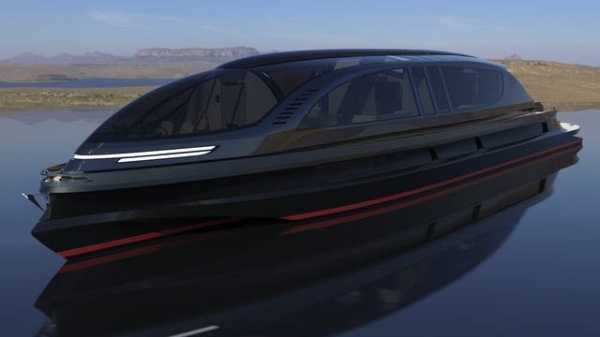 According to its creator, Pierpaolo Lazzarini of Lazzarini Design Studio, Xenos will reach speeds of up to 90 knots, making her the fastest 130-footer in the world.
The hybrid speedster will also be fitted with Covid-19 safety features. These include an air sanitation recycling system, thermal scanners to monitor temperatures as well as UV-C/UV-V germicidal lamps.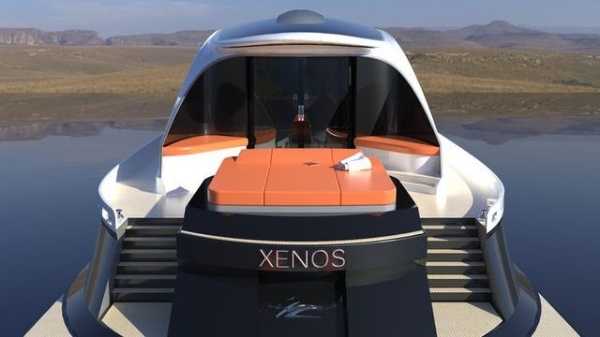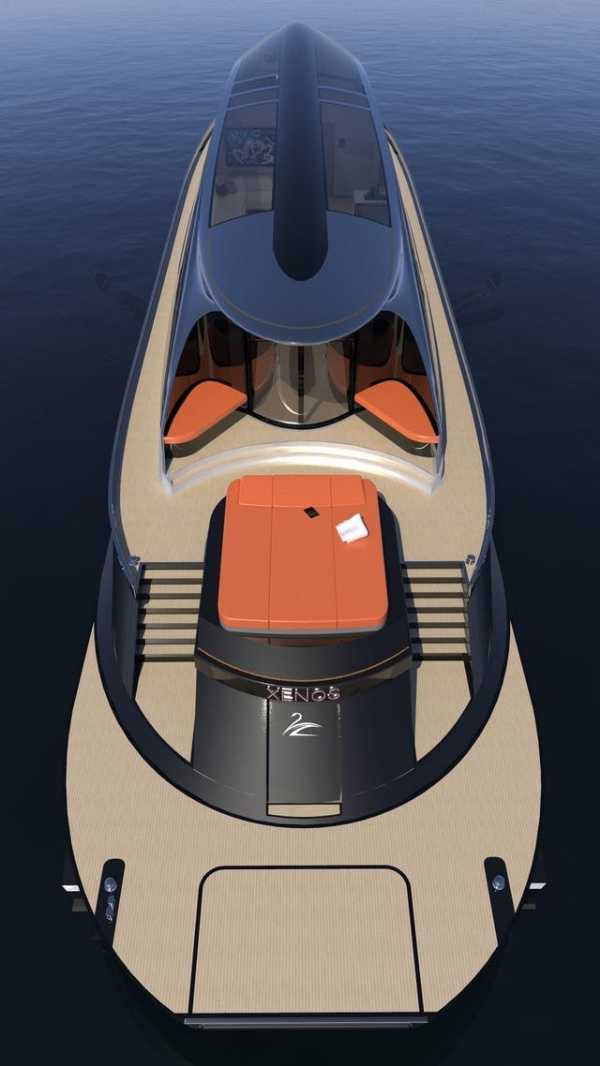 The base Xenos will cost $32.8 million while the top-of-the-line model will cost around $39 million.
What Do You Think About The Luxury Yacht?