Abroad-Based Male Nigerian, Gifts Bobrisky A 2020 Bentley Worth Millions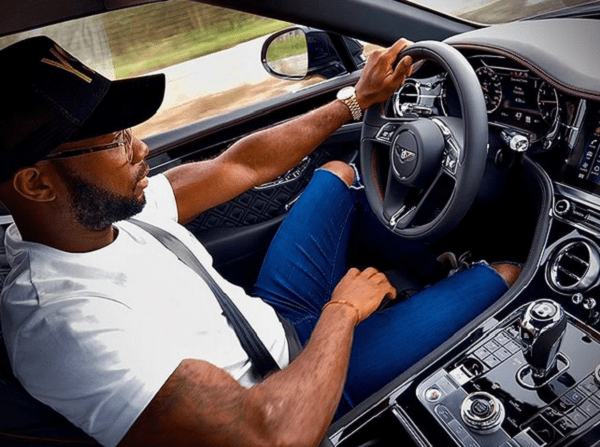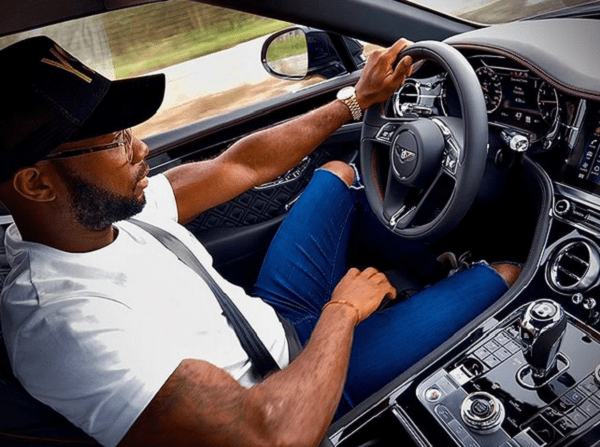 An abroad-based male Nigerian, known as Henry Ike on Instagram, has a 2020 Bentley for Okuneye Idris, popularly known as Bobrisky. According to him, the 2020 Bentley is on its way to Bobrisky. From the pictures we saw on his Instagram page, the Bentley on its way to Bobrisky is a 2020 Bentley Continental GT Convertible, which is worth millions of Naira.
The cost of buying the car alone before trucking, shipping and then clearing in Nigeria is around $200,000 (N76,800,000). After shipping and clearing, we are looking at an amount above N100,000,000. That's huge you know.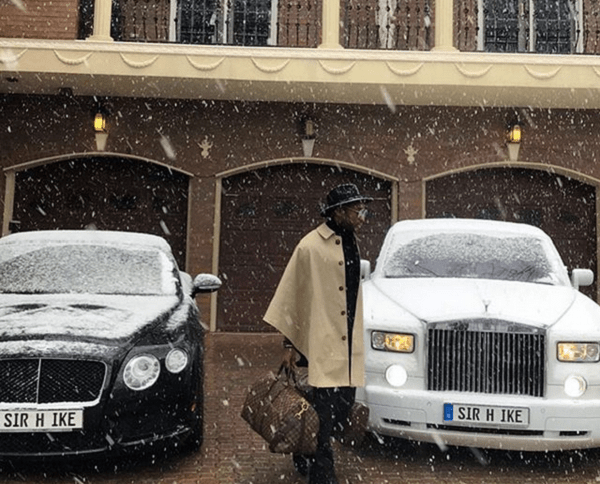 According to Henry Ike in an Instagram post, "Nigerians are quick to idolize fraudsters and yahoo boys, but hate and attack someone for being themselves."
He wrote;
I don't understand why people waste time, and resources hating and attacking others. We are quick to idealize fraudsters and yahoo boys, but hate and attack someone for being themselves.
We, as Nigerians, have bigger problems to focus on. Many are suffering. Tribalism leaves us hopelessly divided, our infrastructure is in shambles, income inequality is extreme, and able-bodied people are unable to find work.
The Nigerian government has given its citizens empty promises for far too long. We have abundant natural resources. Why must we have smart, capable, and strong citizens hopeless and jobless? The time of empty promises needs to come to an end.
Prioritize the issues that really matter and hold your elected officials accountable.
@bobrisky222 this 2020 Bentley is on it's way to you. Enjoy 😊
#matthew7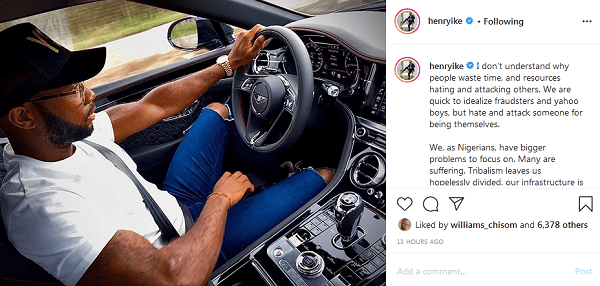 The Bentley GT coupé is the quintessential grand tourer – phenomenally powerful, beautifully designed and exquisitely crafted. It is powered by a 6.0 liter, twin-turbocharged W12 engine which produces 626 horsepower. As heavy as the car is, it cam jet from 0-60mph in just 3.7 seconds.