Bobrisky Adds A Mercedes-Benz G63 AMG To His Fleets Of Cars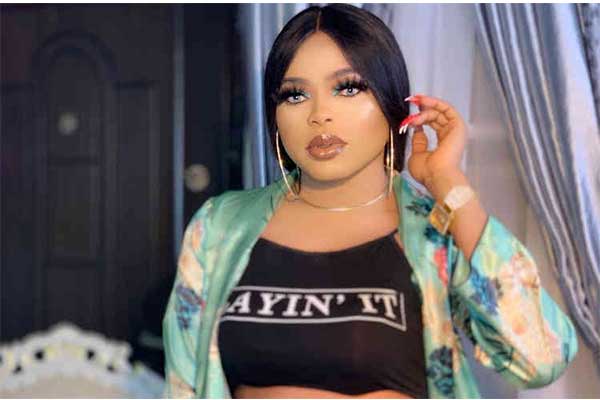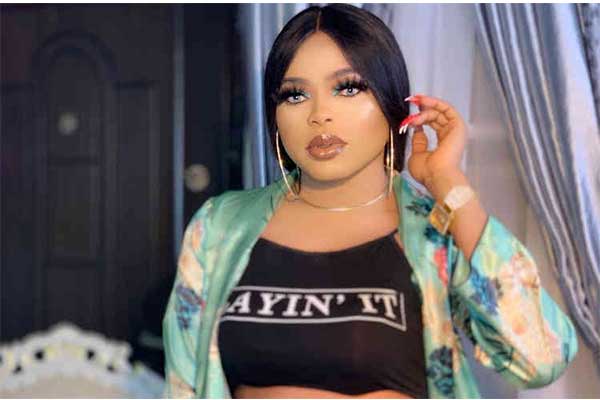 Popular crossdresser Bobrisky has acquired a new ride which is the Mercedes-Benz G63 AMG model. He just ordered it and awaiting the arrival of the SUV when it lands in Nigeria. According to him, the Brabus G-wagon cost ₦140m and has always anticipated in acquiring one. In a typical Bobrisky way, he took to Twitter to brag about his upcoming wheels. He said in a statement seen below.
"When dis G-wagon came out dis year d price was scaring 140million. I told myself I will buy it. God has blessed me so much that I have to enjoy my money. Just ordered dis I can't wait. All the idiots that have look down me SHAME ON U. I'm fucking richer than all your family 😂".
As we all know, the Mercedes-Benz G63 AMG is powered by a 4.0-litre twin-turbo V8 engine. The engine outputs 577hp and 627 lb-ft of torque mated to a 9-speed G-Tronic transmission. It does 0 to 60mph in 4.5 seconds at a top speed of 137mph or 149 mph when opting for the AMG Driver's package. All-wheel-drive is standard (4-Matic).