Throwback: See How Queen Elizabeth Took Up Mechanic Job To Repair Damaged Vehicles During World War II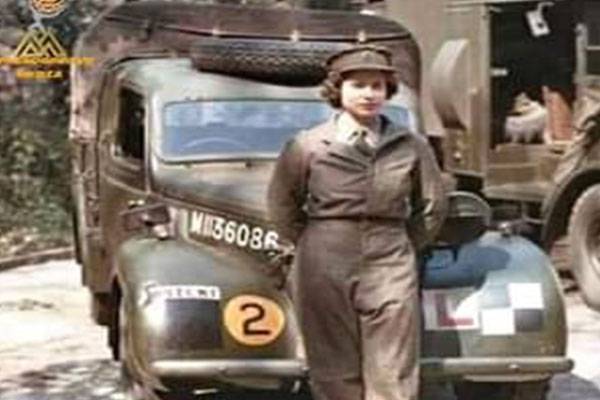 Today, we usually see Queen Elizabeth as a rather elegant old woman. She appears stern and serious with her polished dress-suits, pearls, and large hats. It's hard to imagine her as a lively young woman, but almost 80 years ago, she was very different.
In fact, Queen Elizabeth fought against her father's wishes to perform one of the dirtiest jobs for a woman at that time.
In 1945, Queen Elizabeth, then known as Princess Elizabeth, served her country as an auto mechanic in the Auxiliary Territorial Service (ATS). She learned to drive and maintain vehicles needed for the war effort, including engine repair.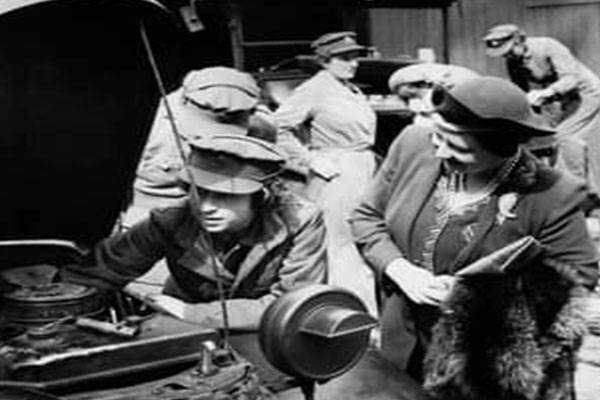 During her time at the ATS training center, her family, including her father, the King, her mother and Princess Margaret visited her to see what she had been learning. A story in the Associated Press at the time reported on the visit and dubbed her "Princess Auto Mechanic."
A princess working with the military wasn't a normal thing at the time. But when she turned 18 in 1944, young people all around the country were doing their part. In the meantime, Queen Elizabeth wanted to help.
Eventually, she was successful in convincing her father to allow her serve. Queen Elizabeth is the first and only woman in the royal family to be an active service member.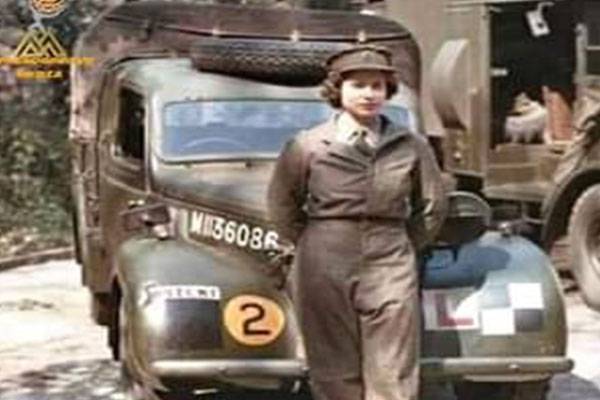 Queen Elizabeth's role in the ATS wasn't a symbolic one. This was not a case of her showing up to change one tire and then being called a mechanic. She received no special rank or privileges for being a member of the royal family.
The same training and subsequent jobs were given to Queen Elizabeth as all the other women in her position. She learned to drive several types of vehicles, including an ambulance. She was also into the deconstruction and rebuilding of engines.
The Queen's role in the war shows us what a strong and hard-working woman she is, and it certainly helped her prepare for the huge role of Queen.