Actor Kunle Afolayan Enrolls Young Son As An Intern In An Automobile Mechanic Workshop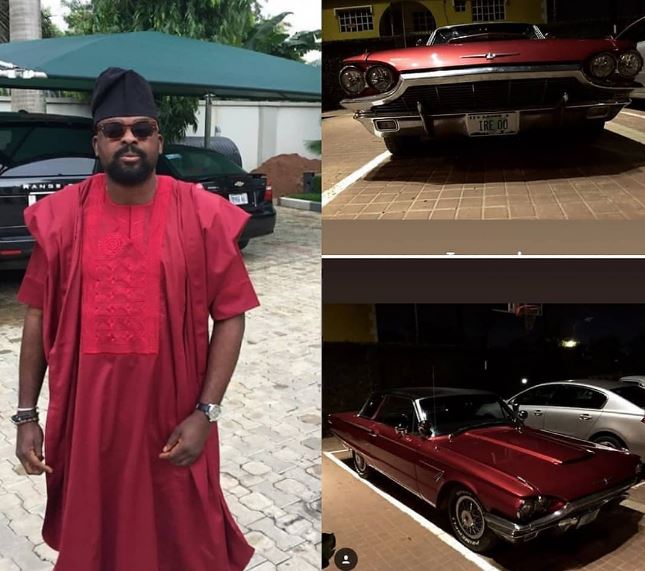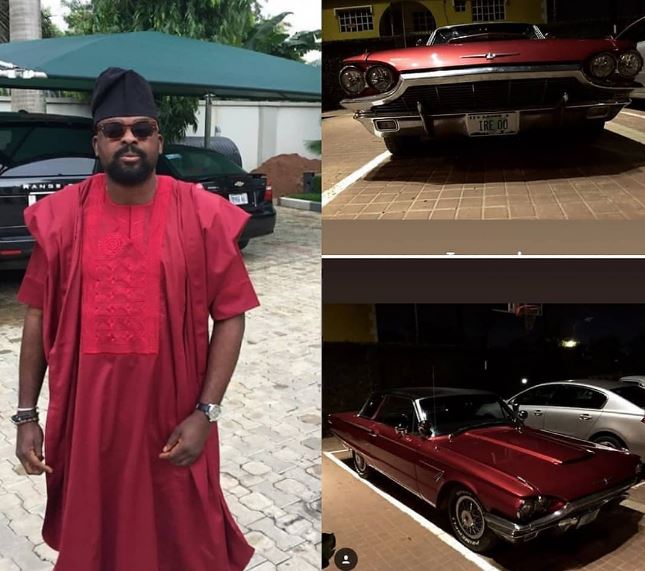 Kunle Afolayan who is a Nigerian actor, producer and director just enrolled his little son as an intern in an automobile mechanic workshop.
Contrary to taking him where he would learn Spanish, play musical instrument or even holiday lessons as most parents would do, he thought out of the box.
He tagged it a 'holiday internship' in an automobile workshop as an auto mechanic.
Nollywood Actor, Kunle Afolayan, Buys A Vintage Car
In the video he posted on his Instagram page, he wrote:
Keep them busy so they can be useful to themselves and the society at large. Darimisire doing holiday internship as an automobile mechanic. Loro kan, o nko'se mokalik #mechanic #internship