Queen Elizabeth, 94, Opt For A Horse Ride Instead Of A Cruise In Her Armoured ₦4.4b Bentley Limo
94 Year-old Queen Elizabeth opt for a horse ride instead of a cruise in her armoured ₦4.4b Bentley State limousine that boasts the power of 400 horses.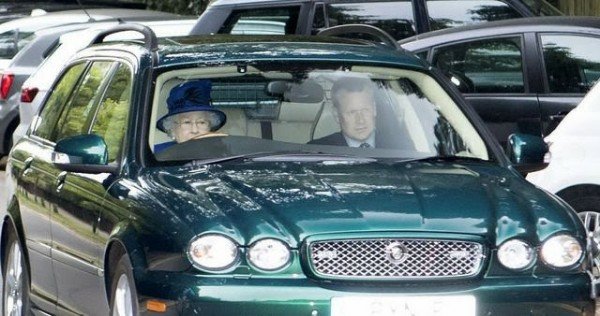 The Queen has long been known for her love for driving and horse riding. The monarch, who turned 94 in April, has been photographed behind the wheels and on horseback over the decades.
In her first public appearance since the coronavirus lockdown began in the UK, the Queen was pictured riding on horseback in Windsor, west of London.
Images released earlier in the week shows the monarch riding a 14-year-old fell pony called Balmoral Fern.
A spokesperson for the Queen wrote on Instagram :
"Her Majesty has enjoyed riding since childhood and is closely involved with the welfare of the horses she owns for breeding, riding and racing,"
The Queen Of England is the only person in the United Kingdom that can drive a car without a license and travel overseas without passport.
She developed her love for driving during the Second World War when she joined the Women's Auxiliary Territory as a driver and mechanic.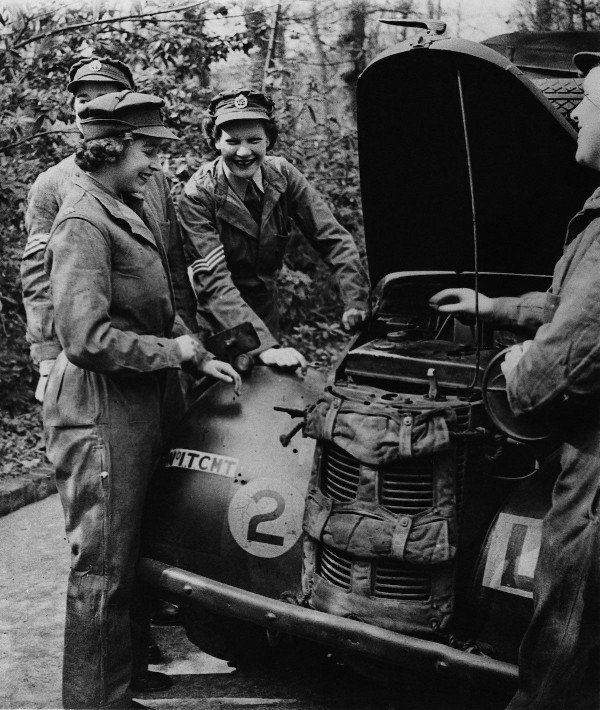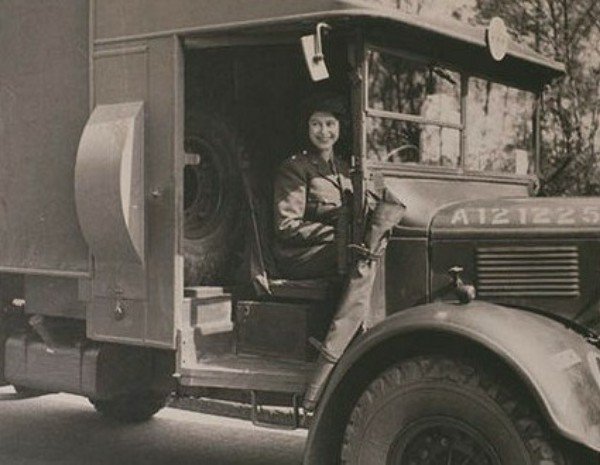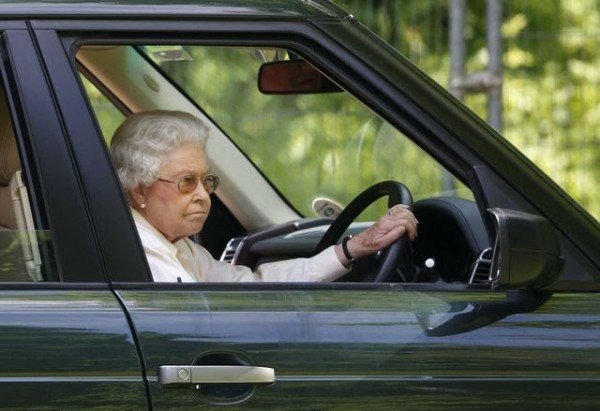 At 94 years, the energetic and confident Queen still drive herself in her other over hundred luxury cars, including brands from Range Rover, Land Rover, Aston Martin and Jaguar.
On official duties, she loves been ferried in her official car, the 4.4 ton armoured Bentley State Limousine.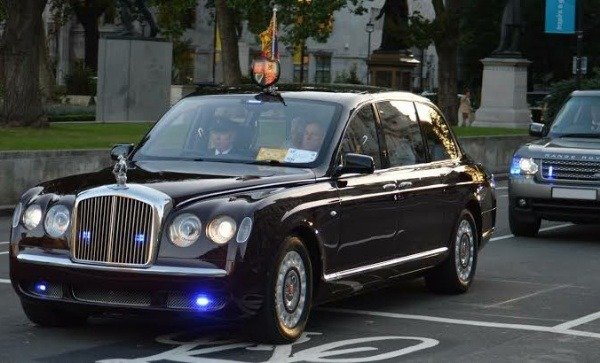 Just two were ever made. The luxury Tank was a gift from Bentley to mark Her Majesty's Golden Jubilee in 2002.
Each of the Armoured Bentley State Limousine cost around ₦4.4billion, making it the most expensive state car in the world.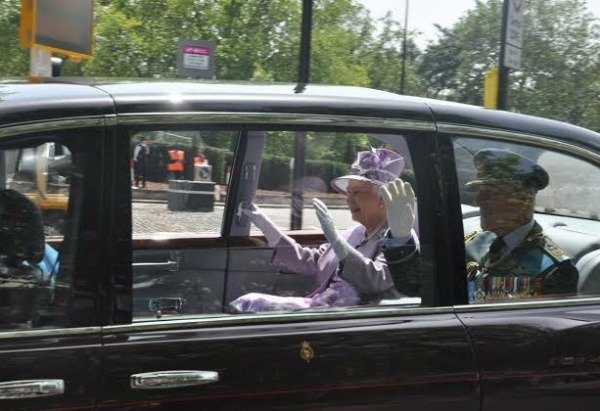 The vehicle's twin-turbocharged, 6.75-litre V8 engine produce 400 hp and 616 lb⋅ft (835 N⋅m) of torque. Its maximum speed is 130 mph (209 km/h).