Bentley Director Of Chassis And Powertrain, Who Delivered The ₦4.7b Bentley State Limousine To The Queen, Is Set to Retire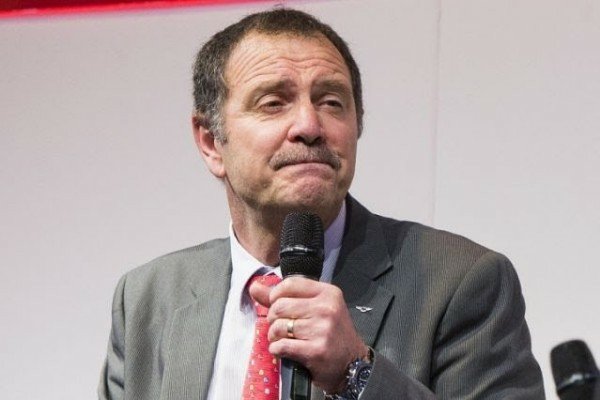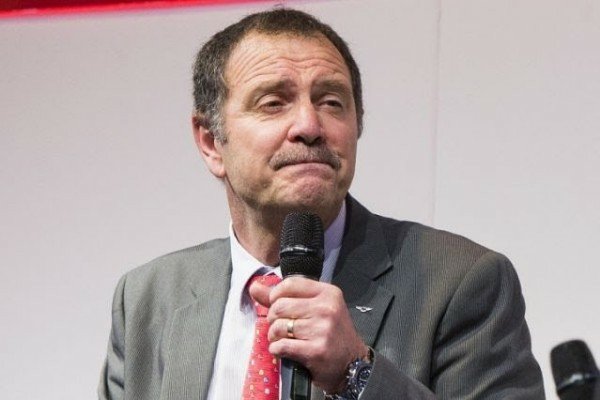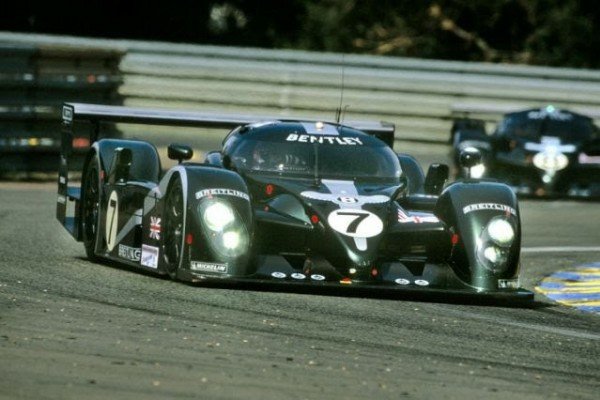 The architect of Bentley's 2003 Le Mans 24 Hours victory and its current GT3 programme, Brian Gush, who joined Bentley in 1999 as director of chassis, powertrain and motorsport, is set to leave the British luxury marque on Aug. 1.
The South African will be replaced after the Spa 24 Hours Blancpain GT Series round on July 27/28, by current director of powertrain at Bentley, Paul Williams.
He oversaw development of the first and second generation Continental road cars and delivered the two armoured Bentley State Limousines, that are valued at ₦4.7b (10 million GBP) each, to the Queen during her Golden Jubilee in 2002.
"My time at Bentley has been the highlight of my career,"
"Bentley afforded me the opportunity to help deliver a car to Her Majesty the Queen while also winning the Le Mans 24 Hours – and surely it's the only brand in the world that could combine those two challenges."
Gush's replacement, Williams, who is currently Bentley's director of powertrain, said:
"Succeeding Brian Gush is no small task, and my first job is to maintain the winning momentum that he and the team have generated this year. I can't wait to get started."
Williams has worked at Bentley since 2008 and has overseen the design and development of its new 6.0-litre petrol W12 engine – that powers the Bentayga SUV, and the second generation of its 4-liter V8 that powers the Continental GT3.