Authorities Seize ₦1.3 billion Cash That Was Found In An Abandoned Boat In Puerto Rico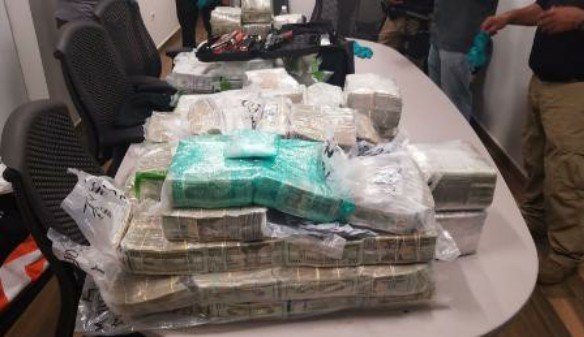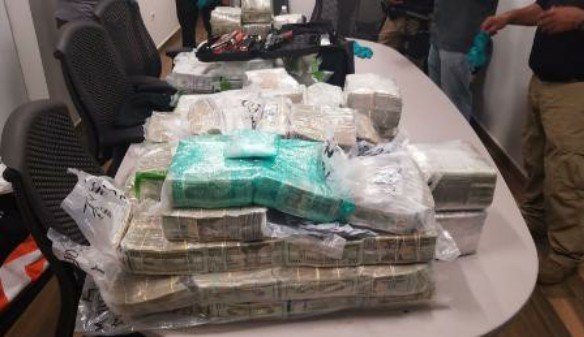 Five bags stuffed with $3.7 million (or about ₦1.3 billion) in cash, along with a loaded pistol and 63 rounds of ammunition were found after border patrol agents in Puerto Rico chased a boat running without lights.
U.S. Customs and Border Protection said on Monday that the boat was heading for the U.S. Virgin Islands, but veered back to Puerto Rico's northeast coast when pursued on Sunday.
Director of air and marine operations for the Caribbean Air and Marine Branch said:
"We remain committed to working with other federal and local law enforcement partners to detect and deter smuggling attempts throughout the Caribbean"
No one has been arrested and the identity of those who were aboard the seized boat was unclear.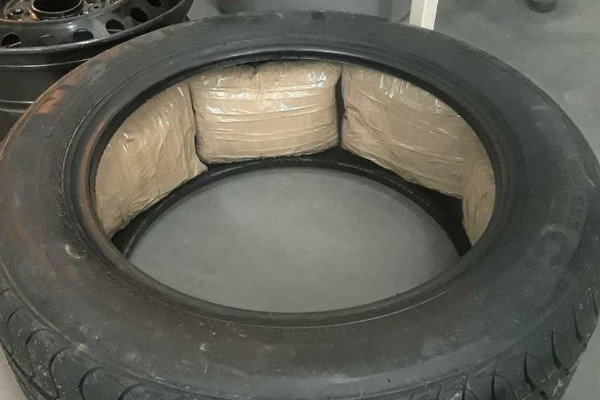 Last month, about 400 pounds (180 kilograms) of Meth, estimated to have street value of about $4.5 million or about ₦1.6 billion, were discovered in spare tyres that came with 9 vehicles at 13 Ford dealerships in Canada .
The Canadian and U.S. authorities believe the drug shipment belongs to the Sinaloa drug cartel, which gained access to the cars after they left the assembly plant in Hermosillo, Mexico.