See The Road Senator Stella Oduah Is Constructing In Anambra (PHOTOS)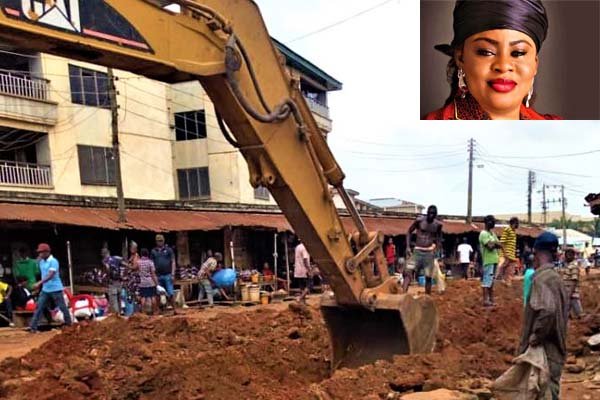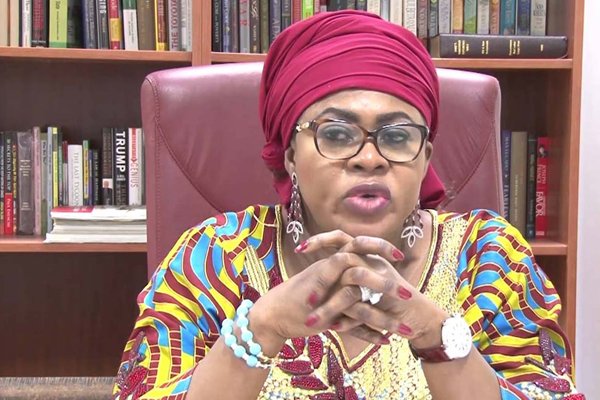 Princess Stella Oduah-Ogiemwonyi is a Nigerian Senator and former Minister of Aviation.
She was sworn in as the Minister of Aviation on July 4, 2011.
She was however relieved of her duties as Minister of Aviation on 12 February 2014.
She was also active in the political campaign of former President Goodluck Jonathan, where she served as his campaign's Director of Administration and Finance.
In 2015, she was one of 109 senators elected to the 8th assembly. Only seven of these were women.
The 57-year-old Senator representing Anambra North Senatorial district in a recent tweet revealed photos of some ongoing road reconstruction project that she is facilitating in her constituency.
According to the tweet, "Roads are vital for economic progression. The captured road construction works at Woliwo, Onitsha South and Ndida Akili, Ogbaru are among my prioritized infrastructure projects for rural communities of Anambra North Senatorial District."
See photos of the road projects below.