Turkey Defies US, Takes Delivery Of Russian S-400 Air Defense System Designed To Shoot Down ₦31b US F-35 Combat Aircrafts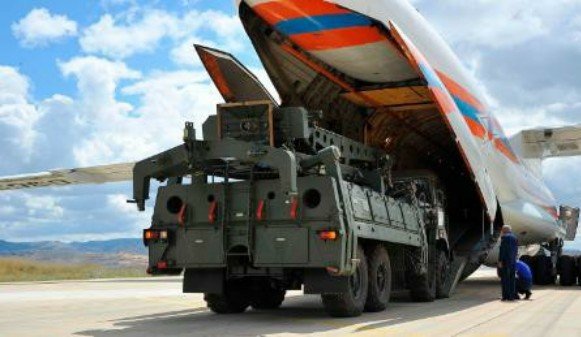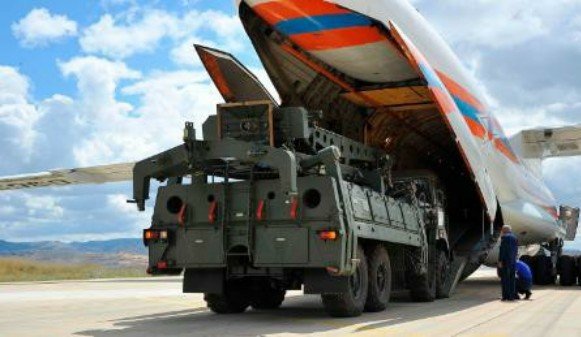 Russian government has delivered the first batch of the ₦720 billion S-400 Air defense system to Turkey, a move that has brought tensions between the Turkish and U.S. governments to a new level.
The deliveries, which nullifies a massive contract for Turkey to buy US F-35 combat aircraft — a plane the Russian-made S-400 is designed to shoot down, will almost certainly trigger additional U.S. sanctions.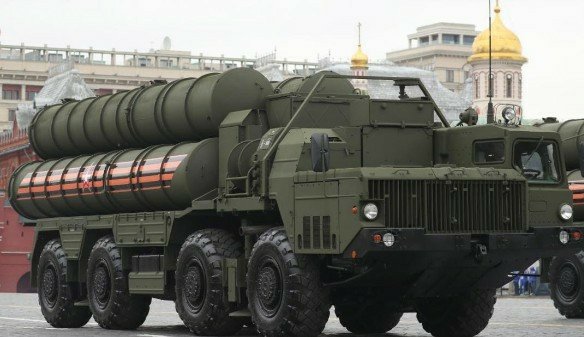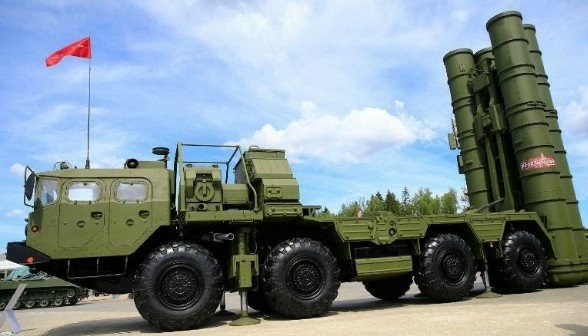 The S-400, which can shoot down aircraft at a distance of up to 150 miles (240 km) and intercept ballistic missiles up to 38 miles away, will provide Turkish armed forces with an advanced weapon capable of covering most of Syria and their old adversary Greece.
Turkey's President Recep Tayyip Erdogan, who planned to buy 116 of the $85m (₦31billion) F-35 combat aircrafts from US, has said that excluding Turkey from the F-35 program would be "robbery" since they have already invested more than $1 billion (₦360b) in the consortium building it.
What Do You Think ?