Queen Elizabeth II Turns 94, Take A Look At Her ₦4.4b Armoured Bentley State Limousine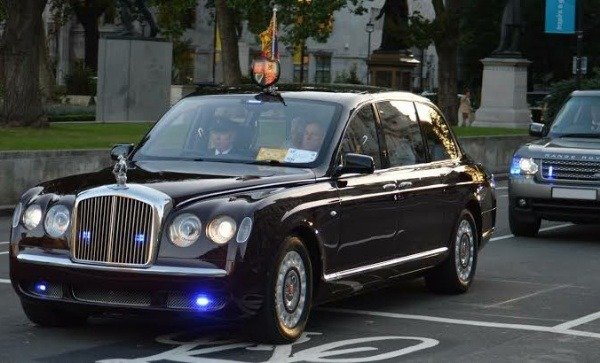 The official car of 94 year Queen Elizabeth II, the Armoured Bentley State Limousine, is the most expensive state car in the world.
Each of the two Armoured Bentley State Limousine cost around ₦4.4 billion.
To put it in perspective, each of the Bentley State Limousine will buy "Nine" US Presidential Limo "The Beast", which cost ₦460m.
Queen Elizabeth II, born Elizabeth Alexandra Mary on 21st April 1926, turns 94 on Tuesday.
But the Queen will not get a ceremonial gun salute to mark her birthday for the first time in her 68-year reign because of the coronavirus crisis.
Elizabeth ascended to the throne in 1952 at the age of 25 — making her the world's eldest and longest-reigning monarch.
She is Queen of the United Kingdom and the other Commonwealth realms, including Nigeria.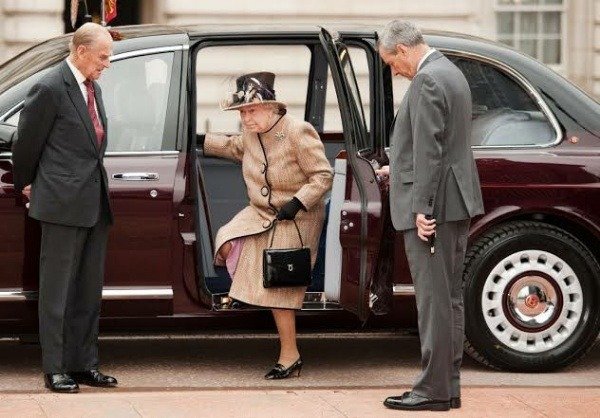 The only official acknowledgment from the royal family, which was posted on "The Royal Family" Twitter handle, reads:
"Head of the Commonwealth, Head of the Armed Forces; Head of State in 16 countries and the longest reigning Monarch in British History.
Wife, mother, grandmother and great-grandmother. Happy birthday, Your Majesty!"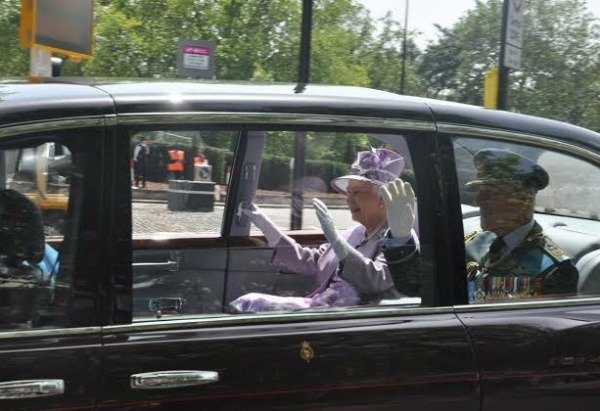 Bentley State Limousine, The Official Car Of Queen Elizabeth II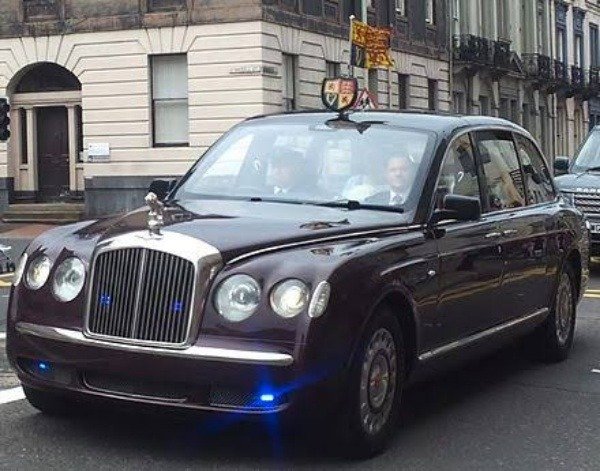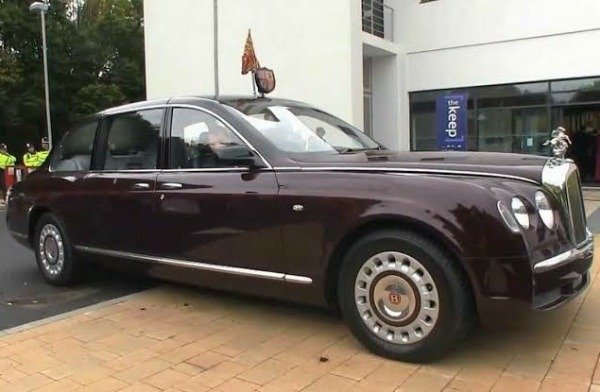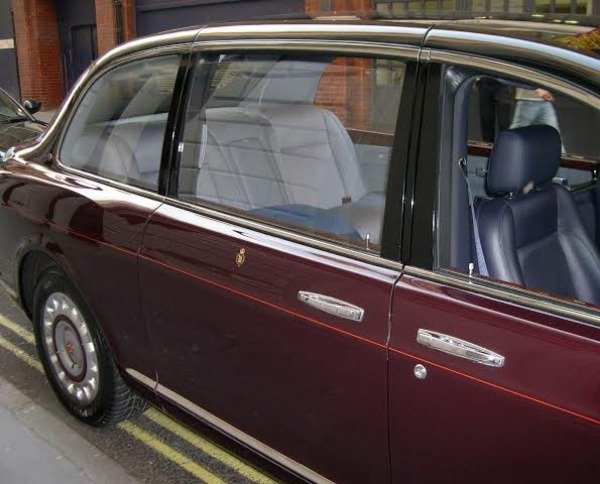 Queen Elizabeth II boasts the most expensive state car in the world. Her official state car, the armoured Bentley State Limousine, was built to unique and exclusive specifications.
The armoured car was created by Bentley Mulliner on the occasion of Her Majesty's Golden Jubilee in 2002.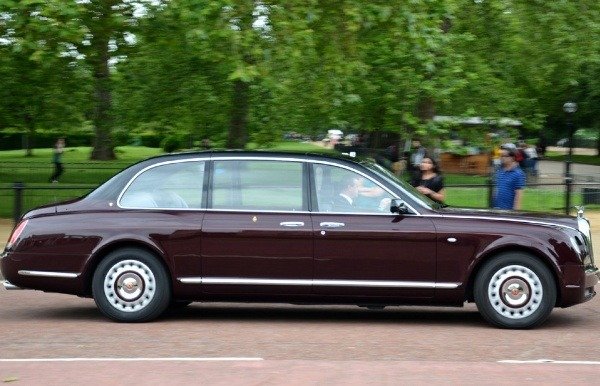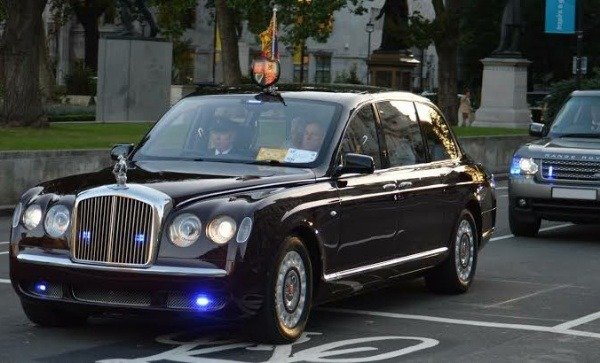 The 6.22 metres long limo has rear doors hinged at the back to allow the Queen to stand up straight before stepping out.
The 4.4 ton limo is fitted with a unique removable roof covering, which exposes a clear inner lining so onlookers can have an all-around view of the monarch.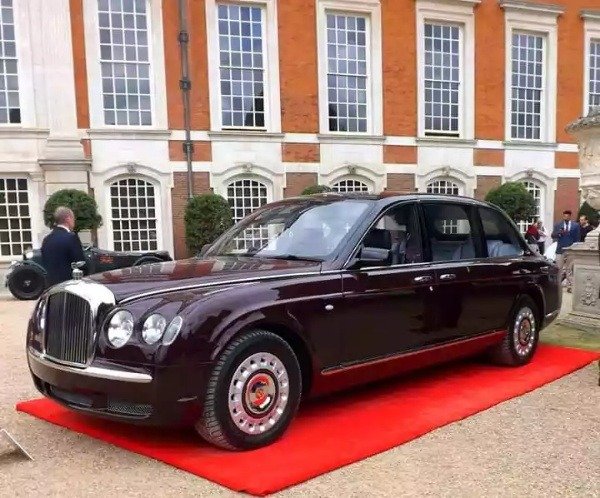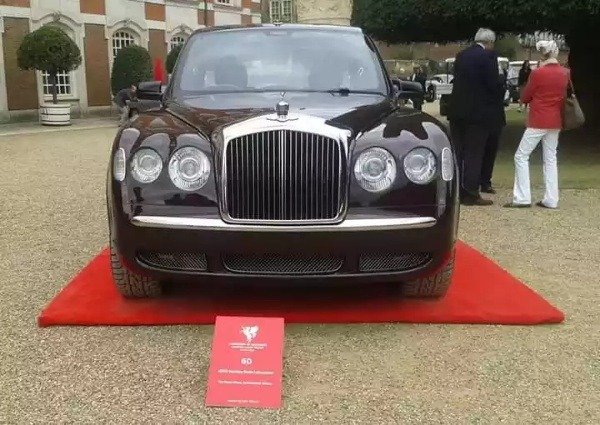 The rear seats are made with lambswool sateen cloth, while the rest of the interior is made of a light grey leather hide.
Power comes from a modified Bentley Arnage's twin-turbocharged, 6.75-litre V8 engine to produce 400 horsepower . Its maximum speed is 130 mph (209 km/h).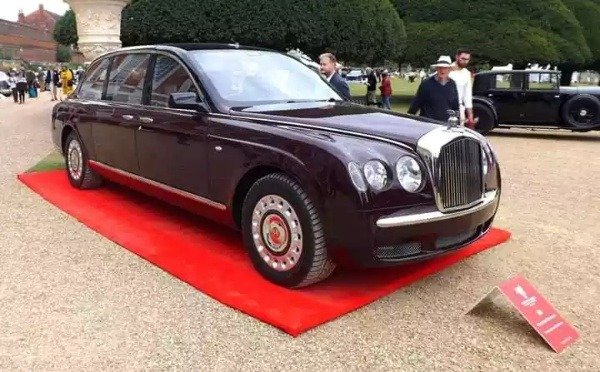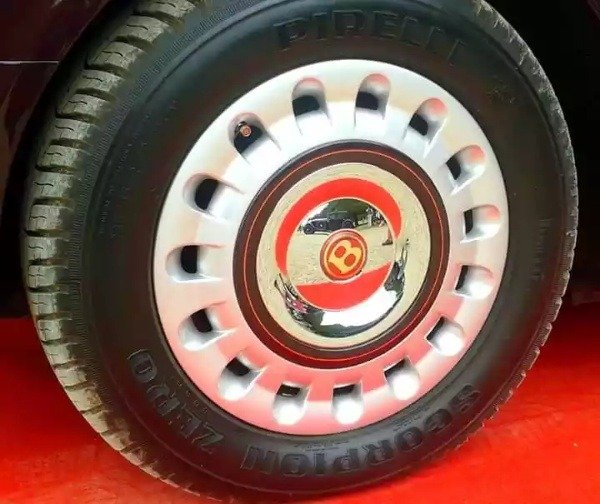 The Queen has two Bentley State limousines in her fleets. Each of these cars is valued at ₦4.4b (10 million GBP).