See How Ikorodu Expressway Has Transformed Since 1947 (PHOTO)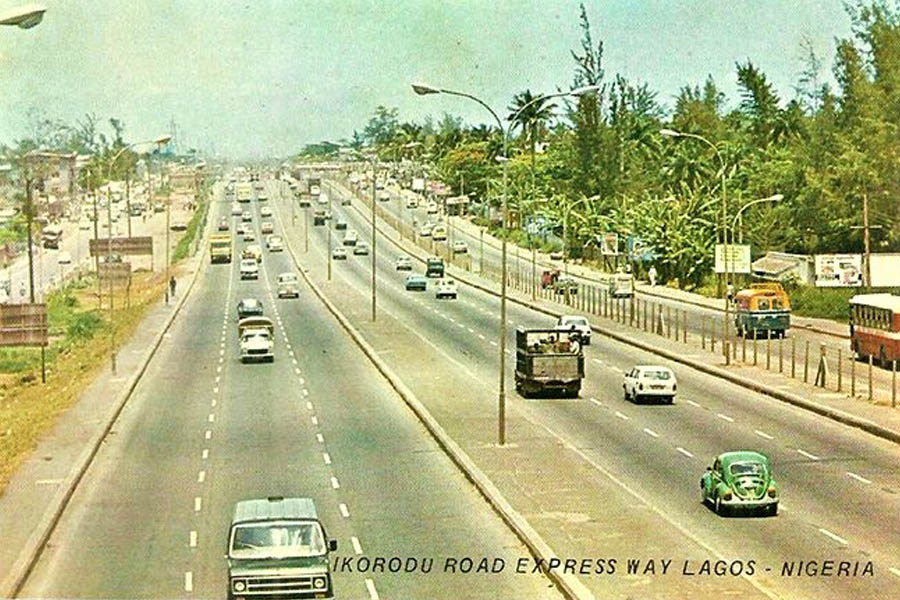 Lagos-Ikorodu expressway is one of the most popular roads in Lagos state. It also qualifies as one of the busiest roads in Lagos if not in the entire nation.
Today, millions of commuters travel along this very crucial expressway. This road serves as one of the roads that leads into and outside the states.
However, the road has always never been this busy.
Here are some pictures to illustrate how the road has metamorphosed over the decades.
First in 1947, the 1970s and the 2018 photographs of the popular Ikorodu expressway.