Young LASU Student Who Attempted Suicide By Jumping Into Lagoon Rescued By LASWA (Video)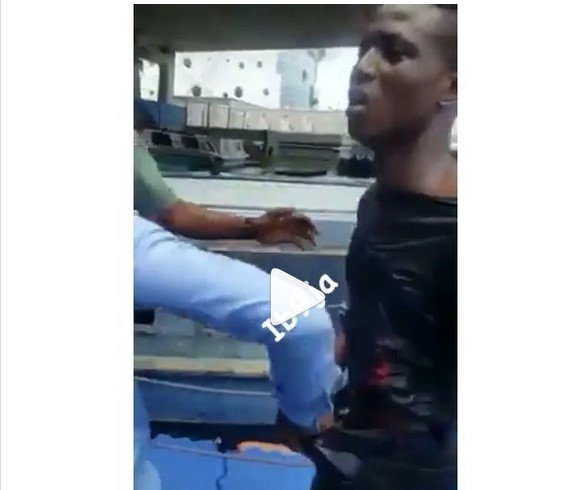 He jumped into a lagoon in a bid to commit suicide but he ran out of luck (abii he was lucky) when  Lagos State Waterways Authority (LASWA) interfered. He was quickly rescued from drowning by LASWA officials who responded swiftly to the incident.
He's a student of Lagos State University, LASU. He jumped into the lagoon from Falomo brigde
Did you notice how he is being dragged as if he stole from the Central bank?
He can't be left to leave us all in Nigeria like that; we are all in this together.