1 step you must never skip before you buy a car in Nigeria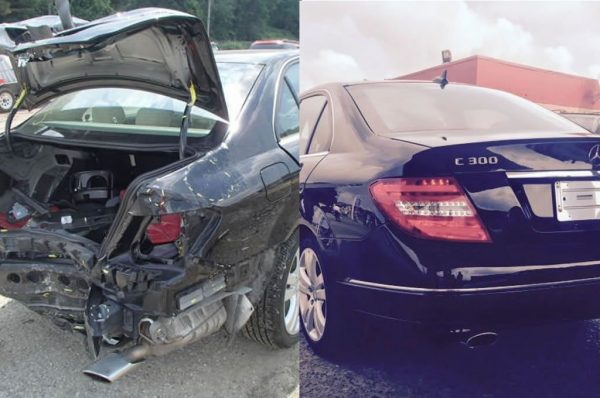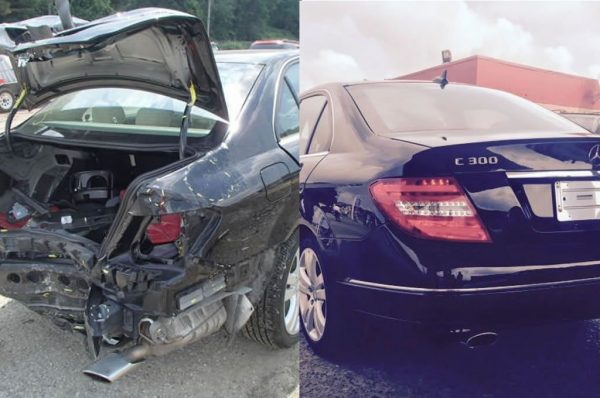 Car VIN Check
The benefit of doing a VIN check in Nigeria before you purchase a car can never be overestimated. It will help save your hard earned money and most importantly your time amongst others. I have always known that some of us would do anything to sell our cars. However, the extent of this malicious act has grown from unreasonable to unfathomable.
You won't believe what my eyes have seen as I am currently trying to get a 2007-2010 Camry for a client. The issues vary from flooded cars, rolled back mileage and extreme accidents to jalopy cars that look picture-perfect online. The car that drove me to the brink was a 2009 tokunbo Camry on OLX for N2m which looked good enough coupled with the usual hype from the seller.
Nevertheless, something seemed amiss because the price was too good. As usual, I requested for the car's VIN to determine its history before going for a physical inspection. The disastrous history report revealed it was sold as scrap/destroyed car in USA and shipped to Nigeria 4 years ago, but the seller misrepresented this car to be a clean tokunbo, despite the fact that it has been registered and used in Nigeria for 3 years.
These same reasons compelled me to start importing all my client's cars from the USA and Canada in 2011. It has been cheaper and less stressful.  The entire process from purchase to delivery is usually done from the comfort of my home. Fast forward to 2016, looking inward has become inevitable due to the sky-high dollar exchange rate. Therefore, clients with constrained budget have to settle for tokunbo cars while some prefer the Nigerian used cars.
Finally, when a deal seems too good to be true, then you need to be more careful e.g when the price is too fanimorous, the low mileage is not commensurate to the age of the car (e.g a 2001 model regular car will hardly have a mileage of 75,000 miles), when the seller wants you to take the car after paying 60% deposit while the balance will be spread over 3-6 months (in this case, the car is probably a Nigeria used car presented as tokunbo and it's not worth more than your initial deposit. So the balance you'll be paying is extra profit to the seller) etc.
Let's all make Nigeria great again.
Note: Most cars brought into Nigeria as brand new are exempted, nonetheless, it is better to get the history report if possible.