Beware: You Won't Believe What This Man Found In A Fairly Used Car He Bought!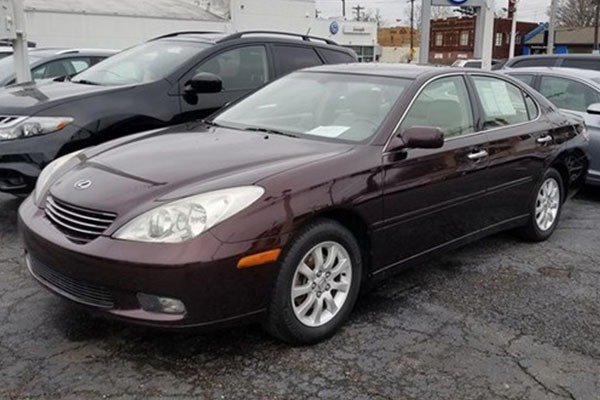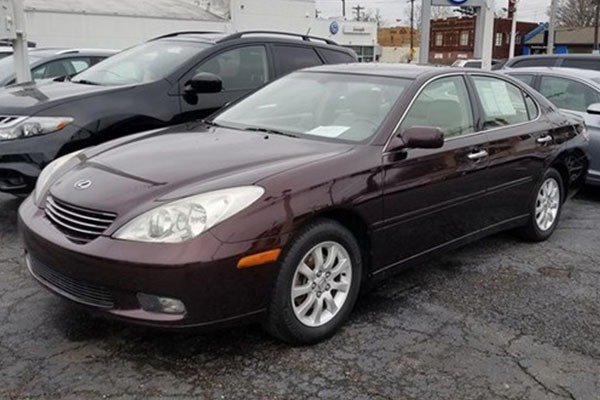 A Nigerian bought a fairly used car from Jiji and found something he least expected in it. Please let's be careful when we buy cars or any other used item in general.
Read the person's ordeal below:
What I am about to share here is 100% true. You never can trust how discreet these pages are, so I had to create a new moniker lol…I had already concluded plans to get a fairly used Nigerian Lexus. I got a seemingly good deal on Jiji so last Friday I traveled to Obiaruku to seal the deal.
Everything had gone on as planned, very great guy, I paid, he handed over all relevant documents and I headed straight to back to Asaba. At about 7 pm, I was doing a final check on the documents so I sent my wife to the car, this lady returned back with a big black envelope directly behind the driver's seat. When we opened it, it was filled with Indian hemp close to 500grammes, I was in utter shock. I quickly called the seller and cautioned him seriously.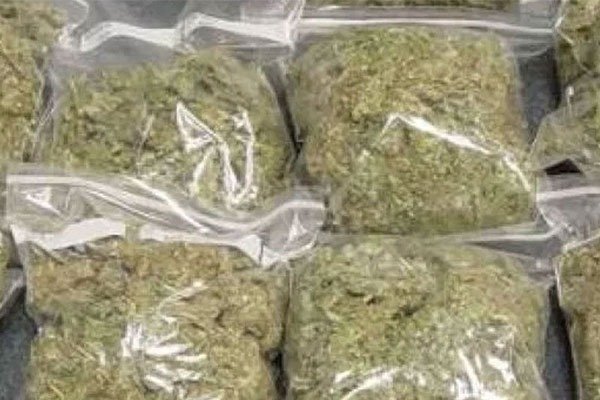 I eventually went through over 15 police check posts during my trip, how on earth would I have explained that the stuff wasn't mine. Please, folks, we've got to be very careful. Very very careful. May God not allow us to answer questions about someone else's indiscretion.
I have decided not to share the pics here, for personal reasons.
These things can happen to anybody so we as individuals have to be cautious with our dealings. Always do a thorough check before buying a car to avoid unnecessary problems. Have a great day ahead.