10 Cars Below N10million You Can Gift Your Female Spouse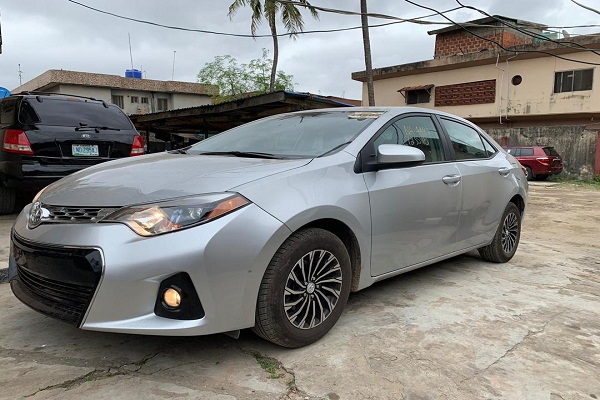 One of the numerous ways to say "I love you" to your spouse is by spoiling her with special gifts. And getting her a new car would definitely pass as a special gift.
Do you have plans of gifting your spouse a car, but you're running out of ideas? We are here to help you suggest some cars you can get for her. Because we know coming up with the perfect car gift is not always am easy task.
In this post, the cars we suggest are cars you can buy with the sum of Ten million Naira (N10  million) or less.
Without wasting much time, let's get to why you're here.
Below are some of the cars we suggest you gift your lady
1. 2010 Lexus RX350 SUV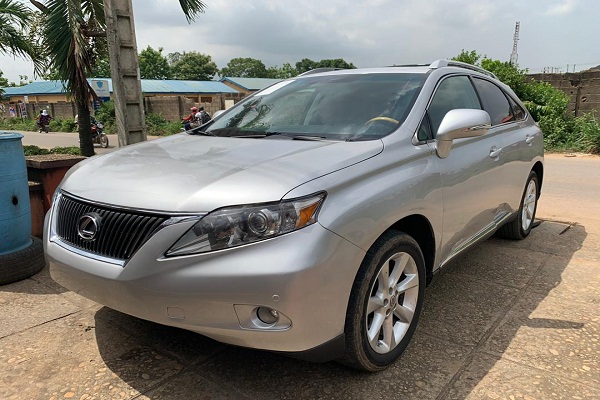 This generation of Lexus RX remains one of the best selling SUVs in the Nigerian car market. We can safely say it is somewhat a generally accepted car. You can get her this car, but ensure you're particular about the colour of her choice. Get if for her in her most preferred colour. To get this car, you'd be looking at splashing N9,300,000.
2. Toyota Venza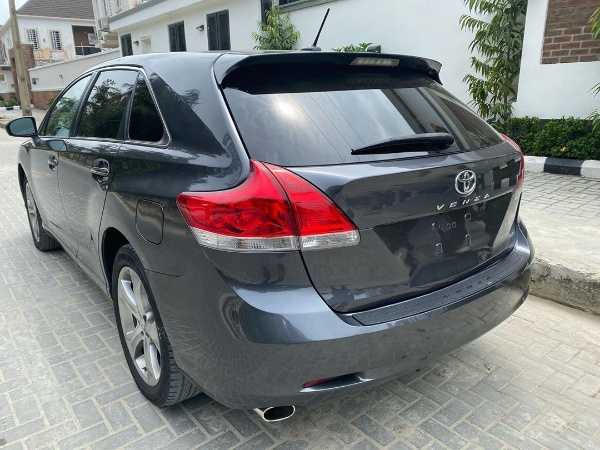 You won't be wrong if you get her a Venza. We're not stereotyping but this car would always pass as the ladies car.  Without exaggerating, most Nigerian ladies love this car.  N8,000,000 would comfortably get you the 2011 model that is full option.  With less, you can get the basic option with inline-4 engine.
3. Mercedes Benz GLK350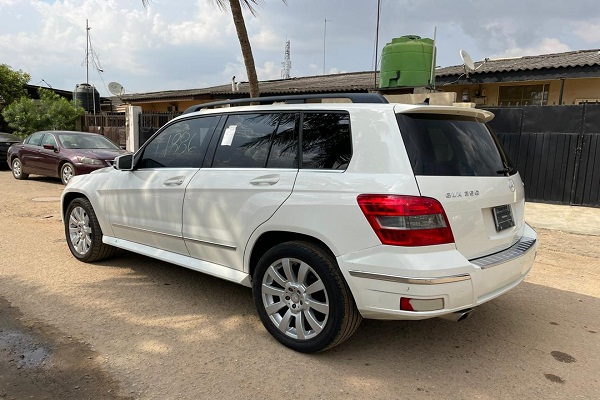 The 2010 Mercedes Benz GLK350 is yet another crossover SUV you can go for. Most ladies would gladly accept it. For this GLK, N7,700,000 would get you a good one. Let's chip this in; they mostly prefer it in red or white colour.
4. 2015 Hyundai Sonata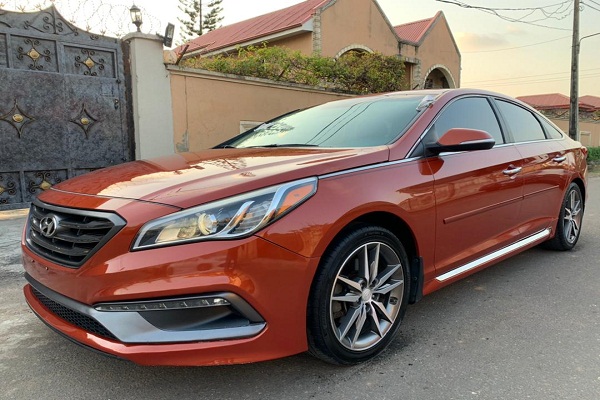 This generation of Sonata started penetrating the Nigerian market lately. It wasn't a common car you see cruising our roads few years back. But now, people are going for it.  It had good drive quality, simple and nice interior and the exterior is aesthetically appealing. We're sure she would love it. The market price now is N6,500,000.
5. 2016 Toyota Corolla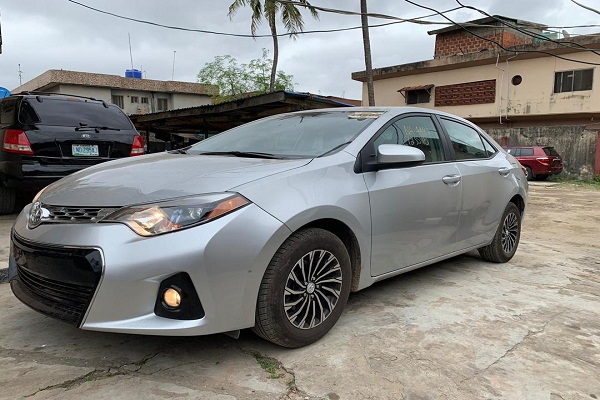 This list wouldn't be complete without the Toyota Corolla. It fits into what you can get for you lady as gift. If not for anything, the reliably and excellent fuel economy of this car would get into her heart. With N6,000,000 you will definitely get a good one.
6. 2011 Ford Edge
The 2011 Ford Edge is still another car you can get for your lady. Most Nigerians are skeptical when it comes to American cars, but this particular Ford succeeded in buying the minds of Nigerians.  It's a durable and reliable car your spouse would like. With the sum of  N5,500,000, you'd be able to get a good one for her.
7. Honda Crosstour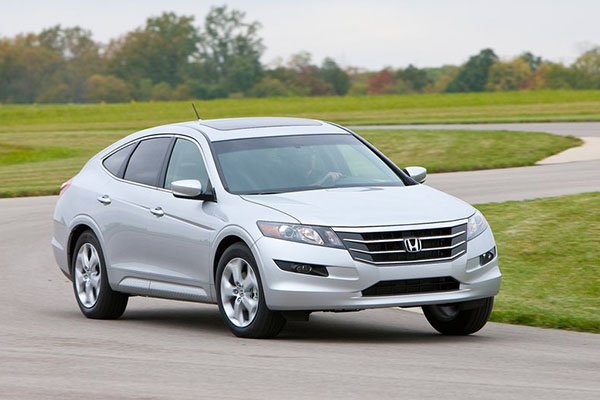 The market price for this Honda Crosstour is N5,700,000.
8. 2013 Toyota Highlander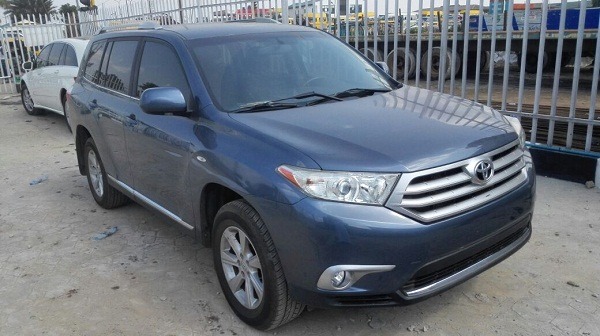 If your spouse is a lover of full Size SUV, this Jap SUV is cool pick. N9,500,000 can get you one.
9. 2016 Toyota Camry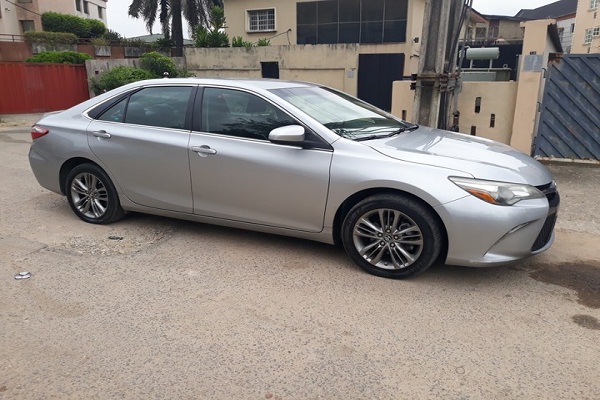 The market value for this Toyota Camry is N7,500,000.
10. 2013 Mercedes Benz C300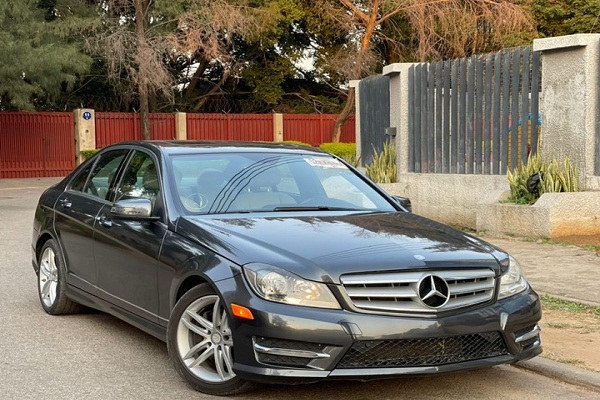 The current market value for this 2013 C300 is N6,500,000.
We hope this helps. Do well to add your suggestions in the comment section.