10 Interesting Facts You Never Knew About Peugeot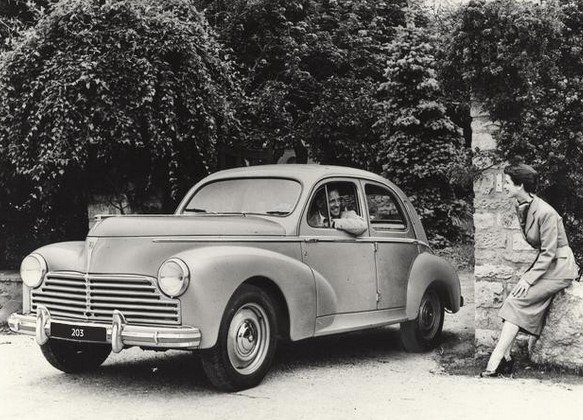 Here you are again. Thanks for sticking to our blog. We cherish your presence.
This post is meant to bring to your knowledge some facts you may not have known about Peugeot  of the French origin.
Before we continue, you can go through our previous post on Peugeot 504 Is 50 Years Old.
Below are some facts about Peugeot you might not know before now.
1. Peugeot was started as a family business. The company bears the family name of the Peugeot brothers for more than 200 years.
2. The Peugeot company started out as a coffee mill. When the company first got started, it didn't even make cars.
3.
The first Peugeot car had three wheels. This was towards the end of the 19th century in 1886. This their first car was designed by Leon Serpollet.
4. An Electric Peugeot Vehicle Was Introduced in 1941. The company introduced the small electric vehicle, known as the VLV, in 1941 to help solve fuel restrictions.
5.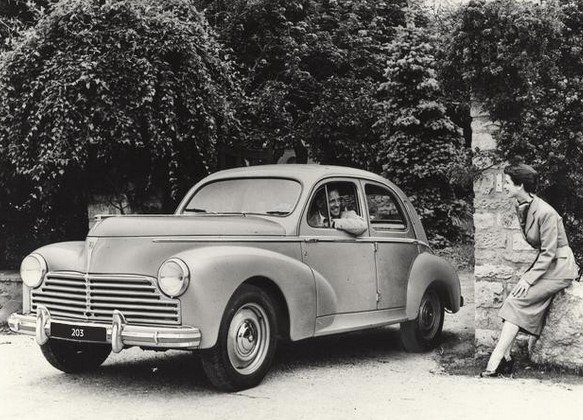 The Peugeot 203 was the first car produced after the Second World War. It was the first Peugeot to be manufactured at over half a million units.
6. The company had to take a break from manufacturing cars when World War I rolled around. It was then that Peugeot started producing military vehicles.
7. Peugeot has produced five winners of the European Car of the Year award.
1969 – Peugeot 504
1988 – Peugeot 405
2002 – Peugeot 307
2014 – Peugeot 308
2017 – Peugeot 3008
8. Peugeot Sport is one of the most successful winners in rallying, along with Citroën Racing (eight-time WRC winner), by winning five times the World Rally Championship Manufacturer's Title (1985-1986, 2000-2002), six times the Dakar Rally (1987-1990, 2016-2017), three times the European Rally Championship (2002-2003, 2008), three times the Intercontinental Rally Challenge (2007-2009).
9. The company is headquartered in De La Grande Armee, Paris, while the operational headquarters base is in Sochaux, France.
10. Peugeot is a subordinate of the second biggest European automobile manufacturer PSA Peugeot Citroen.