Peugeot 504 Is 50 Years Old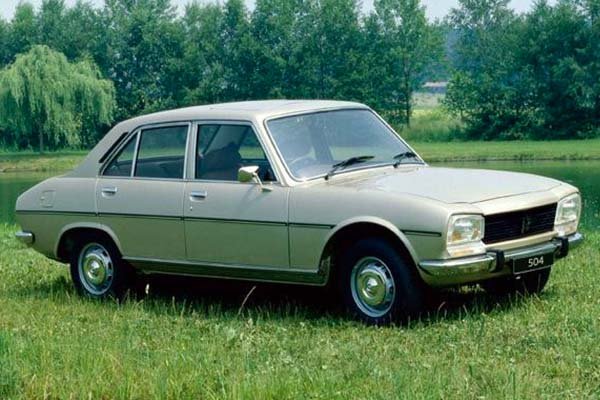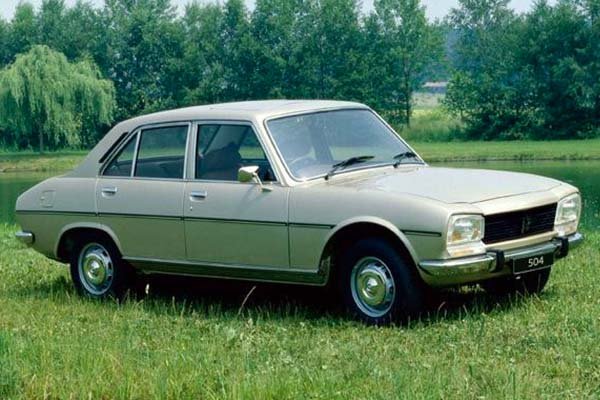 The Peugeot 504 was Peugeot's flagship model between 1968 and 1983.
The 504 was crowned 'European Car of the Year' in 1969, and it was arguably the most loved car in Nigeria back in its days.  It was praised for its styling, quality, chassis, ride, visibility, strong engine and refinement.
In 1979, although the 504 was still in production, the 505 was introduced, and that eventually succeeded the 504 and continued until 1992.
For a while, the '50' series was discontinued and the model was indirectly replaced by the 406, which was subsequently replaced in 2004 by the 407. In Spring 2011 the '40' series was discontinued too, and the model was replaced by the Peugeot 508, bringing back the '50' series to the Peugeot range.
Let's see your hand if you ever rode in the Peugeot 504.