15 Interesting Fun Facts About The Mercedes Benz And Daimler AG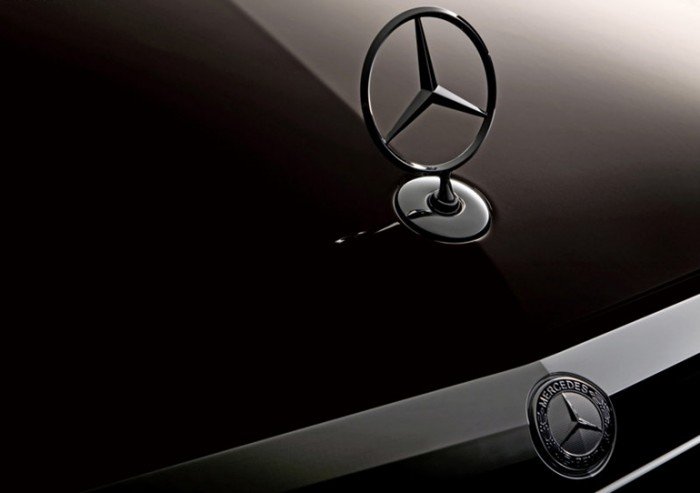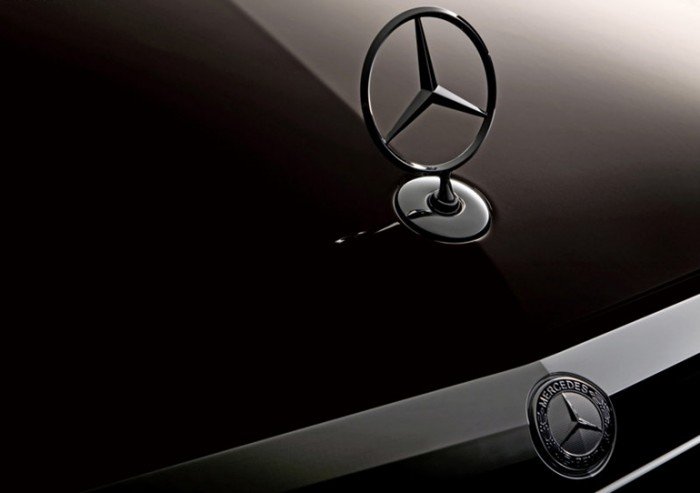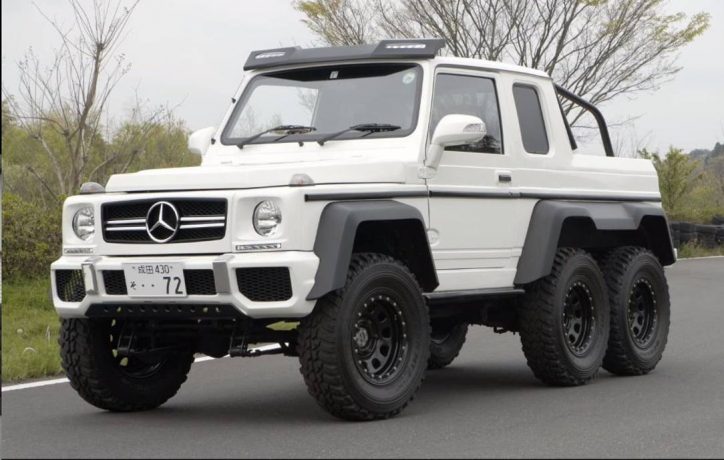 Mercedes-Benz has been a well-known, luxury and family automobile brand for many years.  So, over the various model years, many interesting and ground-breaking moments have happened to Mercedes-Benz.
Here are 15 Mercedes-Benz fun facts that you may not be aware of.
1)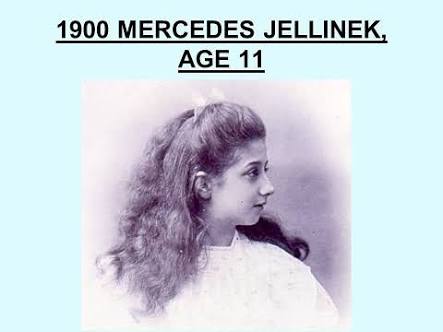 The name Mercedes in Mercedes-Benz was gotten from Mercedes Jellinek,the daughter of Austrian consul general, entrepreneur and car racer, Emile Jellinek, who suggested to Gottlieb Daimler and Wilhem Maybach, Mercedes original owners, that they name the company's vehicles after his 11-year-old daughter.
2. Karl Benz, one of the founders of Mercedes-Benz, is widely regarded to have invented the first petrol-powered automobile, which was his 1886 Benz Patent-Motorwagen. 
3. Gottlieb Daimler invented the honeycomb radiator that is still used on all water-cooled vehicles today.
4. In June 1909, Daimler-Motoren-Gesellschaft (DMG) registered both a 3-pointed and a 4-pointed star as trademarks, but only the 3-pointed star was used. To DMG, the star symbolized Gottlieb Daimler's aims for universal motorization: on land, water and in the air.
5. The Mercedes-Benz 600 or 600S Pullman Guard limousines have available armor-plating and have been used by many diplomats worldwide over the years. 
6. The Popemobile that Pope Benedict XVI used the most was a modified Mercedes-Benz M-Class. 
7. Every Mercedes-Benz vehicle body is welded in 10,000 places so that there is no space for the bolts or nuts to loosen.
8. The current Mercedes-Benz slogan is "Das Beste oder Nichts" which literally mean "The Best or Nothing".This phrase helps represent what Mercedes-Benz as a brand stands for.
9.Daimler-Motoren-Gesellschaft (DMG) was founded in 1899. In 1926, it merged with Benz & Cie. to become Daimler-Benz AG.
Daimler AG runs Mercedes-Benz , Smart ,Mercedes-Benz Trucks , Freightliner ,Fuso ,Western Star , Bharatbenz ,Mercedes-Benz Vans , Mercedes-Benz Buses ,Setra and Thomas Built
10. The iconic 1954-1957 Mercedes-Benz 300SL Gullwing was the first vehicle to offer a direct fuel-injection engine.
11. There are four coats of paint that are sprayed on in between every hand polishing, then the final salt resistant painting is done by hand to give each Mercedes-Benz vehicle a smooth and glossy touch
12. In 1924, Mercedes-Benz vehicles were the first to feature a four-wheel brake system. 
13. The 1st Mercedes-Benz brand name vehicles were produced in 1926, following the merger of Karl Benz's and Gottlieb Daimler's companies into the Daimler-Benz company.
14. Mercedes is a Spanish feminine given name, derived from Maria de las Mercedes ("Our Lady of Mercy" or "Mary of Mercies"), which is one of the Roman Catholic titles of the Virgin Mary.
The word "Mercedes" is ultimately of Latin origin meaning Grace, "mercies"(the plural of mercy)
15. The 1936 Mercedes-Benz 260D was the first ever diesel-engine passenger car.
Did you know any of these facts?  Which was your favorite Mercedes-Benz fun fact?