Delivered 2007 Toyota Avalon. Buy and ship your car from USA through AutoJosh.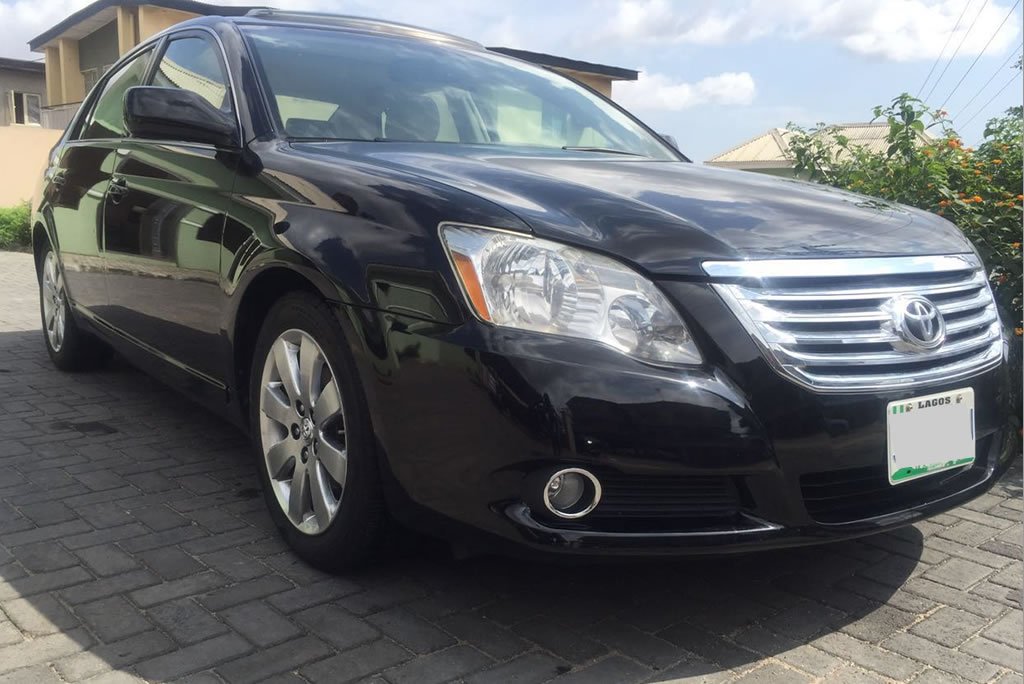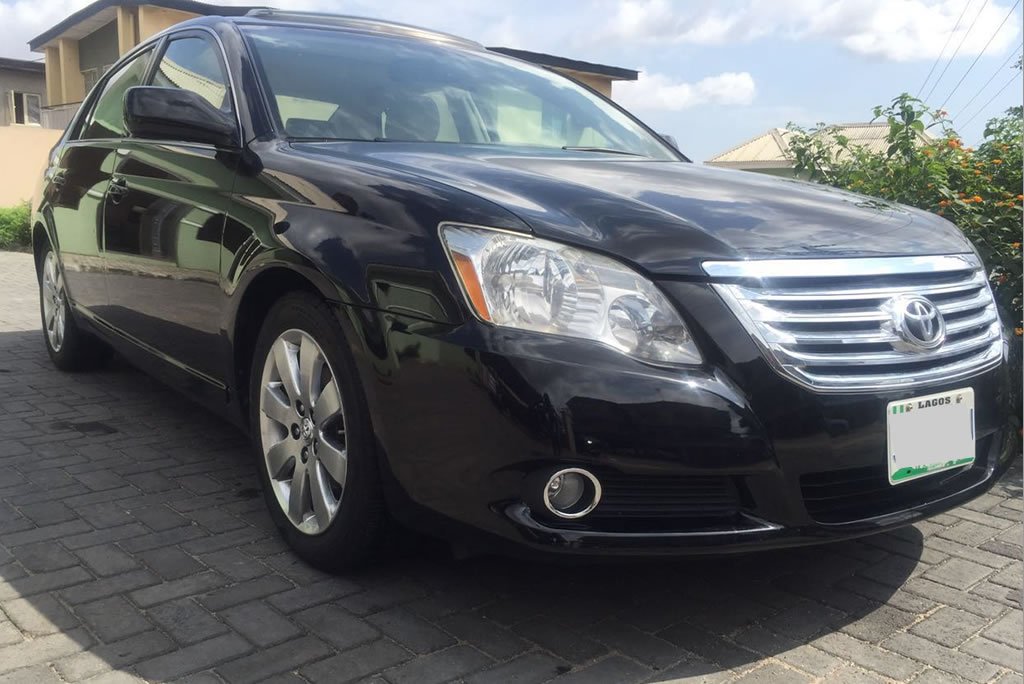 This 2007 Toyota Avalon was bought in Chicago, USA and shipped to our client in Port Harcourt, Nigeria.
Talk to AutoJosh today if you wish to buy your car from USA.
We are here to give answers to all question concerning your vehicle purchase. Contact us on www.autojosh.com to get detailed information in respect of the car you intend to purchase as well as other services that will help you settle for the best option.
AutoJosh…. Your mobility,our priority