The 2019 Mercedes-Maybach S-Class: An Automotive Masterpiece
Clearly, Mercedes is getting it right with the reinvention of the Maybach as one of it sub-brands.
This has become more evident with the new 2019 Mercedes-Maybach S-Class. Indeed, nothing screams swankiness and opulence like this latest creation.
The Maybach S-Class is 215-inches long. It rides on a 132.5-inch wheelbase. These figures make the more luxurious sedan nearly 10 inches longer in both metrics than even the long-wheelbase S-Class Sedan.  Simply, what this means is that there will be extra room for riders at the back seat.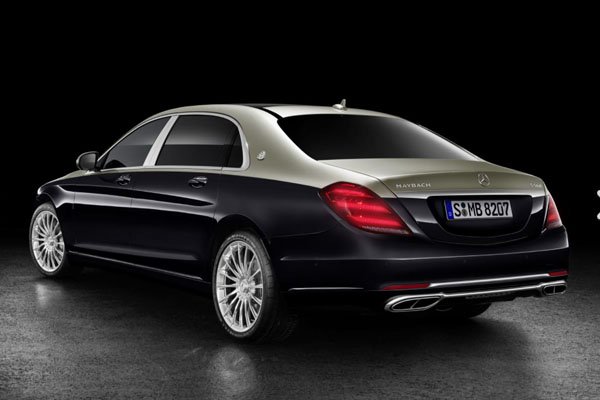 The two-tone exterior paint finish is also a classic.
Two new exclusive colour combinations are offered in the interior: Armagnac brown/black and savanna beige/black.
The black Maybach Exclusive nappa leather upholstery appointments can also be ordered with a choice of copper-, gold- or platinum-coloured contrasting topstitching.  Also new in the range are trim inserts in designo flowing lines Magnolia.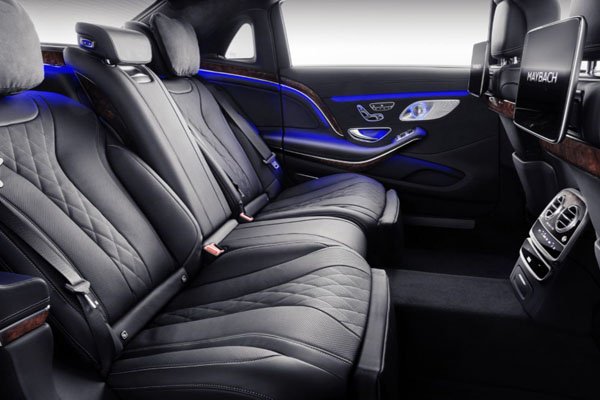 The Maybach S-Class will be available with two powertrains: The S560 4Matic and the S650.
The S560 4Matic uses a turbocharged 4.0-liter V8 with 463 horsepower and 516 pound-feet. This incredible engine power is enough to get the sedan to cover 60 miles per hour (96 kilometers per hour) in 4.8 seconds.
Choosing a S650, buyers will get a turbocharged 6.0-liter V12 with 621 hp and 738 lb-ft. This capacity is sufficient to cover 60 mph down to 4.6 seconds.
Without any doubt – the 2019 Maybach S-Class is a masterpiece of the automotive arts.
The 2019 Maybach S-Class will make its debuts on March 6 at the 2018 Geneva International Motor Show.
Tell us what you think. Does it have a wow factor or it's just there?