2020 BMW 7 Series Debuts With Massive Kidney Grille And A Tech Filled Interior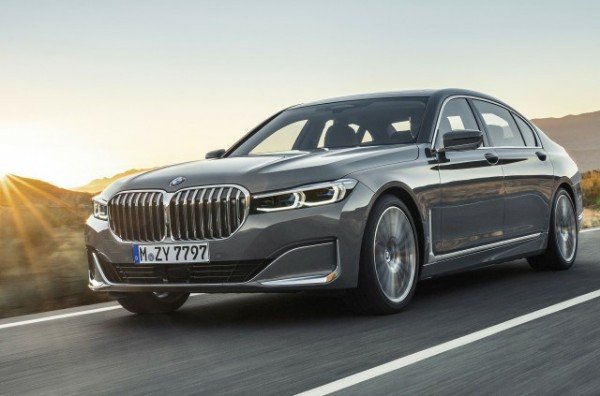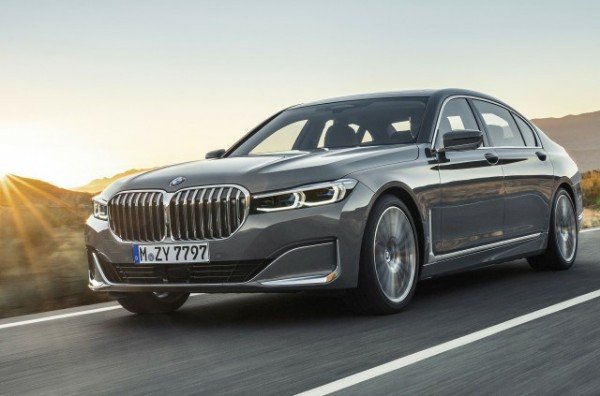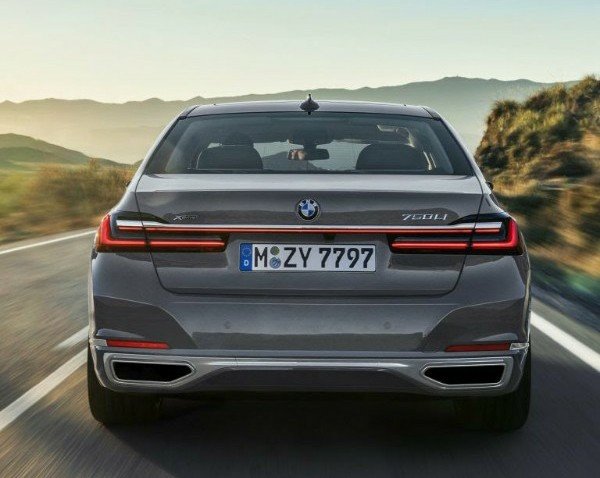 The BMW Group today celebrated the world premiere of the striking new BMW 7 Series in Shanghai, China. The choice of location for the event underlined the significance of the Chinese market as 44% of its 2018 global BMW 7 Series sales were made to customers in China.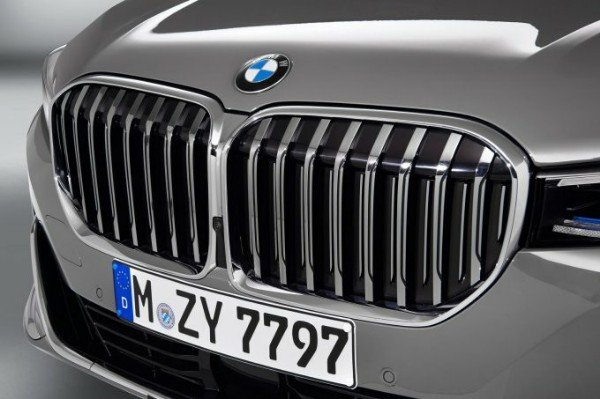 The latest and upgraded version of the luxury car sports a new and much larger kidney grille that BMW says has 40-percent more surface area than the one on the outgoing model as well as slimmer headlights that offer a laser light option.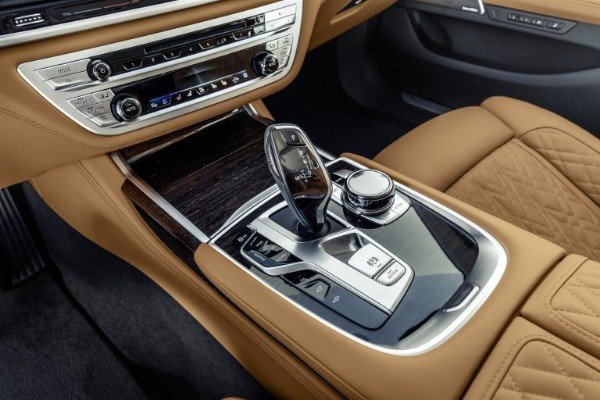 Inside,it features BMW's latest generation 12.3-inch digital instrument cluster ,a 10.25-inch infotainment screen,two additional screens that can be added for rear-seat passengers and an innovative gesture control interface.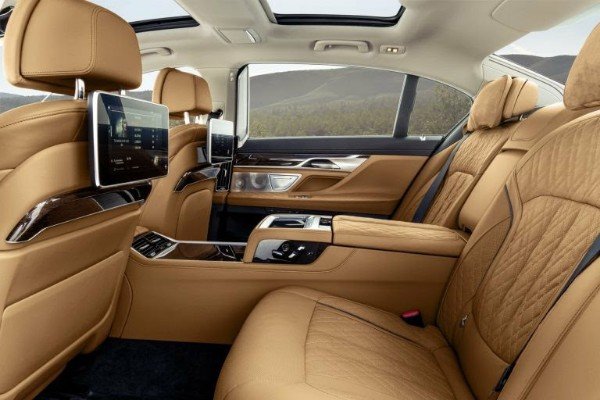 Other standard features includes wireless charging,adjustable dampers, air suspension, panoramic sunroof, Wi-Fi and Apple CarPlay smartphone integration.
Powering the 389hp launch-version is a 6-cylinder plug-in-hybrid variant that will be joined by a turbocharged 6, 8 and 12 cylinder engines when the new BMW 7 Series goes into production this March.
The 2020 7 Series will be available in four all-wheel-drive models and one RWD model. Buyers can choose from the top-of-the-range M760Li xDrive (all-wheel-drive ) that is powered by 6.6-litre V12-engined or a 750i xDrive in both standard and long-wheelbase versions ,that puts out 526hp and a zero to 62mph in four seconds.
The 2020 BMW 7-Series is expected to rival luxury models like the Mercedes-Benz S-Class,Audi A8, Bentley Flying Spur, Cadillac CT6 and Lexus LS.
Prices will be announced closer to sales launch.