2023 BMW XM SUV Revealed With Massive Grille, Up To 744 HP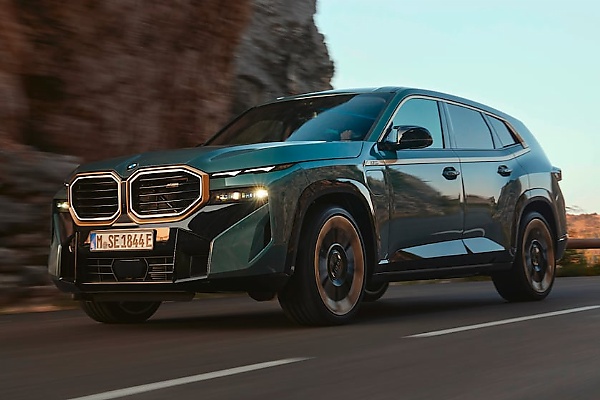 2023 BMW XM SUV features a twin-turbo V-8 and an electric motor that combine to produce 644 horsepower.
Starts at $159,995 and $185,000 for the more powerful limited-edition Label Red model.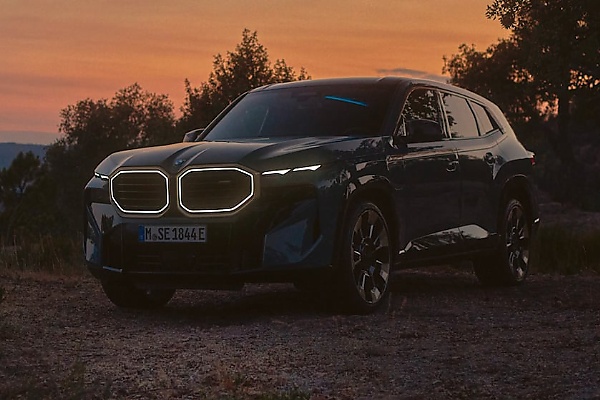 The 2023 BMW XM, the M division's flagship plug-in hybrid Sports Activity Vehicle (SAV), has finally arrived as the German brand's most expensive and most powerful SUV ever.
The high-performance Super-SUV, which now represents the pinnacle of the M lineup, have all the power to rival the likes of the Porsche Cayenne Turbo S E-Hybrid and Aston Martin DBX 707.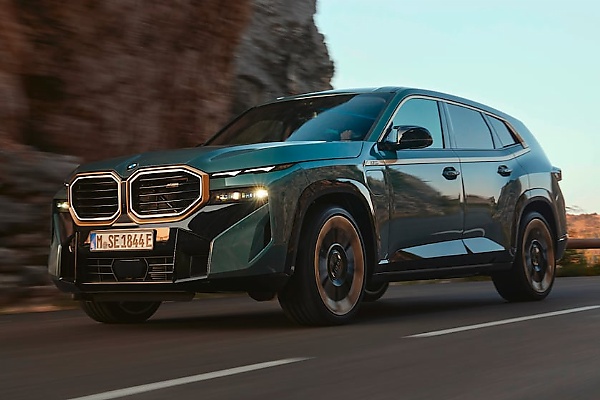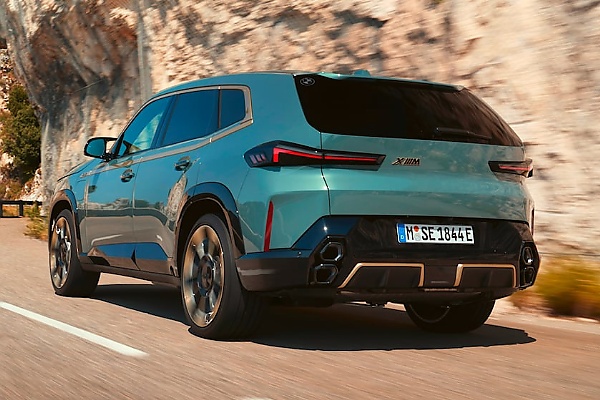 On the outside, XM comes with BMW's signature kidney grille with gold-coloured surrounds and continuous contour lighting, split headlights like those on the latest X7, and bonnet indents beside the BMW badge.
Inside, it has standard features like M multifunction seats, knee pads and a model-specific M leather steering wheel, along with M-specific graphics including shift lights for the BMW Curved Display and BMW Head-Up Display.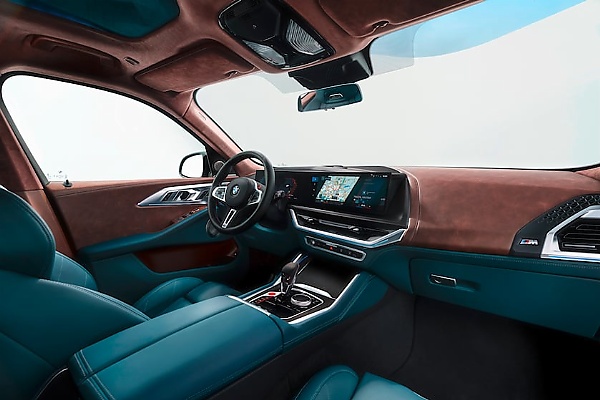 Options list includes the Bowers & Wilkins Diamond Surround Sound System with 1,500-watt amplifier and four additional speakers in the roof area.
Powering the BMW XM is a 644-hibrid powertrain, generated by the combination of twin-turbo V-8 with up to 489 hp and the electric drive system with up to 197 hp. A more powerful Label Red version is coming later on with a claimed 735 hp and 735 pound-feet.
BMW claims the XM will accelerate from 0 to 62mph in 4.3 seconds and reach a top speed limited to 155 mph or 168 mph with the optional M Driver's package.
A 25.7-kWh battery pack mounted in the underbody will allow the XM to get an estimated electric driving range of 30 miles. An AC charging at up to 7.4 kW can be replenish it from zero to 100% in 3.25 hours.
BMW XM boasts the largest selection of driver assistance systems offered. Standard specification includes the Driving Assistant and Parking Assistant Plus, which comprises of Reversing Assistant, Parking View, front and rear Panorama View and 3D View.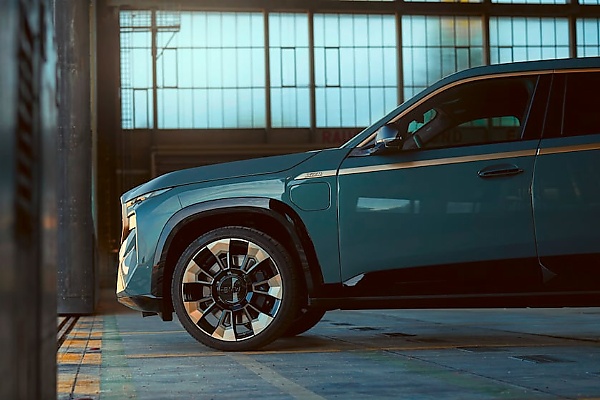 The optional Driving Assistant Professional combines Active Cruise Control with Stop&Go function with a host of other features, including the Steering and Lane Control Assistant, traffic light recognition, automatic Speed Limit Assist and Active Navigation.
BMW XM start at $159,995, while the more powerful Label Red model carries a sticker price of over $185,000. It will arrive at dealers worldwide in spring 2023, with the USA, China and the Middle East being the key sales markets, according to the German brand.