Richi Sunak Becomes UK PM Weeks After Predecessor Accused BMW XM For Collapsing UK Economy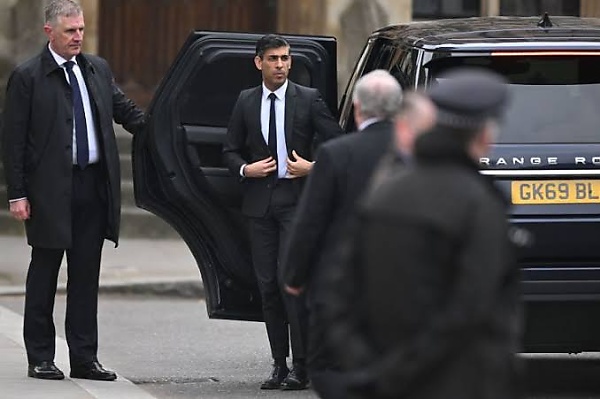 Richi Sunak becomes UK Prime Minister weeks after predecessor, Liz Truss, accused BMW XM for collapsing UK economy.
Former PM Liz Truss said people are scared ahead of the arrival of the enormous kidney-faced road-tank this winter.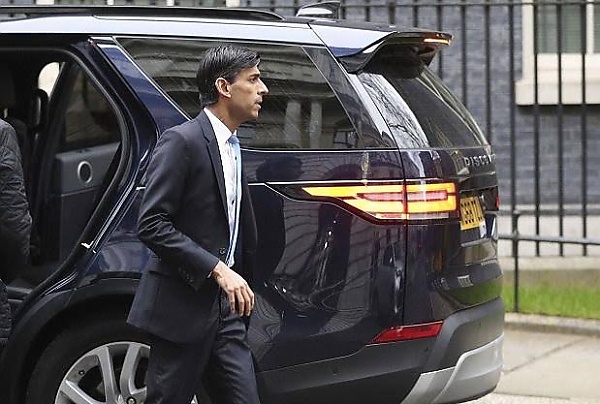 British politician, Rishi Sunak, was elected as the leader of the Conservative Party and the new Prime Minister of the U.K. on Monday, 24 October 2022, days after his predecessor, Liz Truss, resigned from the post.
The appointment of the 42 year old former Goldman Sachs banker and ex-chancellor, born on May 12, 1980, makes him the youngest Prime Minister of the UK in modern times.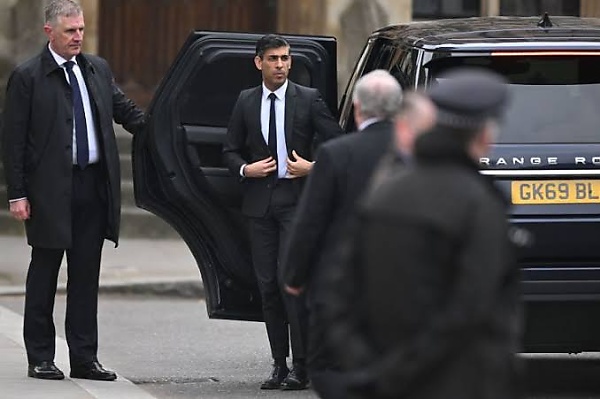 Born to Hindu parents of Punjabi descent, Sunak will be officially made the Prime Minister of the UK after meeting with King Charles III on Tuesday, October 25th.
Sunak replaces Liz Truss as leader of the Conservative Party, who quit after a month and a half in the job. Amid collapsing UK economy, Liz Truss blamed newly launched 2023 BMW XM SUV that starts from $159,995 (N69 Million).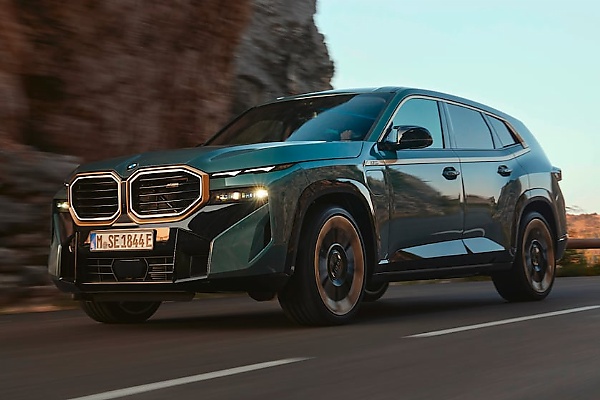 When interviewers asked her to explain how a 738-horsepower high-performance BMW XM SUV could influence the financial markets, Liz Truss took a long pause, then said:
"Let me be clear. We need to remember the situation this country is facing. This winter will see the arrival of an enormous kidney-faced road-tank, and people are scared.
She further explained that :
"Despite our decisive action, that uncertainty and fear is affecting our economy."
"The weight of it… maybe dragging the pound downwards, somehow?"
Autojosh wishes the incoming UK Prime Minister a successful tenure and we hope he won't go the way of his predecessor to blame another car model or brand when things go wrong.