Physical Buttons Returns VW Cars Steering Wheel As Touch Sensitive Ones Are Killed Off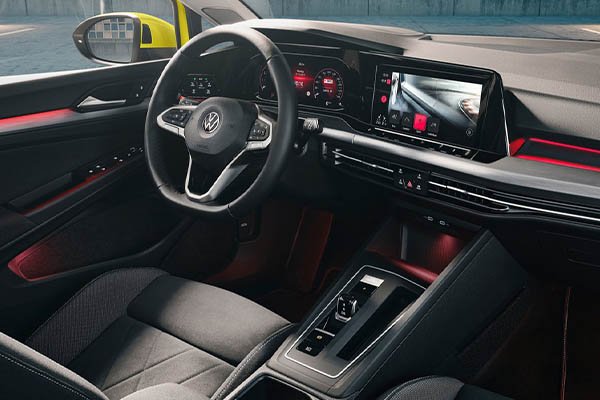 Drivers asked and Volkswagen listened. The public and the press have criticized some of the in-car technology found in models like the GTI, and the company is taking this feedback to heart. It announced that buttons will replace the touch-sensitive surfaces on the steering wheel.
"We are sharpening our portfolio and our design, plus creating a new simplicity in operating our vehicles," said Schäfer. "For example, we are bringing back the push-button steering wheel! That's what customers want from VW."
The complaints first came rolling in when Volkswagen replaced the beloved Mk7 Golf and GTI with the Mk8, the latter of which had a new interior design that seemed to replace almost all physical controls with touch-sensitive ones. Everything from the infotainment system to the climate controls and steering-wheel controls was changed. Not only is the new interior design annoying to use but it also replaced the Mk7's refreshingly simple and easy-to-use cabin, filled with ergonomically laid-out physical buttons
This is joyous news for anyone who has ever used the capacitive-touch steering-wheel controls in various Volkswagen products. First introduced in the Golf, the touch-sensitive control pads made their way to the Arteon, Jetta, ID. Buzz, ID.4 and Tiguan. Well, Volkswagen has realized the error of its ways and has decided to go back on the trend it helped start. Many owners would argue putting the "old-school" buttons back only solves half of the car's interior problems. The fixation on touch controls extends to the center console where the Golf has a slider for adjusting the temperature. To make matters worse, it's not illuminated.