Rumour: Volkswagen Golf 8 May Be The Last As An All New Model Is In Serious Doubt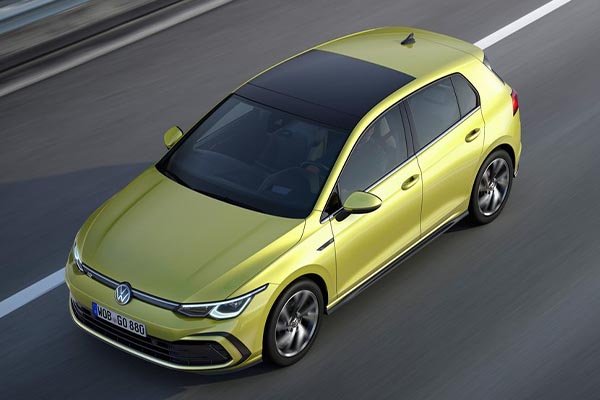 Volkswagen's best-selling vehicle the Golf may be discontinued after its current generation according to rumours. The reason is due to the rising costs associated with the development of ICE-powered vehicles and the ever-stricter emission regulations. As noted by Thomas Schäfer, CEO of VW, EVs make a better case for the smaller segments since they will soon be more affordable than combustion vehicles.
Rising project costs for the new Golf 9 will be around 3 – 5,000 Euros more expensive per vehicle which is unacceptable to customers. Especially since the price of the car is already going up almost immediately. Surprisingly, president Schäfer admitted that the end of cars for 10,000 euros is approaching mainly because of rising costs. I don't know where the president lives, but for less than PLN 50,000 (Polish currency), there are almost no cars – there are a few basic Dacia models and remnants of the A segment. Even the Mitsubishi Space Star is more expensive.
Schäfer believes that EVs are the solution to this problem, with VW Group already working on four comparably affordable small electric models for 2025. The VW ID.2 is expected to start from under €25,000 ($25,451) which brings it very close to the current prices for a mid-spec VW Golf. The entry-level EV, alongside its sibling models from Skoda and Cupra, is expected to offer a range of at least 350-400 km (218-249 miles), making it usable for most people. Also, the EV-dedicated architecture which will be a shortened version of the ID.3's MEB platform, will allow for a spacious interior that will be comparable with ICE-powered models of larger segments.
The Golf itself, however, will soon undergo a facelift, which is being worked on. However, the future of the "Golf 9" is still in doubt and will be decided over the next 12 months.