26,000 Hyundai Velosters Recalled Over Parking Sensor Fire Hazard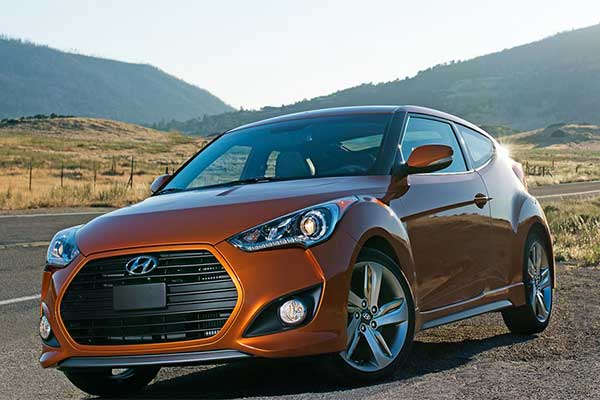 Over 26,000 Hyundai Velosters built between 2012 and 2013 are being recalled over concerns their parking sensors could short circuit, increasing the risk of a fire.
According to a report from Consumer Reports, documentation filed by Hyundai to the National Highway Traffic Safety Administration (NHTSA) confirms that there have been five reports of fires stemming from the issue but no confirmed injuries or crashes. The issue stems from a short due to insufficient waterproofing of the RPAS (Reverse Aid Parking Sensor), causing water to enter the module and short the circuit board within.
Owners of cars that have RPAS modules that are compromised may not be able to use the rear parking assist features of their cars, and they may have their car stuck in park to begin with, at least for those car owners that have automatic transmissions. There is no explanation as to why the transmission is stuck in park as a result of this fault.
The issue was discovered after the Canadian government received complaints and Hyundai's Canadian division began investigating.
Owners of affected vehicles will be able to take their cars to the dealer to have the sensor inspected and replaced if necessary. The fix is free of charge. Hyundai will be notifying owners by mail.