28-Year-Old SkyRyse CEO Set To Bring Us Self-Flying Taxis
Mark Groden who is a 28-year-old CEO of and founder of SkyRyse has a mission he hopes to achieve in the next 5 to 10 years.
He wants to bring to us self-flying taxis; just as we have self-driving cars.
His dreams started from his childhood when he became passionate about aerospace engineering.
When he was 16, he invented a unmanned aerial vehicle for the Air Force, and then went on to get his Ph.D. in sensor data fusion from University of Michigan. Then in 2016, when he was 26, he founded SkyRyse. The goal of the company is to build autonomous flying taxis that are similarly priced to Lyft, Uber or Didi.
See The Moment Some Nigerians Saw A Self-Driving Car For The First Time (Video)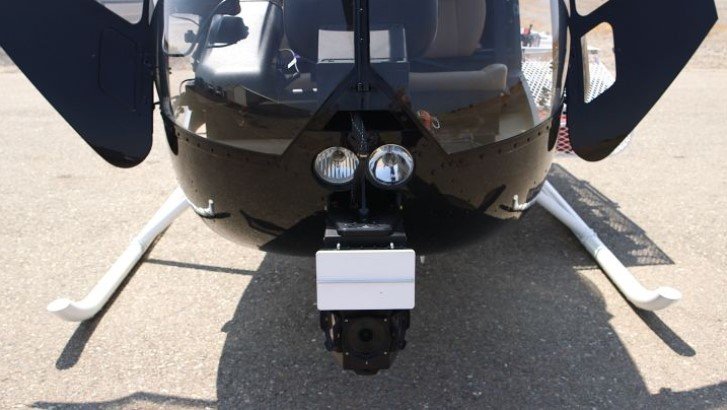 According to Groden, the mission of SkyRyse is to make air transportation accessible and safe for everyone as a new mode of transportation. He hopes that one day the purpose of SkyRyse will replace terrestrial modes of transportation.
The start-up, based near Silicon Valley in Hayward, California, has grown to a team of about 20 people who come from Space X, Boeing, Airbus and NASA.
Other companies such as Volocopter and Uber are independently working towards the goal of SkyRyse. They want to have their own flying taxis as well.