$3million Bugatti Chiron Hypercar Gets A Worldwide Recall Over Bad Seat Welds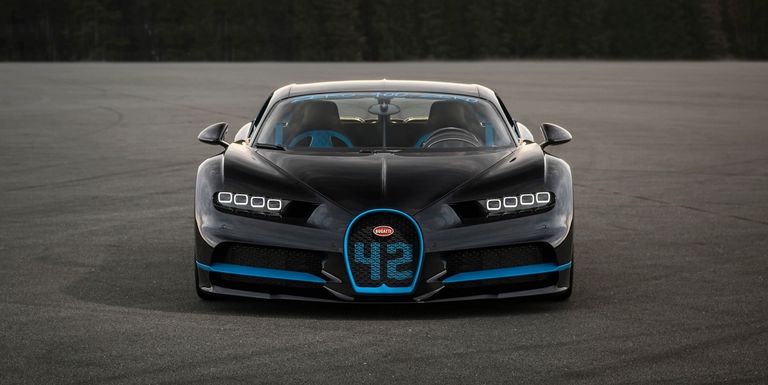 Bugatti has issued a recall on its $3 million Chiron hypercar over bad welds that can be found in the Sparco-sourced seat recliner brackets, affecting the driving position. The seat recliners may feature improperly welded brackets, and if they fail, the driver's seating position may suddenly change, increasing likelihood of a crash.
On top of a legally-mandated letter, affected owners will receive an email and personal phone call arranging an appointment to have their Chirons inspected. Bugatti's Flying Doctor technicians will then come to the owner's house, pick the car up, and transport it in an enclosed truck to the nearest Bugatti service center. If faulty welds are found, the entire seating assembly will be replaced free of charge.
Deliveries of the supercar began this past March and all in all, 47 cars have been affected. Bugatti previously said it would limit the supercar's production to just 500 units, and it will build roughly 70 cars per year, each housing an 8.0-liter W-16 engine with 1,480 horsepower.
The car's top speed is capped at 261 mph because no tire can handle the forces beyond that, though, it could change if tire technology advances.
The Chiron isn't the only hypercar to face a recall too. Last year,Pagani was forced to recall the Huayra over airbags that could deploy improperly,and back in 2014, Koenigsegg recalled one Agera.
Bugatti did not report any crashes or fatalities related to the seat recliner recall. The company will notify owners and expects to begin the recall on December 11.